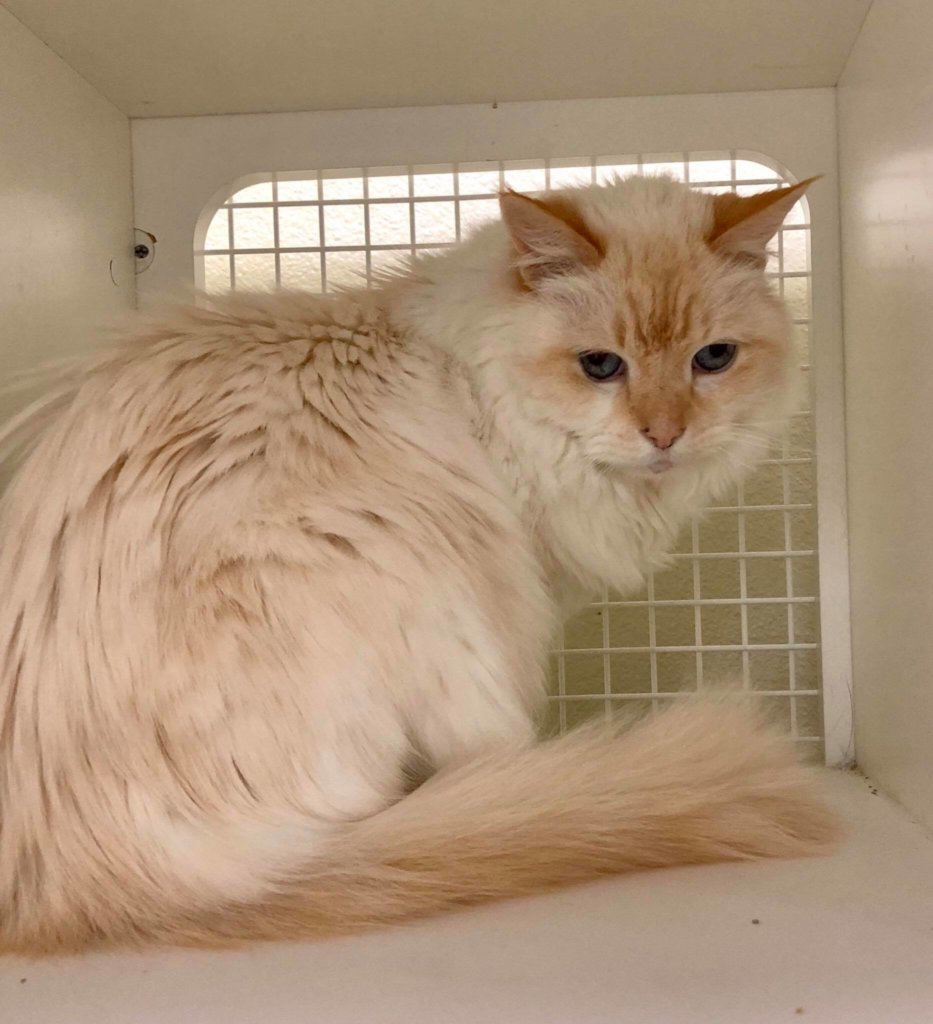 Dear Supporters,
I can hardly believe that another three months has passed since I last updated you. Part of the reason it has passed so quickly is that here at Cat AdopTion Service (CATS), we have been swamped with cats to rescue, both kittens and adults! In reflecting on the never-ending cyclical nature of our work, I decided to devote this post to reminding all you wonderful animal lovers what you can do to help end homelessness for cats.
Of course one important way to help is something you do already that we greatly appreciate- donating to local independent rescue organizations, like CATS. Your support allows us to provide the necessary food, litter, medical supplies and vet care to all the cats and kittens we foster.
Another crucial way to be part of the solution is to spay and neuter your own animals, and make sure your community members are doing the same thing. Talk to your neighbors, friends, colleagues and family about their pets and whether they are fixed. If cost is an issue for you or someone you know, check around; most communities have at least one low-cost or free spay/neuter program. Although kittens and puppies are adorable and it can be tempting to let your pet have a litter, every year 2.7 million cats and dogs are euthanized by shelters in the US because no one wants them- don't contribute to that number! If everyone would spay or neuter their pets, we could eventually lower that number to zero! Help us get to a society where every animal life is valued and cared for.
Finally, many of our adult cats are rescued from shelters where they would soon be killed. Usually these cats were dropped off there by an owner, for a variety of reasons. Cats are not toys that can be easily discarded or given away. Please remind those around you that cats are an important committment- one that hopefully lasts 20 years and provides much joy and companionship.
In conclusion, we want to thank you for all you already do to help save homeless cats in and around San Diego County. You make such a difference to our rescue efforts! Without you, we could not continue saving so many precious cats and kittens.
Sincerely,
Rachel Loseke and Elizabeth Tracey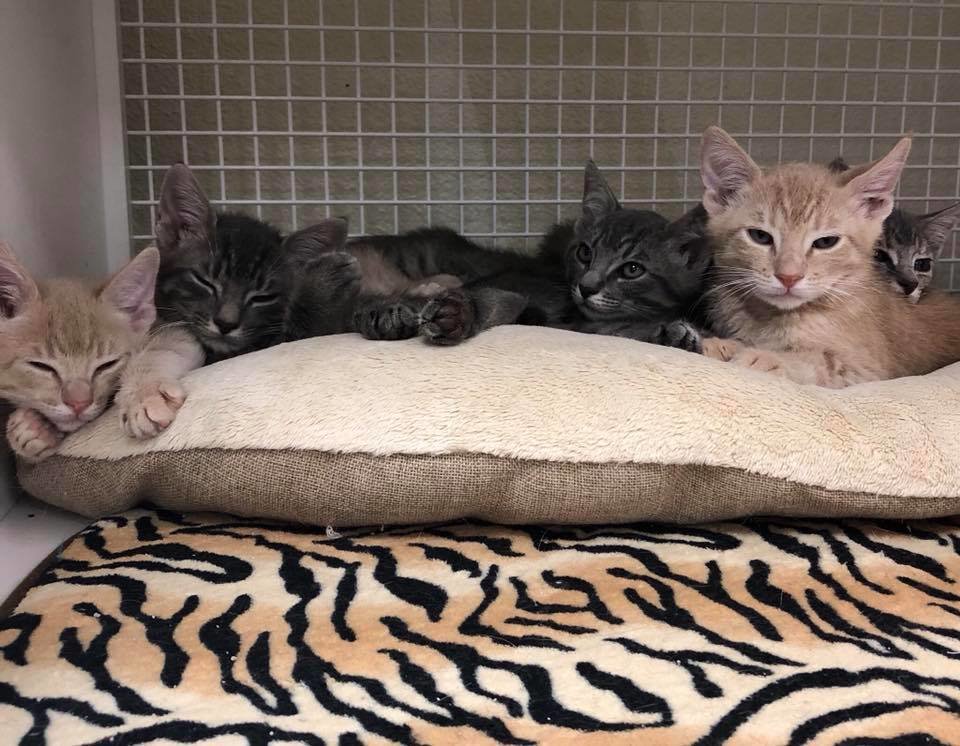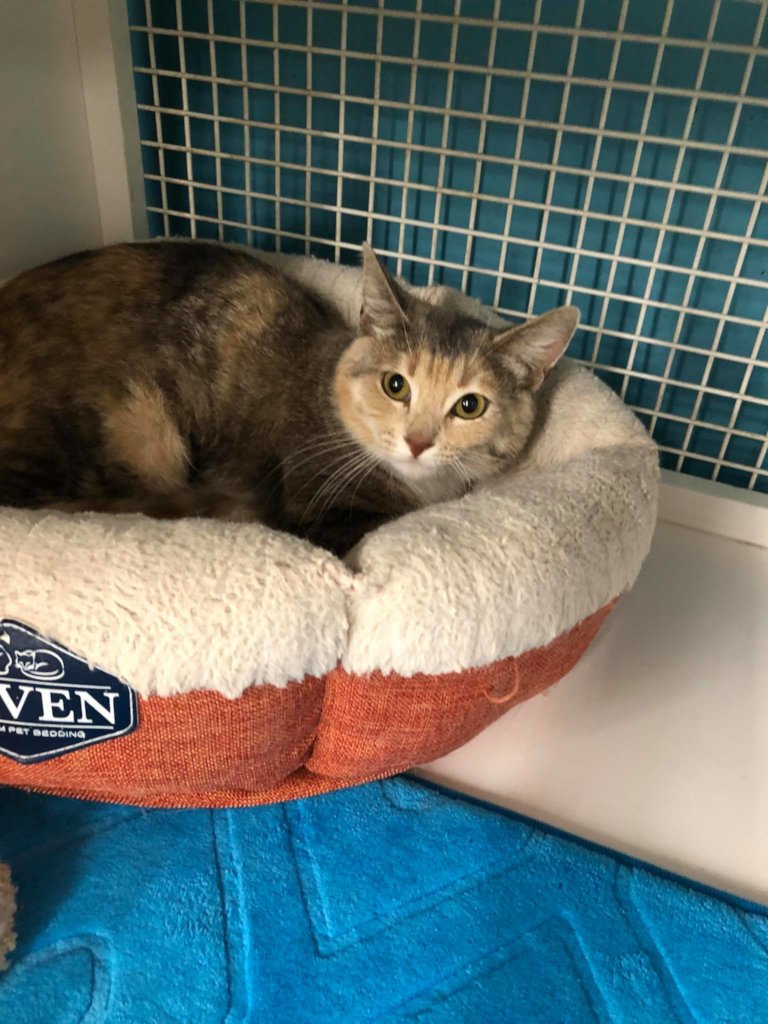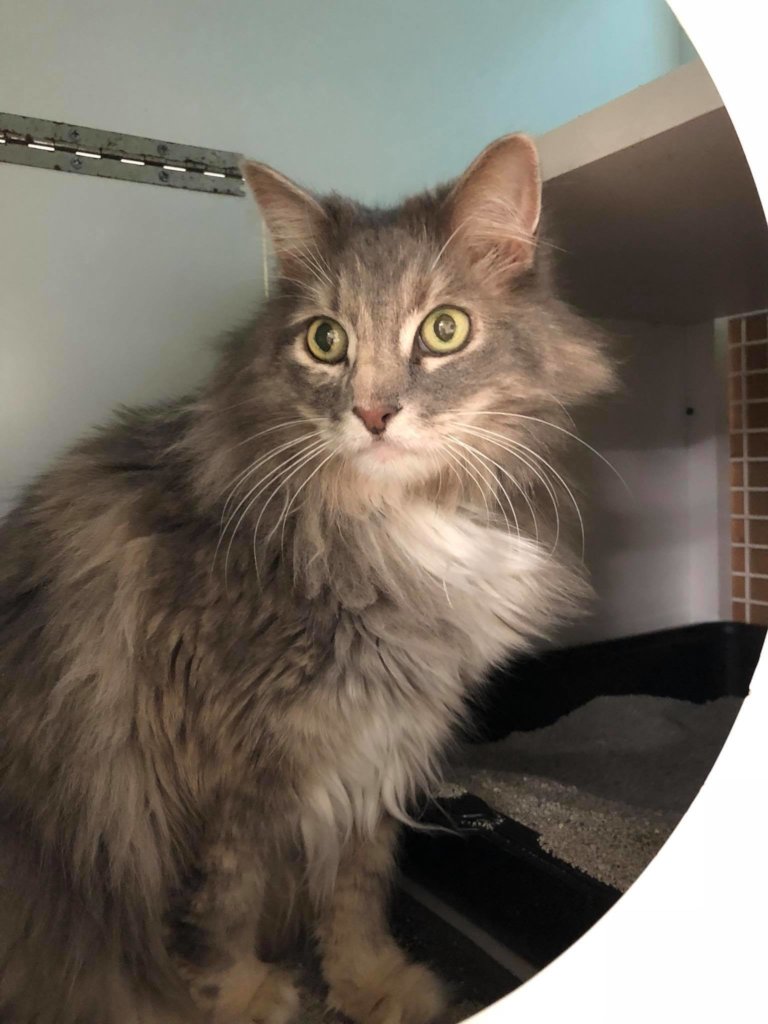 Links: