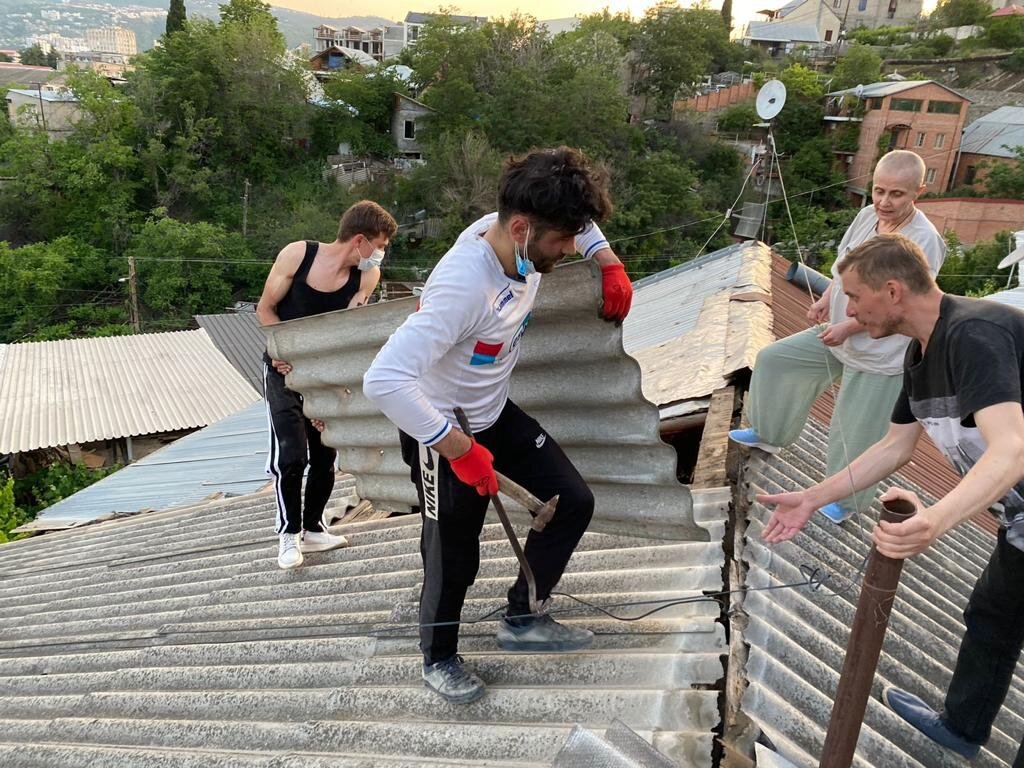 Since we last wrote, we can report that our new roof is on! Our residents and volunteers did all the work themselves. We have also some money saved to employ builders to create a room in the attic so that we can increase our number of beds. Sadly, there are always more needing help than we can house.
We all hoped for, and looked forward to an end of the pandemic. The health situation has improved, but it turns out that some of the economic changes are more permanent, and this is affecting us very much. We don't aim just to provide housing for young people, we also want to give them skills and work experience so that they can improve their situation.
One of the ways we have done this is through running workshops. Before the pandemic we had a very successful social business refilling printer cartridges. Now the number of clients has reduced by half. Many businesses switched to entirely online working in the pandemic, and they have not gone back to the old way of working. They barely use their printers now, so no refilling for us.
Our other big employer was our jewellery workshop. Since the war in Ukraine started, Georgia has been designated a risky country, which means fewer tourists. Before the pandemic we would sell our jewellery mainly to tourists. We have had to cut the number of people working in this business too.
Pavle and his brother, Kolya, have more success with their garage. They continue to train apprentice mechanics and to provide employment. One of our residents uses our scooter to work as a courier. Three more residents also work for private firms outside our organisation.
Our great pride and joy is Christina. She has been accepted on the Georgian gymnastics team and has been given a scholarship. We are delighted that she is able to develop her talent. Her progress has been very promising so far.
Given the difficult situation with our workshops, we are thinking about alternative ways of providing jobs and helping support ourselves. We hope very much to be able to set up a courier business and also a small-holding.
If you would like to contribute, this is an excellent week to donate. GlobalGiving have their Little by Little campaign running from Monday 12th to Friday 16th September. During this week they will add a 50% bonus to any donations up to 50 USD (£40).
If you live in the UK, you can also buy some of the beautiful jewellery our residents have made. The link to our shop is below.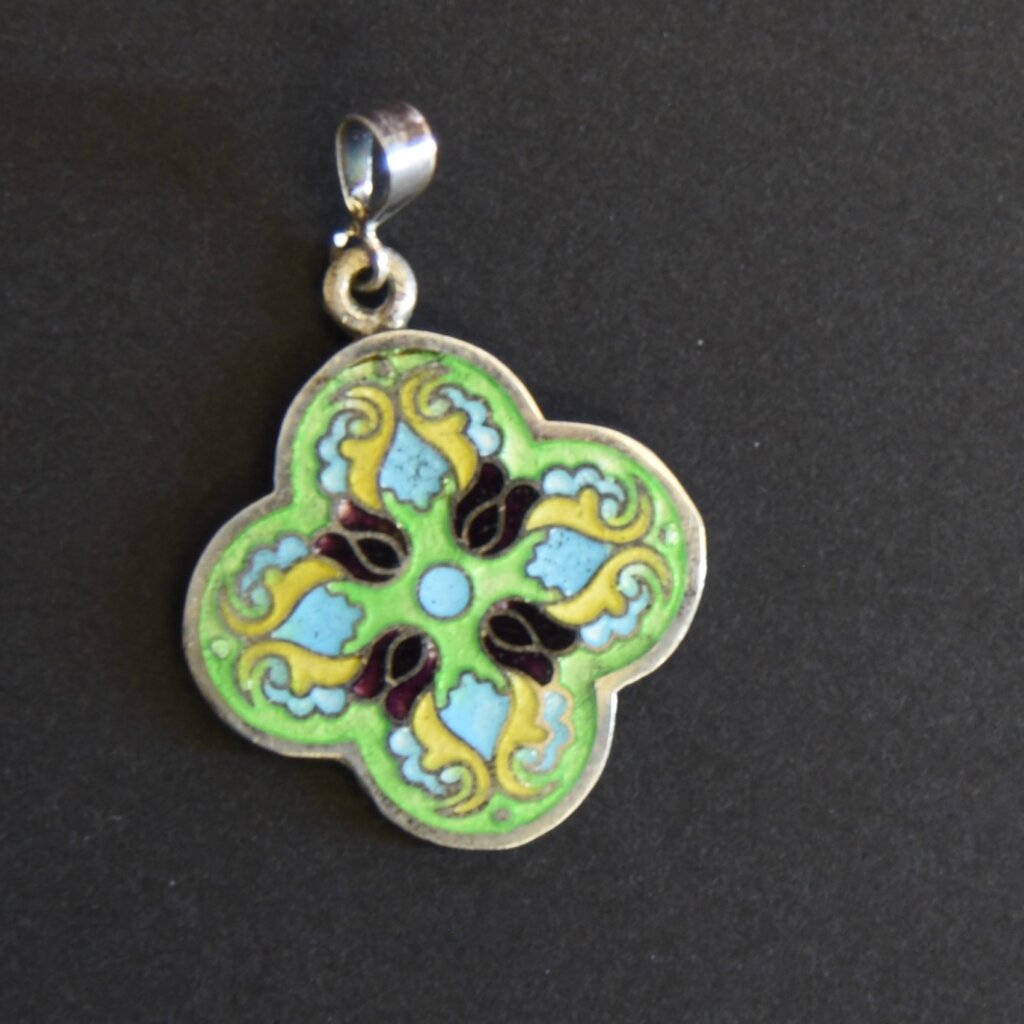 Links: