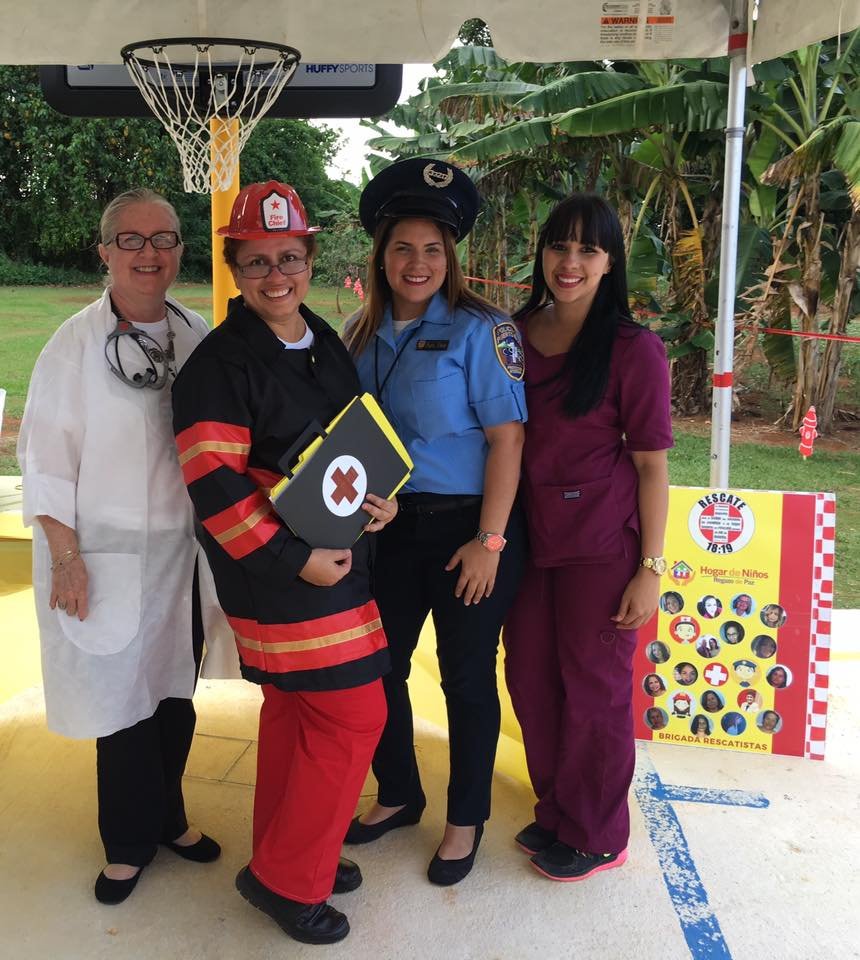 Hi, greetings to our partners and friends.
These past months were very good for our kids. Two of our children were adopted and one went back to his mother. We have received fifteen kids, with various health conditions, all of them received medical attention, medicines, nutrition and for everything they needed.
Today we have, at the Home, twelve, from one girl that is six month old-she came to us went she was only four days old, her brother was living in another home, now he is with us, it is great to see them together, the boy is two years old. We have various siblings at the Home, this helps a lot in their adjustment and to feel more comfortable and secure.
We worked in a micro-project to acquire a vehicle-Van, to transport all the kids to school and various appointments, we did not raise all the funds needed in the camping, but we were very bless and grateful that "Foundation Comunitaria de Puerto Rico" gave us the funds to purchase it, now we have a Ford Van to provide all the transportation needed for our children.
The 24th of April we celebrated our 21th anniversary; we had an Open House people who help our children providing funds, items and other things needed came and some sponsors, friends from the community, kids that used to live with us, we had a very nice party for our children and the visitors. We are very grateful for all the donations we received that day that made all possible.
Thank you for everything, for all your help, your donations are very important for us to provide and help as many children as we can. YOU ARE PART OF OUR TEAM! Looking forward to continue working together. Blessing to you and your family.
Magdalena Jimenez, Director
Attachments: