Meet Kumari. One of eleven children, Kumari comes from the village of Sherthung in Northern Dhading, where child marriages are a common occurrence and education often comes second to farming and other responsibilities. With Himalayan HealthCare's (HHC) support, Kumari and other traditionally marginalized students from these remote communities have been able to break free of stifling traditions and pursue their academic and profressional dreams.
"When I went to HHC's health posts when I was younger and saw people helping me, I dreamed of becoming like them when I was older," writes Kumari. "Immediately after the SLC (Nepal's 10th grade national level exams), the earthquake came and destroyed our small home and belongings. I was frustrated after that; it brought a mental and physical challenge to us. To continue my education, I applied for and received the scholarship with HHC. After that, I took the entrance exam to become a lab assistant, and now I am studying to be a lab assistant. All these opportunities are provided by the HHC scholarship."
Kumari is one of 14 students supported by HHC's student stipend program for the 2015-16 academic year. With your help, HHC is providing these students comprehensive support for technical and other studies.
Since 1992, HHC has supported the training of more than 80 students—with particular emphasis on ethnic minorities—as health assistants, auxiliary health workers, nurse midwives, hospital managers, doctors, nurses, dental assistants, teachers, veterinary technicians, agriculture technicians and other professions.
Upon completion of training, these students often go back and apply their new skills within their villages.
Kumari is already thinking about how to give back to her community. "I am sure I will complete my studies and serve the poor, and will go and work in places where the institution asks me to. I am thankful for this opportunity."
We are grateful for the dedication and perseverence of our students and for the generosity of donors like you who've given Kumari and her colleagues a more hopeful future and a pathway out of poverty.
Thank you for your support and we wish you and your loved ones a healthy and happy holiday season.
Sincerely,
Christina Madden
US Director, Himalayan HealthCare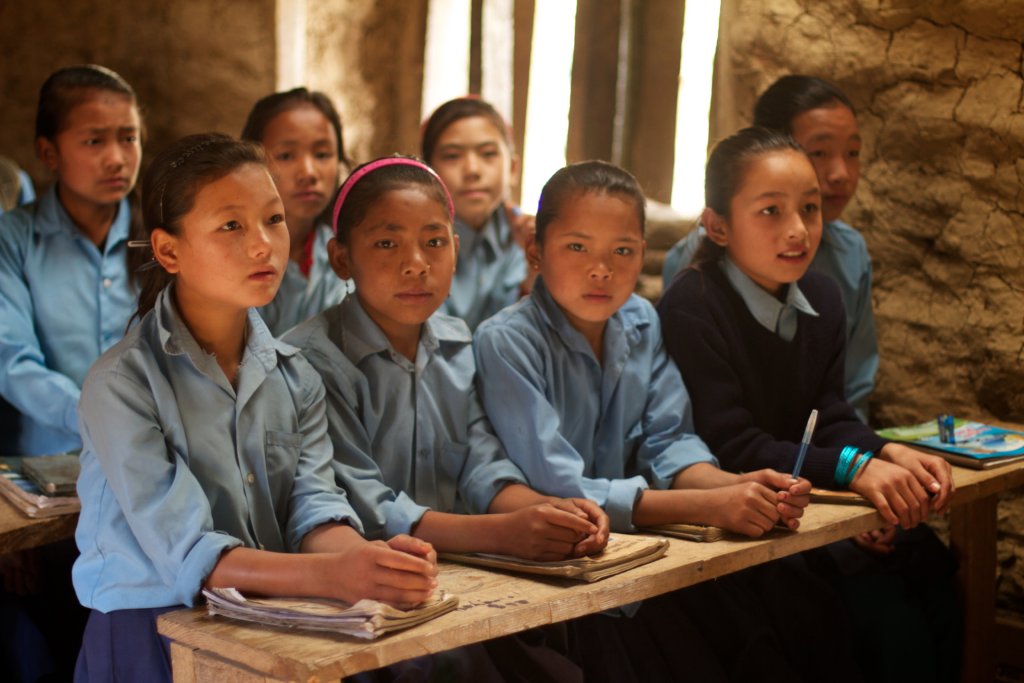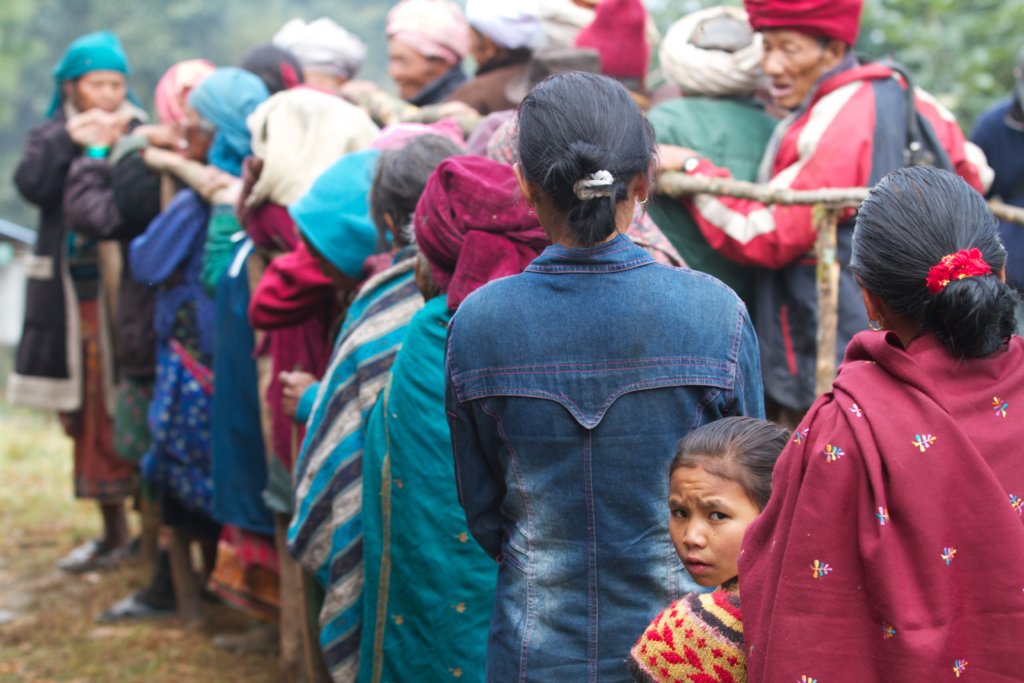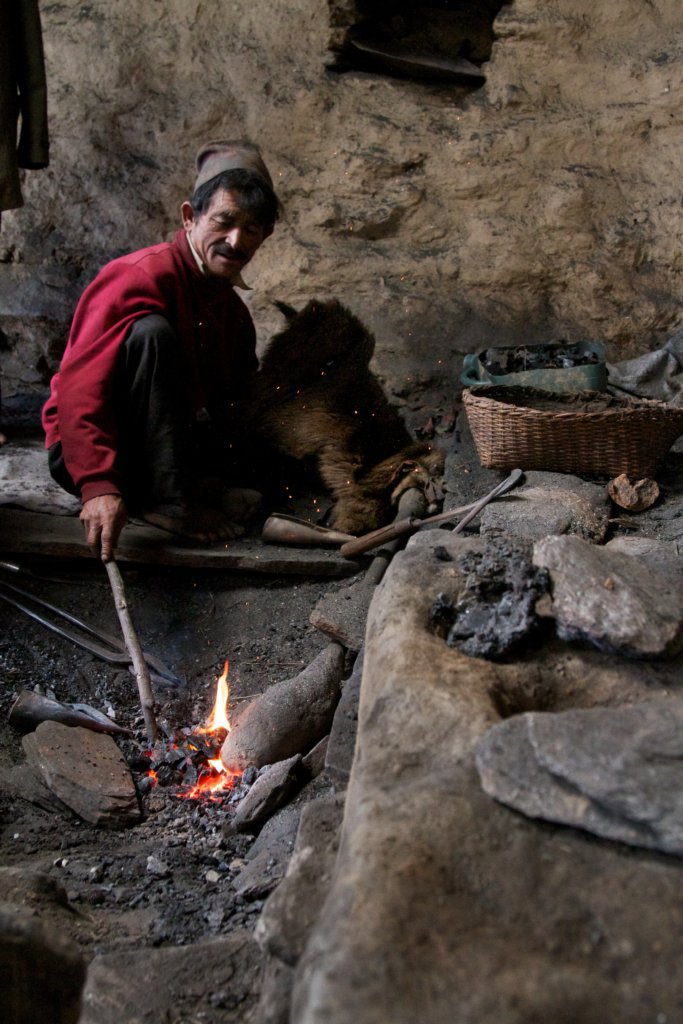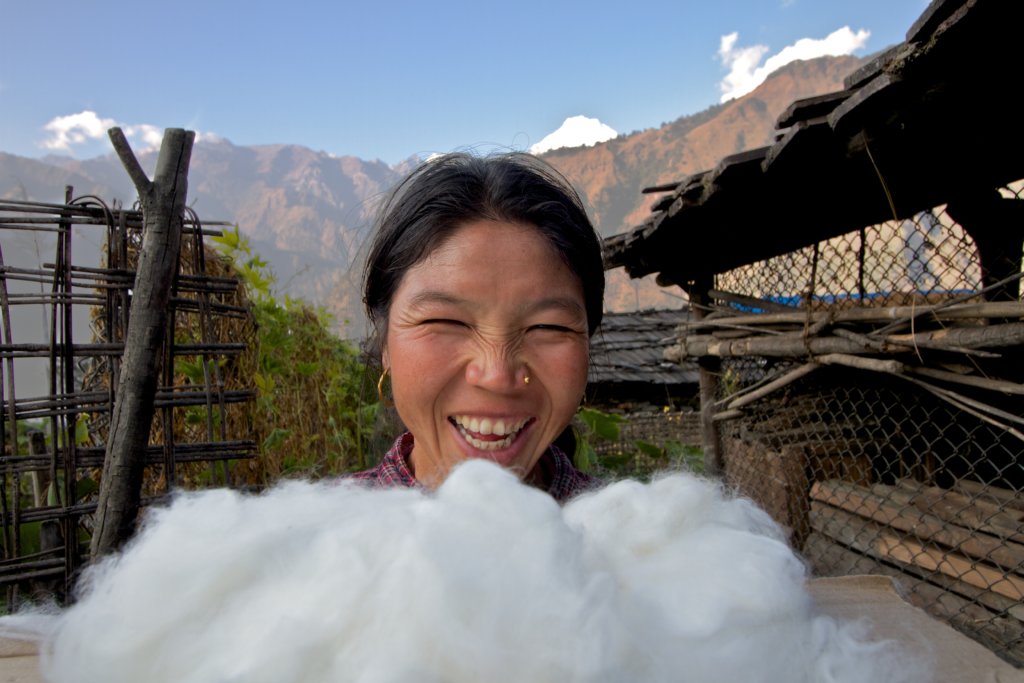 Links: