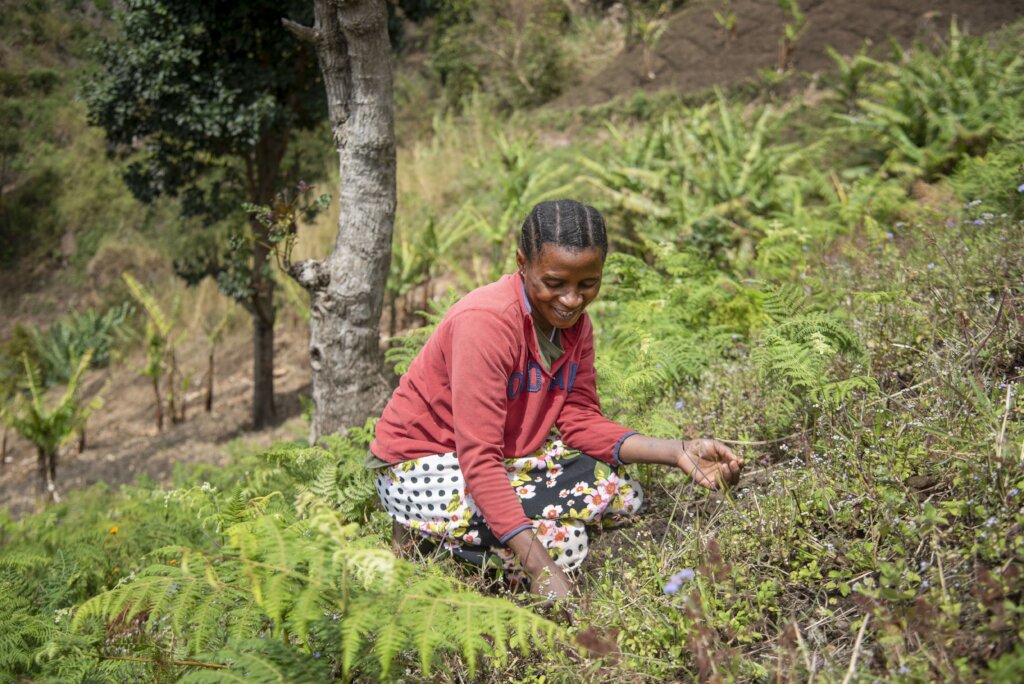 Thank you so much for your support again last quarter! We thought it would be nice to reflect on last year's HeroTREEs project achievements for your first update of the year, so you can see how much your support has helped over an entire year!
As you know, APOPO has been working in partnership with Sustainable Agriculture Tanzania (SAT) since 2017 to protect part of one of the most important ecosystems in Tanzania – the Uluguru Mountains. The Uluguru Mountains are part of the Eastern Arc mountain range and contain at least 16 endemic vertebrates and 135 endemic plant species, with hundreds more shared only with forests in eastern Tanzania and Kenya. This degree of endemism is exceptional in tropical Africa, and the Uluguru Mountains are one of the 10 most important tropical forest sites for conservation on the continent. In the closed-canopy forest in the Eastern Arc Mountains, there is roughly the same number of amphibian species as the entire Democratic Republic of Congo! Just last week, six new chameleon species were described.

With APOPO's operational headquarters and training center being in Morogoro, in the foothills of the Uluguru Mountains, we saw the project almost as a necessity in the face of a changing climate and could not ignore the destructive farming practices being used that were accelerating deforestation in this region. None of this would have been possible without your support of course.
Since this time, your support has achieved great things - the HeroTREEs project's initial plan was to plant 25,000 trees by the end of 2021, and after successfully reaching this goal, we are now planning our strategy for the next 5 years. Another great milestone is that from 2021 to 2022, your help has meant that we have been able to plant another 11,996, with only 1,287 lost (some tree loss is to be expected, especially with the droughts).
Your support has also allowed us to implement an impressive regenerative farming practice called Syntropic Farming. This agroecological method relieves pressure on existing forests, supplements farmer income, and teaches important sustainable farming methods that will allow farmers to do more with much less land. The small-scale farmers in the mountain communities are taught to revitalize their land, so they plant trees alongside their crops and use smart organic agricultural skills that produce natural fertilizers. These skills lead to higher crop yields, increased income, and food security, and vitally the farmers are taught to build resilience to a changing climate and to share their experiences with the wider communities so that the HeroTREEs project can expand organically. Your support saves the environment and communities of people that live in the ecosystem so that they can be more financially secure.
Much wildlife depends on the Uluguru Mountains for their existence. Thank you so much for continuing to give to our HeroTREEs project and standing with the farmers of the Uluguru Mountains, so that they can thrive and so that the wildlife, mountain range ecosystem, and biodiversity at large across the world can be sustained.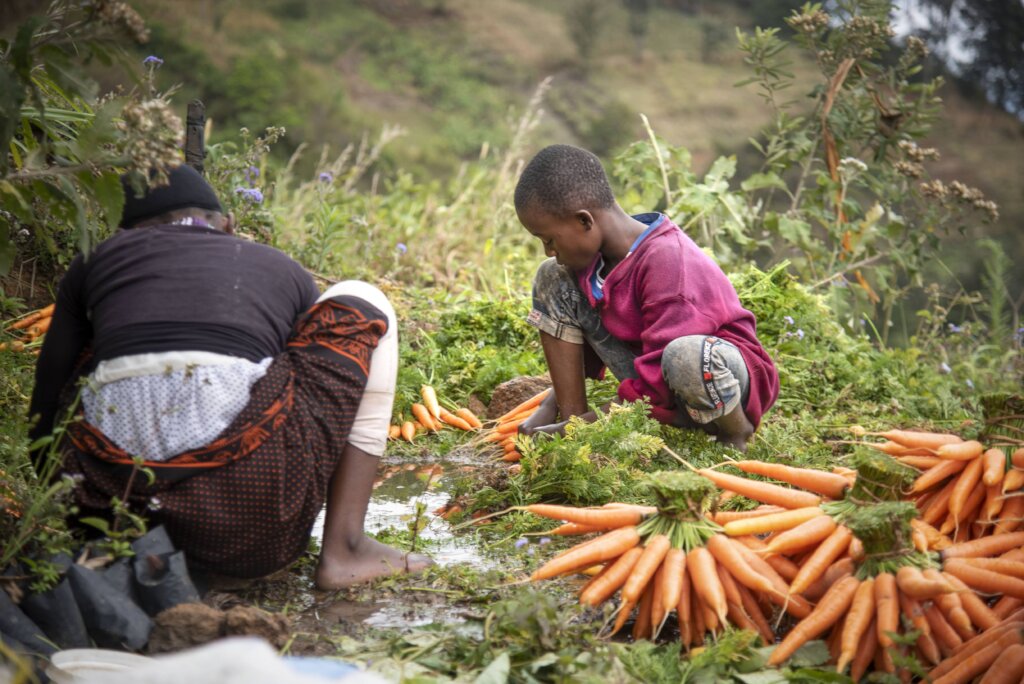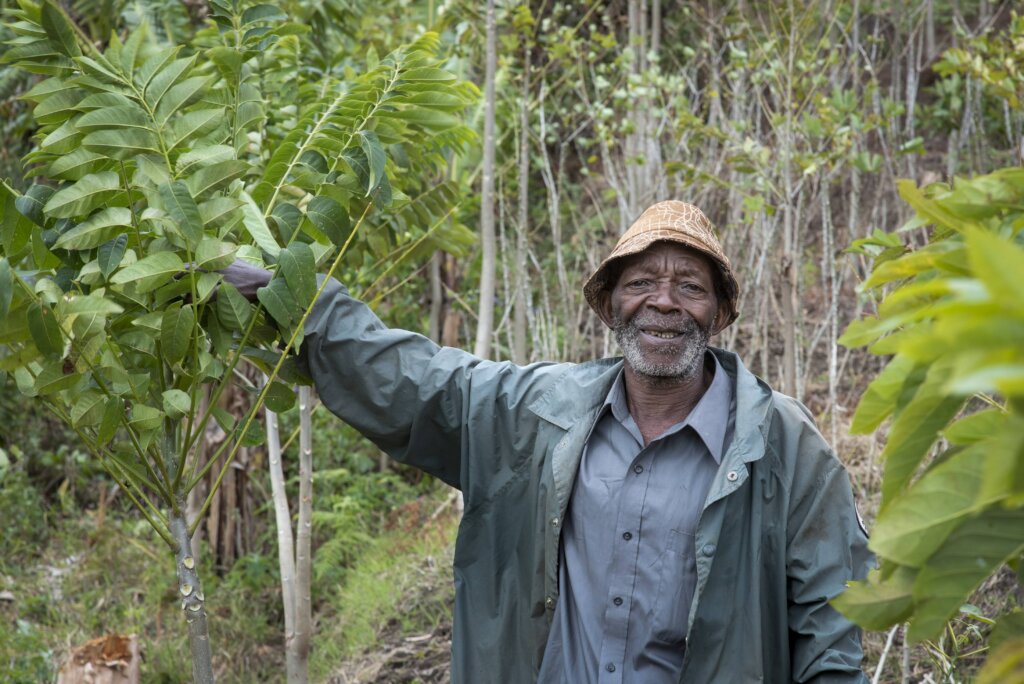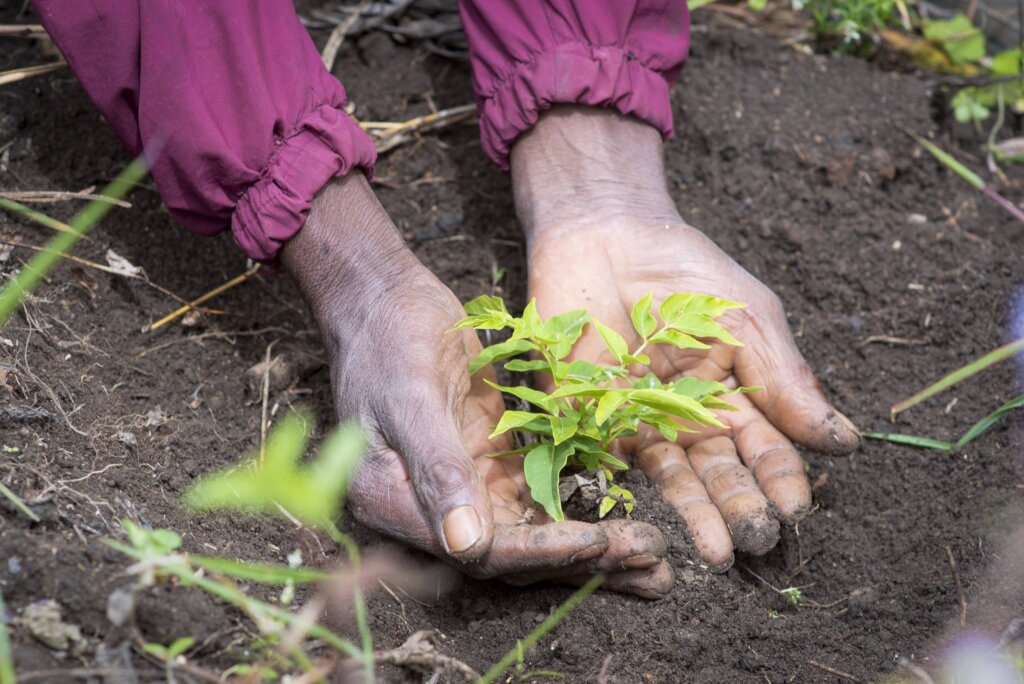 Links: