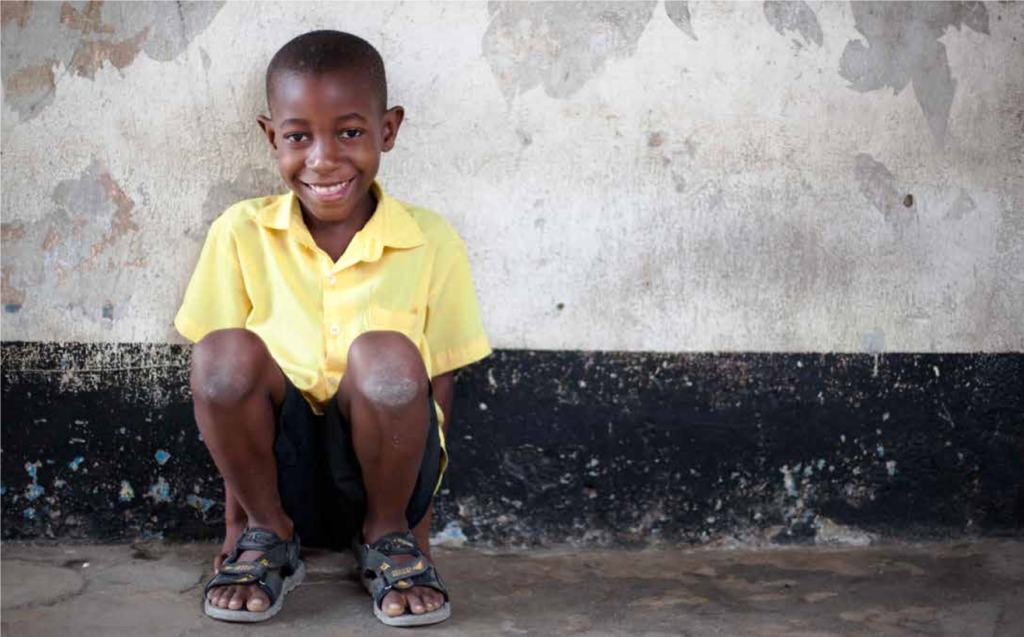 HeroRAT TB Detection Facility OPEN
We are thrilled to announce that the HeroRAT TB Detection Facility in Dar es Salaam, Tanzania is now open! The new facility will now deliver APOPO results within 24 hours so patients get them when they return to clinic for their standard results, vastly increasing the number of people getting on treatment.
There are 10 TB-detecting HeroRATs working at the lab alongside 12 staff made up of rat handlers and lab technicians.
TB kills more people than any other infectious disease
Despite being curable and preventable, tuberculosis is a deadly infection of the lungs that kills about 1.8 million every year, including 400,000 among people with HIV. Over 30% of all estimated TB cases are not detected or treated properly.
Enter the HeroRATs
APOPO offers fast innovative TB diagnostics in the form of African giant pouched rats, nicknamed HeroRATs. The HeroRATs can check an incredible 100 samples in around 20 minutes. This would take a lab technician in a public clinic up to four days. Since 2007 the APOPO HeroRATs have helped increase clinic detection rates by over 40%. In the past, due to APOPO's distance from Dar es Salaam, patients often dropped out of the system before the APOPO results could be delivered, and missed out on life saving TB treatment.
APOPO inactivates the incoming samples using heat treatment in an autoclave. This ensures that the sputum is not contagious for the trainers and the rats.
APOPO HeroRATs Saved My Life
Claudi is six years old. Last year he was very sick and the local clinic did not know why until APOPO HeroRATs detected his illness as TB. They saved his life.
Claudi lives with his parents and 6 brothers and sisters in 3 tiny rooms in a little house in Dar Es Salaam. Last year both his parents and one of his sisters became very ill. They were all diagnosed with Tuberculosis. Then he started coughing and had a high fever. He also began feeling very tired. His parents took him to the hospital for a TB test but it was negative. Everyone was very worried but nobody knew what the problem was.
"My mom got a call from a lady called Lulu who told her that I was TB positive. She said that APOPO's HeroRATs had retested my sample! We were very surprised. We thought rats were dirty and they stole our food. But thanks to the APOPO HeroRATs I could finally start treatment for TB."
Claudi is feeling much better now and has found a new fondness for rats.
You're Awesome
By donating to APOPO, you have done a wonderful thing and helped to save the life of people like Claudi.
About 9 million people are diagnosed with TB every year. The HeroRATs and APOPO are continuing to help some of the most vulnerable people in the world overcome this disease, but we can't do this without your continued support.
Thank you from us all.
To see how HeroRATs detect TB, please watch our video here: How HeroRATs Detect TB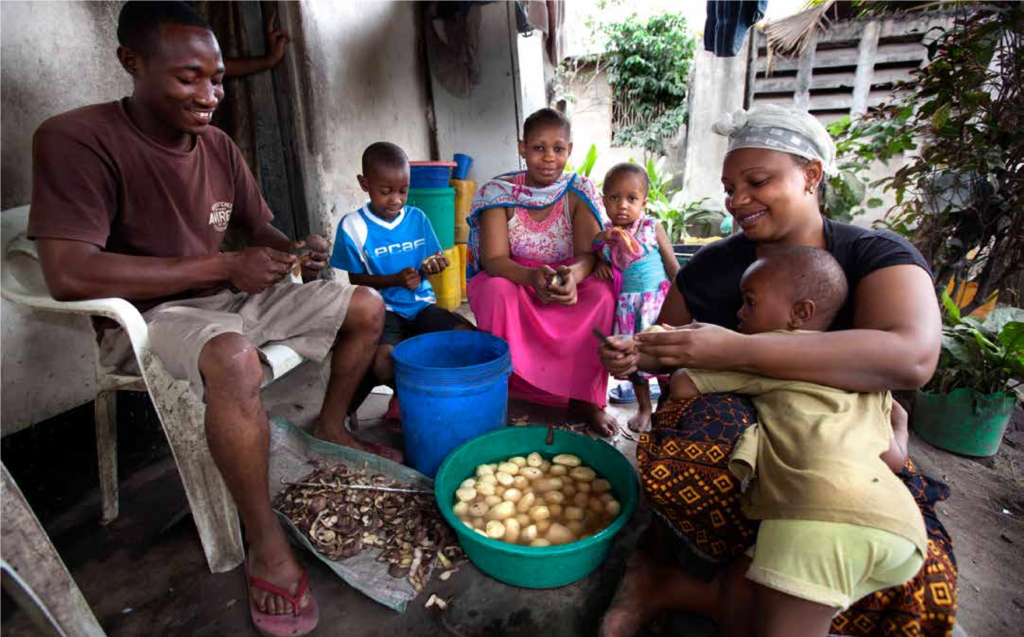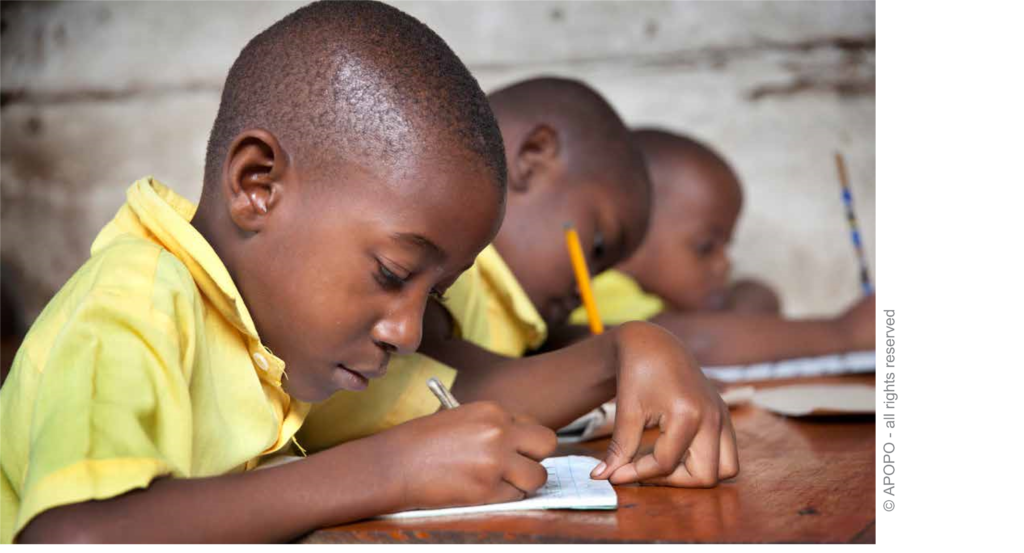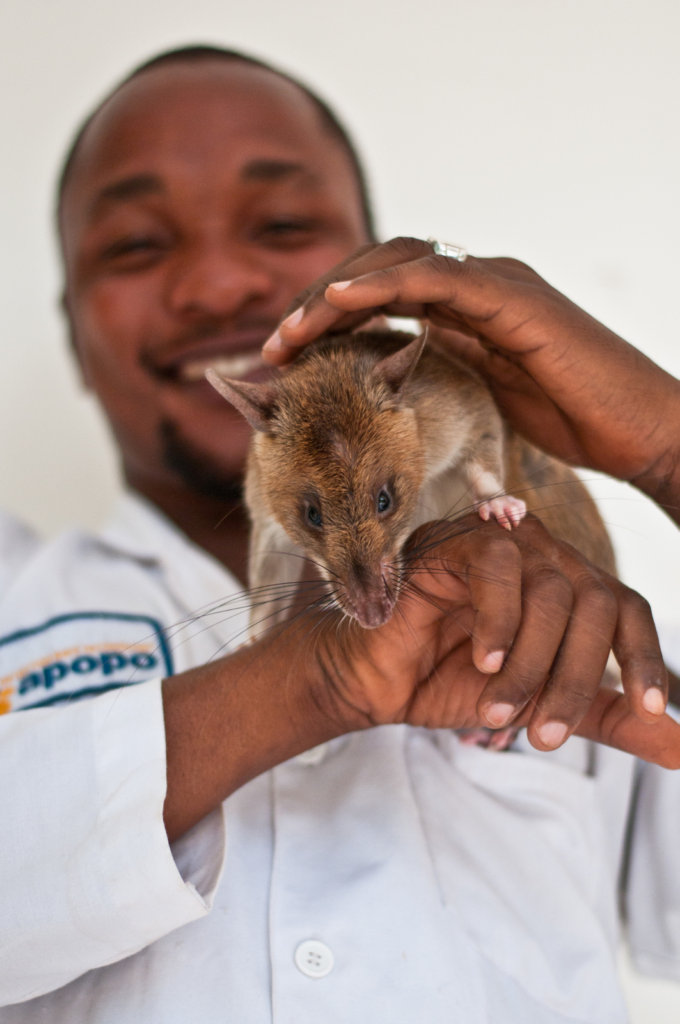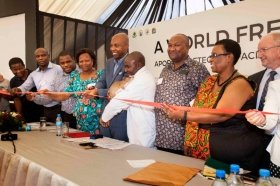 Links: