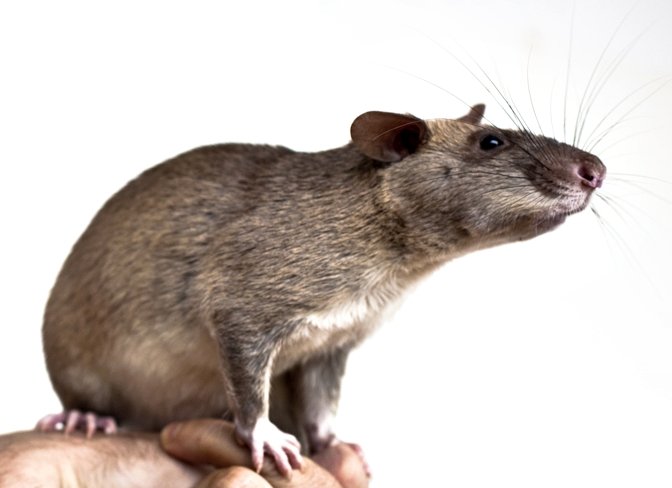 The first APOPO TB research laboratory was established in Morogoro, Tanzania in 2005. Since 2008, the HeroRATs have delivered promising results, with a reported increase of 43% in the tuberculosis detection rates in the samples evaluated. There are now a total of 17 collaborating clinics in Dar es Salaam, 178,425 sputum samples screened since 2007, and 3,788 TB positives identified by rats after being missed by microscopy.
With the aim of replicating the results obtained in Tanzania, APOPO opened its operations in the Republic of Mozambique earlier this year, thus contributing to the Ministry of Health efforts to control tuberculosis in the country. To conduct the research, a laboratory was built at Eduardo Mondlane University's Veterinary School grounds and opened on June 28th, 2013. APOPO rats will evaluate the samples coming from patients with suspected tuberculosis, and any positives will be confirmed using fluorescence microscopy techniques. So far, there are 8 participating units in Maputo, and a total of 7,210 sputum samples screened since January.
In regards to APOPO mine action, last week 26 Mine Detection Rats (MDR's) were deployed to Mozambique. These rats will go through a period of acclimatization and training in order to pass an official external accreditation test according to International Mine Action Standards (IMAS). Once accredited, the rats and their trainers will be officially licensed for operational work and can begin to work with their HeroRAT colleagues in the minefields. So far, a total of 2,406 landmines have been found and neutralized. A total of 6,423,361m2 of land has been returned to the population, safe to be used for agriculture and grazing.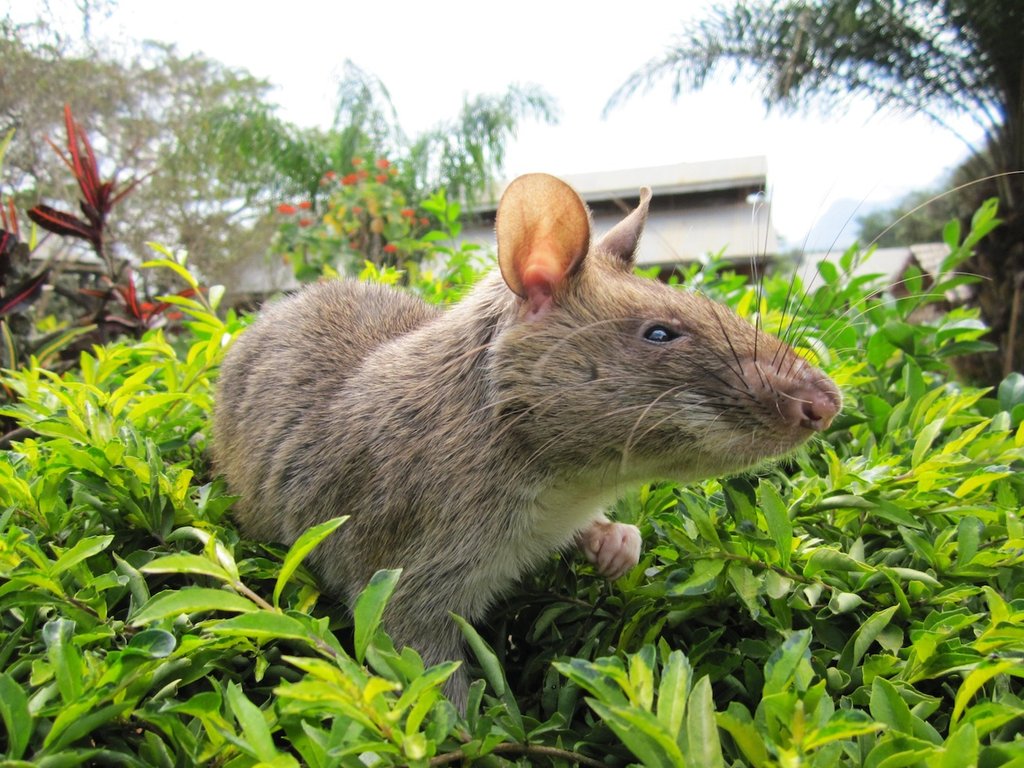 Links: