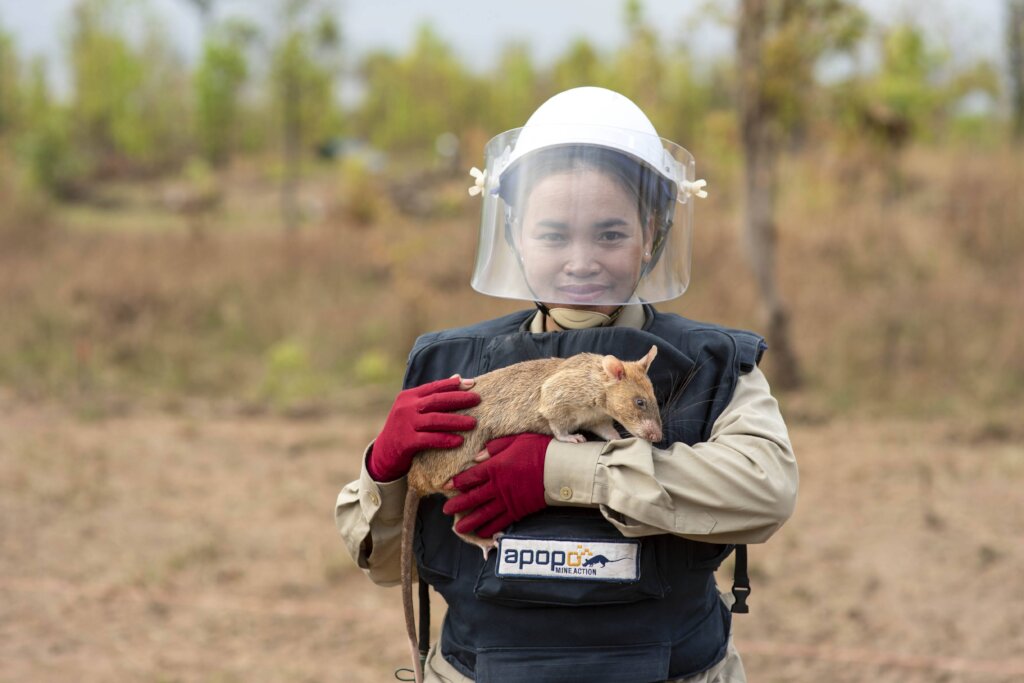 Thank you for your continued support of our amazing HeroRATs - you have collectively helped us raise a million dollars on GlobalGiving!
We have therefore set up a new GlobalGiving page where you can still give to our amazing HeroRATs. The new project number is 58093. Our work and associated costs to save lives will continue, so we hope you will consider joining us on the new page, so we can keep you updated on your amazing support!
If you are a monthly donor, do not worry - your recurring support will automatically transfer to the new HeroRATs project.
2022 - What a Year!
For this first report of 2023, I thought it would be nice to summarise the year 2022, and as the year ended, our HeroRATs and brave deminers still continued their work apace. Throughout 2022, a total of 7,830 landmines and unexploded remnants of war have been detected by our teams globally and almost 11 million square meters of land have been declared mine-free! An amazing achievement thanks to your support - thank you!
We have HeroRATs deployed across five different countries – working to save lives with their incredible sense of smell! Of course, this would not be possible without your support – you have saved thousands of lives with your support of our HeroRATs in fact. Last year, we estimate that with your support, APOPO helped over 20,000 direct beneficiaries and over 100,000 indirect beneficiaries. Your support has made a difference in so many people's lives.
Your support releases land and people from the shackles of fear and opens up opportunities for entire communities. Your support gives people the freedom to play, walk and drive without fear, and it enables people to lift themselves up in a socioeconomic sense. People can plant crops, build new community buildings, graze cattle and also create new infrastructure, improving entire villages' financial outlook.
The horrors of landmines cannot be ignored though – every year over 5,000 people are maimed or killed by a landmine or UXO and half of the victims are children. Every landmine that you helped detect and remove from the ground with your support prevents another accident. Thank you.
Coming Up
Looking forward to 2023, our HeroRATs will be continuing operations in Tanzania, Ethiopia, Cambodia and Angola. We will also be looking into other geographical regions where our HeroRATs may be able to save lives.
Of course, your support also helps us research new ways in which our HeroRATs can save lives, so research will continue into our search and rescue rats (RescueRATs!) and our wildlife trafficking detection HeroRATs. We cannot wait to keep you updated on our successes throughout 2023!
Thank you so much for your generosity and support, and most importantly - your dedication to making the world a better place.
With huge thanks and best wishes,
Emma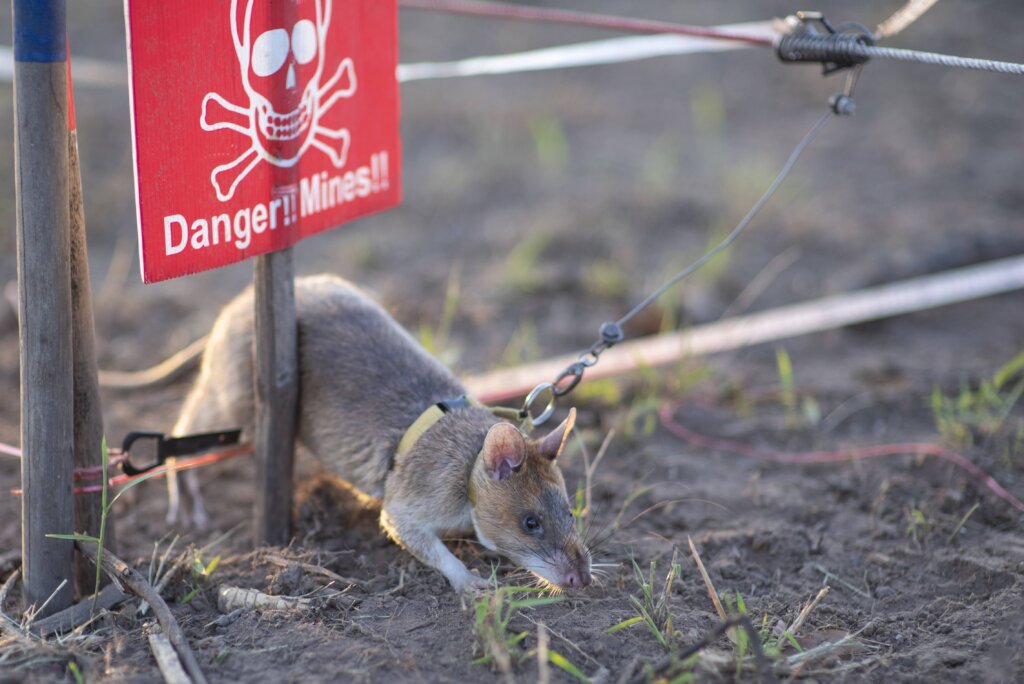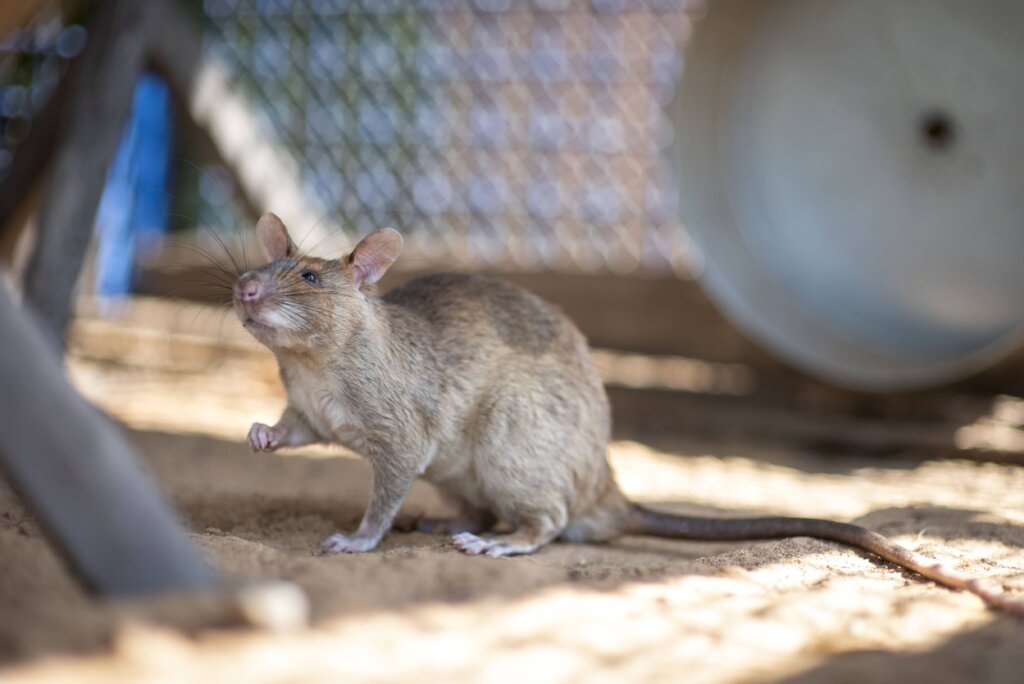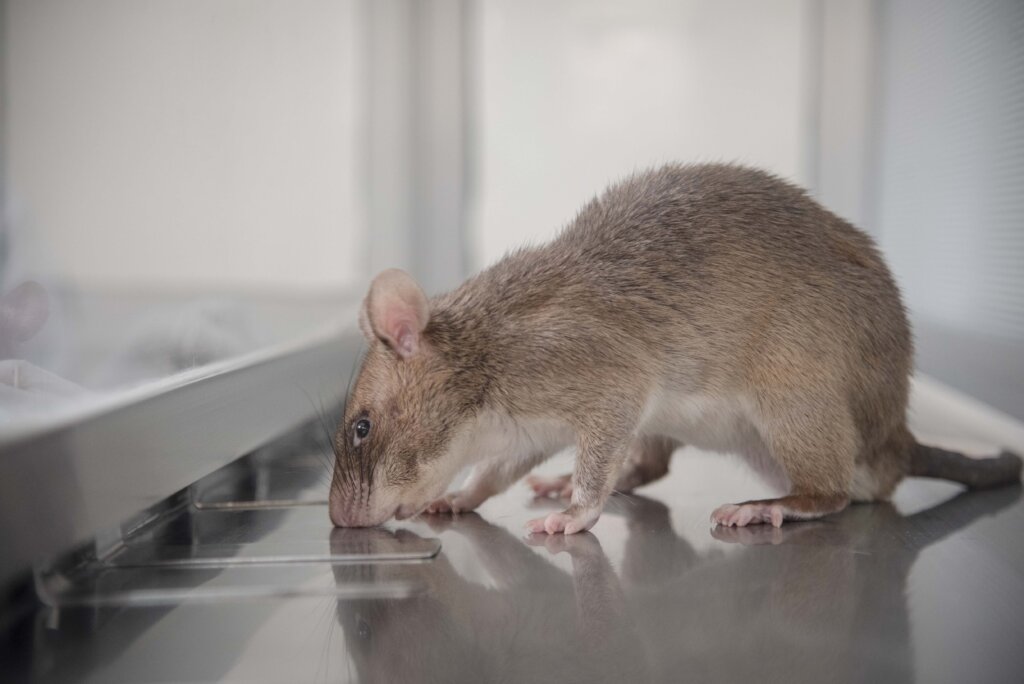 Links: