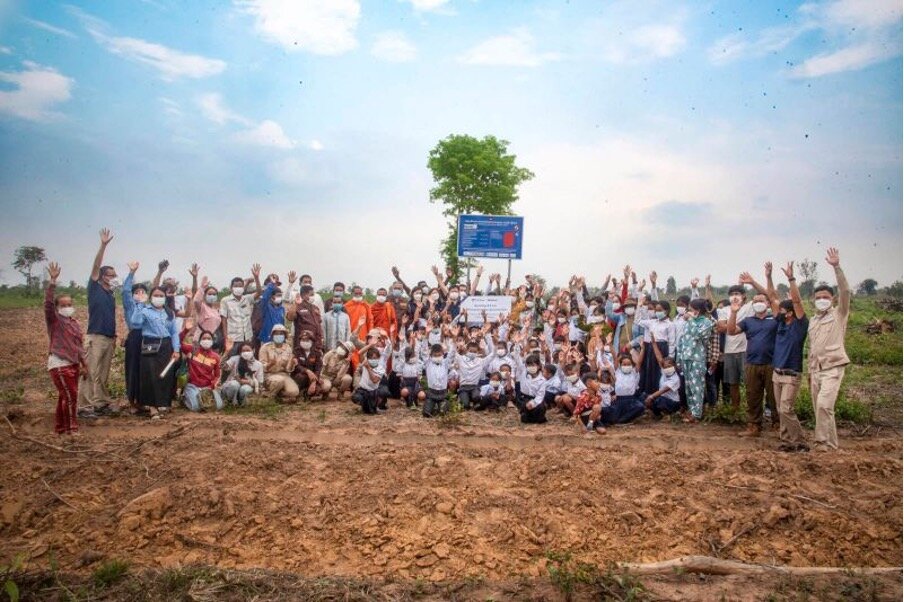 This last quarter has been a busy one for APOPO and our HeroRATs thanks to your support! We have had new additions enter the world, and some of the pups remain with mum, whilst others have begun their socialization training. We will be running a very special silent auction in the coming months, where you will have the possibility of naming one of our HeroRATs. Keep following us on social media for more information, or you can email me directly emma.mortiboy@apopo.org and I will let you know when the auction starts!
In terms of how your support has helped in the last quarter, your contribution has generated some genuinely heart-warming stories. You enabled us to hold a handover ceremony in Siem Reap, Cambodia, in partnership with CMAC, giving the land back to the community of Khnar Phtuol village. APOPO held a special ceremony now that all the landmines have been cleared, and the land can be used by the village to live and farm. This new freedom enables economic growth and for people to rebuild their livelihoods. The photo below shows the joy of freedom you have given to this village in Cambodia. Thank you.
During the last quarter, APOPO also received renewed support from the Belgium Government and worked together with the Norwegian People's Aid Angola. This additional funding will help support life-saving operations clearing the Cuanza Sul province, which is one of the most contaminated provinces in Angola.


Update on our Research and Innovation
At our Tanzanian headquarters, HeroRATs are being trained to help stop illegal wildlife trafficking that continues to diminish many endangered species. This ground-breaking initiative exposes rats in training to the scents of commonly trafficked wildlife, including pangolin scales. In time, these special HeroRATs can be deployed to local shipping ports where they can quickly search cargo containers for wildlife contraband.
Our Research and Innovation Team have also been working on training the HeroRATs for search and rescue, appropriately calling them RescueRATs! These rats are trained to locate a victim and then pull a microswitch on their vest to alert the rescuers. The rat then returns to the handler for a tasty treat as a reward!
Your support helps our HeroRATs reach new heights and every donation you make will make a difference. We hope you enjoyed reading about the impact of your support and we are also delighted to let you know that the latest Annual Report is now available for you to read: LINK
With huge thanks and best wishes,
The APOPO Team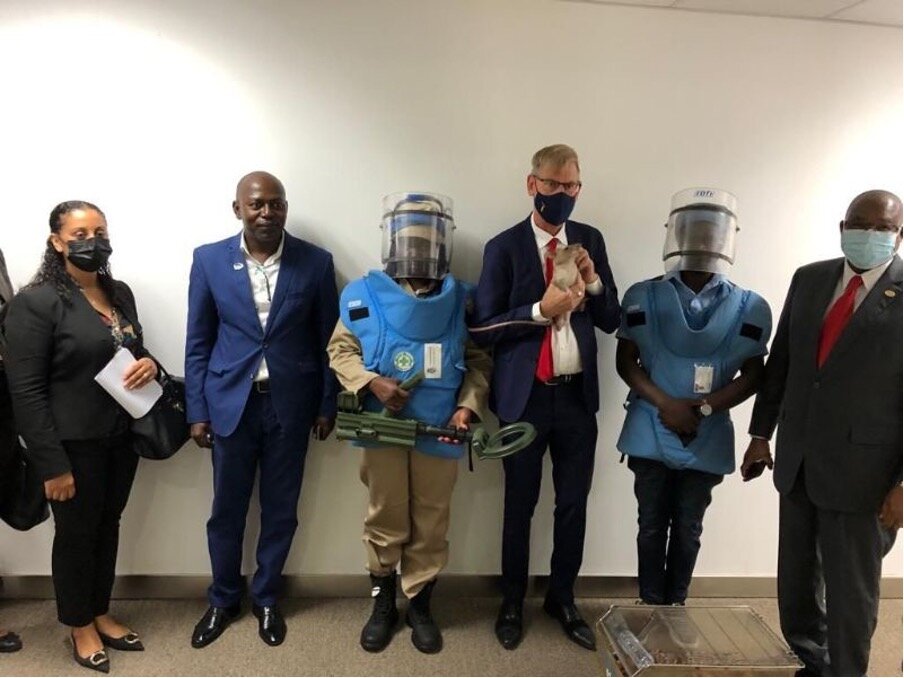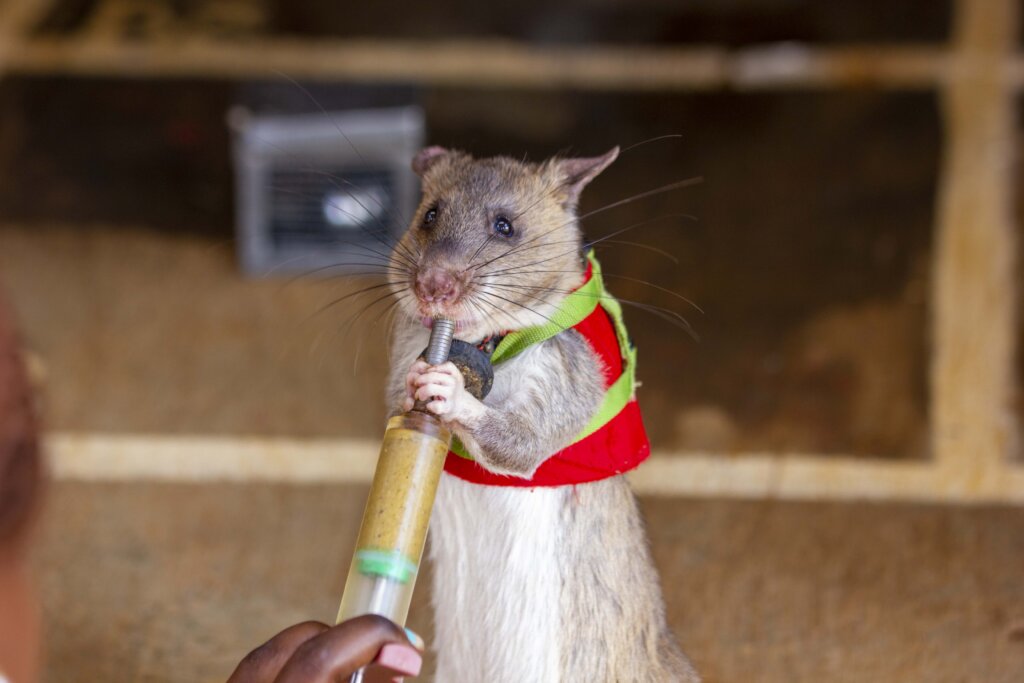 Links: