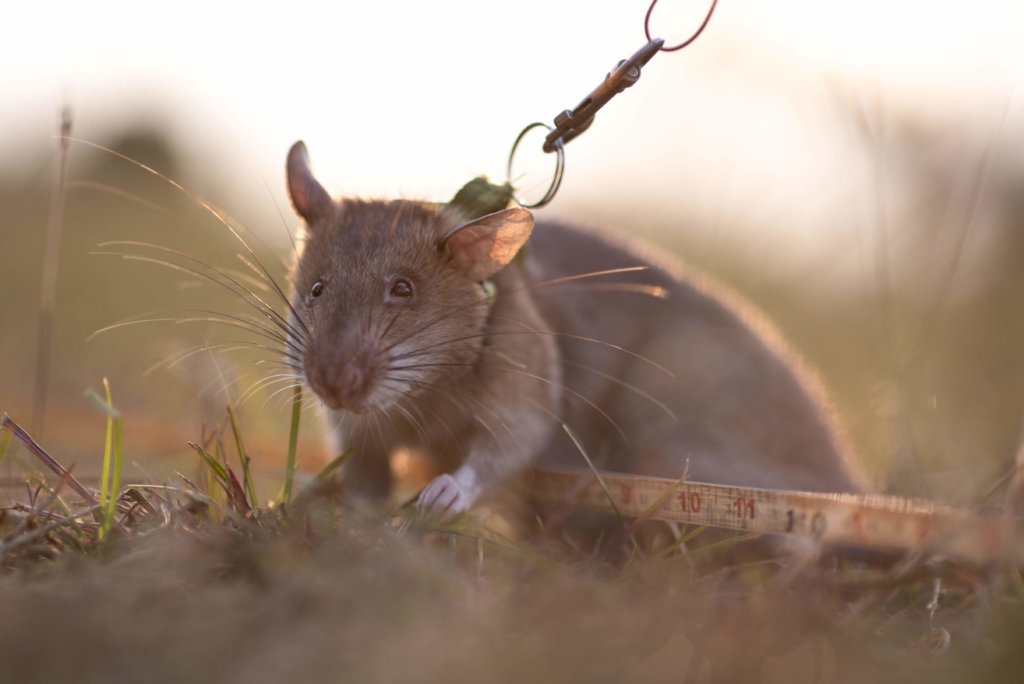 Your support has achieved some amazing things this last quarter. Here is a roundup of some of the latest news, which you have helped make possible. ♥
THE LATEST NEWS IN TB DETECTION IN AFRICA
Our HeroRATs have been working hard detecting cases of tuberculosis, finding on average 40% more cases than microscopy alone. They are particularly efficient at tracing TB in younger patients, which is something we are looking into research wise - we believe that the viral load in children might be too low for microscopy to detect, but nothing gets past our HeroRATs' noses!
Speaking at the recent Tanzania Tuberculosis Stakeholders'' Union Event, Dr. Saitore Laizer, who attended as a representative of the Tanzanian Chief medical Officer, announced that the number of TB patients in the country are increasing at an alarming rate, meaning your support of the HeroRATs' work in Ethiopia, Mozambique and Tanzania is even more important. Thank you.
THE LATEST NEWS IN CAMBODIA
As of 2021, it is estimated that there are between 4 to 6 million landmines and buried explosives still active throughout Cambodia. The horrors of war and conflicts with political regimes don't simply go away once peace is declared.
There is a huge variance of buried weapons still active beneath Cambodian soil, but our magnificent HeroRATs have proven to be super-efficient and a highly economical way to find and remove these dangers!
THE LATEST NEWS IN ANGOLA
Throughout 2021, APOPO, working with CNIDAH, Angola's National Mine Action Authority, has focused on the wester Cuanza Sul province. This province has been targeted for economic growth and development, and APOPO's goal to clear 2 million square meters of land will directly benefit 12,000 people from local communities.

Much of the current area where the teams are working is covered in hilly and jagged terrain. While this presents challenges to detection work, all staff remain committed and determined to help ensure a brighter future for Angola and the villagers residing in the province.

During 2020, Covid-19 restrictions suspended operations and slowed down work that is critical to helping Angola meet Anti-Personnel Mine Ban Convention (APMBC) deadline of 2025. The Angola team is considering integration of technical survey dogs, known as APOPO HeroDOGs, to help the country meet its goal.
Your donation has huge impact around the world - saving lives and we simply could not do any of this, without your support. Thank you so much and we look forward to updating you next quarter!
Best wishes,
Emma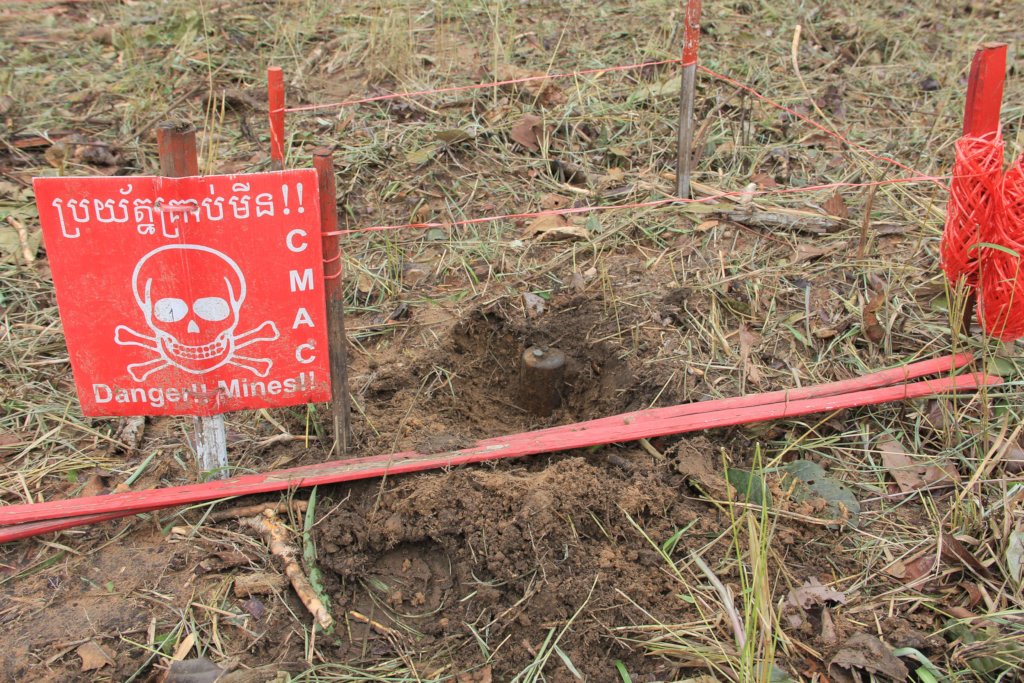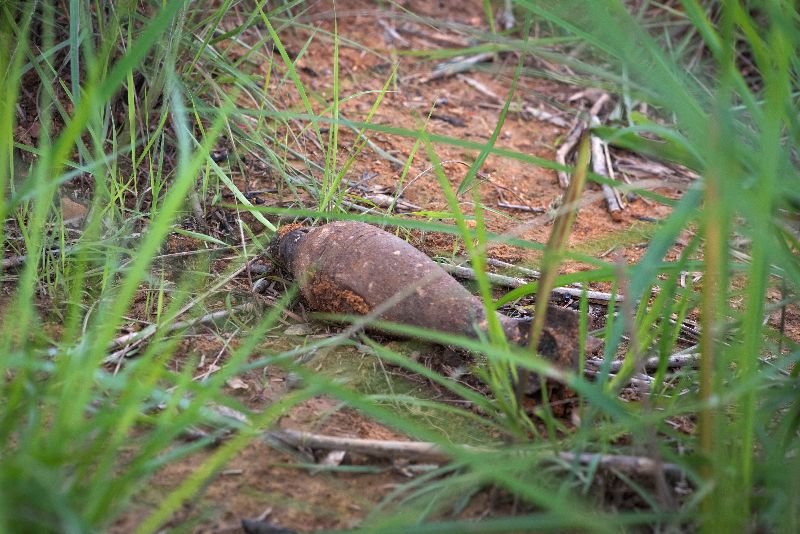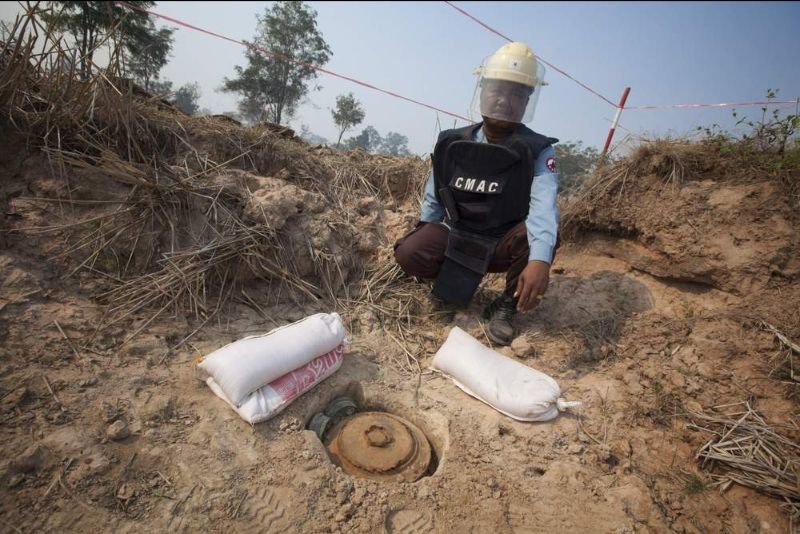 Links: