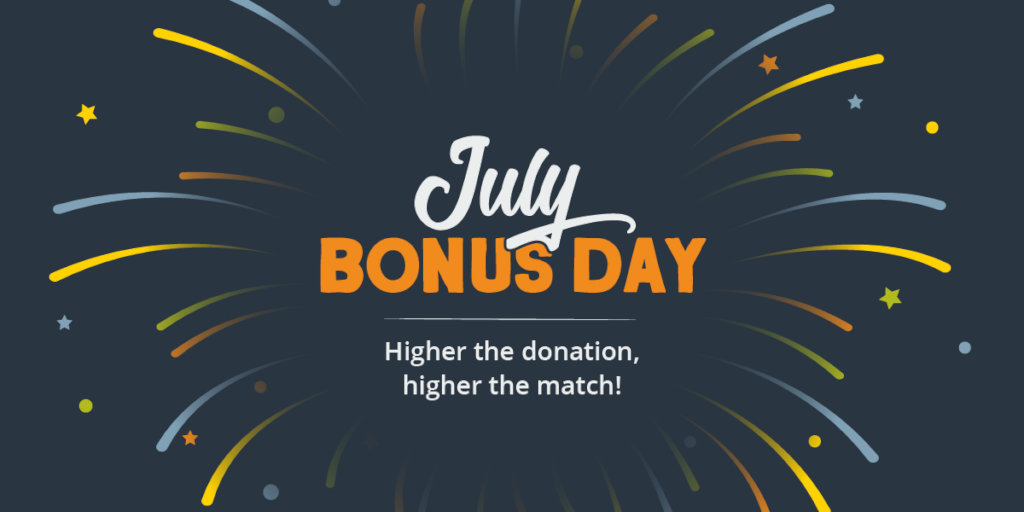 As we referenced in our last project update, Global Giving's July Bonus Day TODAY and we wanted to remind you of the opportunity to make your donation count for more, without any extra cost to you.
--
For TODAY ONLY from 09:00:00 ET to 23:59:59 ET your eligible donations from $100 to $1000 will be matched whilst $250,000 in matching funds remain.
--
Your donations through Global Giving go directly towards supporting our HeroRATs as they carry out their lifesaving missions across the world. With so many countries still facing the threat of landmines and tuberculosis, your continued support is of great importance to us as we continue our fight against these indiscriminate killers.
--
The work you fund goes to support people like Historia and you can read her story below:
"I remember growing up during the war. Those were terrifying times, so much violence, hatred, death, and destruction. I thought it would never end. When it was over in 2002 all we wanted was to return to normality. Instead, we found we could not go home because the land was not safe. Landmines were buried by the Angolan Armed Forces to defend the village of Quitexe. Paths, roads, fields and bridges had been mined. You'd think war was painful enough, so many people lost everything. Yet we continued living in fear of injury or death from a landmine or losing crucial livestock.
I am thankful for the work that APOPO and the HeroRATs have done. This community is finally safe. I am really happy and excited. Children play and go to school freely without us having to worry all the time. Safe access to the village also means more traders will come, allowing us to sell produce at good prices. I know that the future will be bright for us. Life in Quitexe is returning to normal. I hope that my youngest child will grow up not even knowing what a landmine is."
--
On behalf of Historia, and all of us here at APOPO, thank you for your incredible support.
--