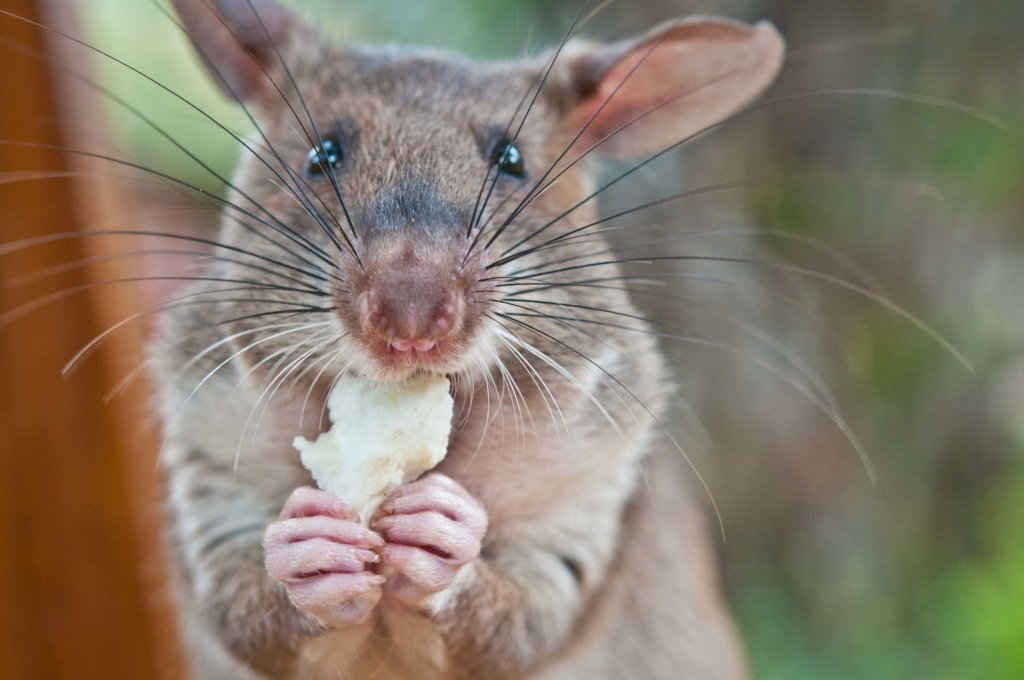 From APOPO's humble beginnings to our present day status as a global organization, APOPO is proud to celebrate 20 years of detecting two of the deadliest threats on the planet: landmines and tuberculosis.
The HeroRATs have helped clear over 106,000 landmines, identified over 12,000 TB-Positive patients who were missed by their clinics, and prevented almost 90,000 potential infections of tuberculosis – the world's biggest infectious disease killer.
Where it all began
20 years ago Bart Weetjens, a product design ex-student from Antwerp University in Belgium, called his friend Christophe Cox and Mic Billet to tell them about an idea he'd had about training rats to find landmines, freeing nearby communities from terror and hardship. The project was presented to the Belgian Government who provided a feasibility grant in November 1997 and the APOPO project was born. APOPO and the HeroRATs have since been saving lives all over the world.
Harnessing the highly attuned sense of smell in the African giant pouched rat, APOPO has spent the last two decades training these affectionate rodents in detecting two of the deadliest threats on the planet: landmines and tuberculosis. Each gives off its own unique smell, undetectable to humans, something which the rats are able to quickly sniff out.
"This is a case where mother nature has built a detection system that, coupled with modern technology, can save lives in places where cost-effective and efficient tools aren't readily accessible,"says Bart Weetjens, founder of APOPO. "There's a powerful and life-saving alert system in the little noses of these rats. Even after 20 years of working with them, I'm still in awe of what they can do."
Twenty years later, APOPO has now faced the landmine issue in seven countries, including Cambodia, Angola and, notably, Mozambique, where it played a key role in the country achieving 'mine-free' status in 2015.
What Next?
APOPO is now looking at opportunities to eliminate landmines in former FARC territories in Colombia, where minimal-metal mines aren't easily detected by metal detectors, and in the Great Limpopo Transfrontier Park in Zimbabwe, where APOPO expects to soon begin work detecting mines along important migration routes for elephants, buffalo, lions and other protected wildlife. In addition, APOPO's TB-detection programs are expanding in Tanzania and Mozambique and will soon be operational in Ethiopia. APOPO is also exploring using rats for search and rescue operations, particularly in collapsed buildings, and even in sniffing out brain disease.
The Next 20 Years
Twenty years after the Ottawa landmine treaty was signed, there is still work to be done. To this day, 58 countries are still plagued by as many as 110 million landmines buried in the ground. However, global financial support for mine clearance is declining, necessitating a faster way to find the landmines. APOPO's goal is to become the go-to resource in accelerating the pace of landmine clearance as the world races to accomplish the Ottawa Treaty target of eliminating all landmines by 2025. In order to do this, APOPO's HeroRATs could be the key to speeding up the decades long process.
Saving Lives Thanks to YOU
Thank you to our amazing donors. Whether you have been with us since the beginning, or are new to our community, we are proud to call you our supporter.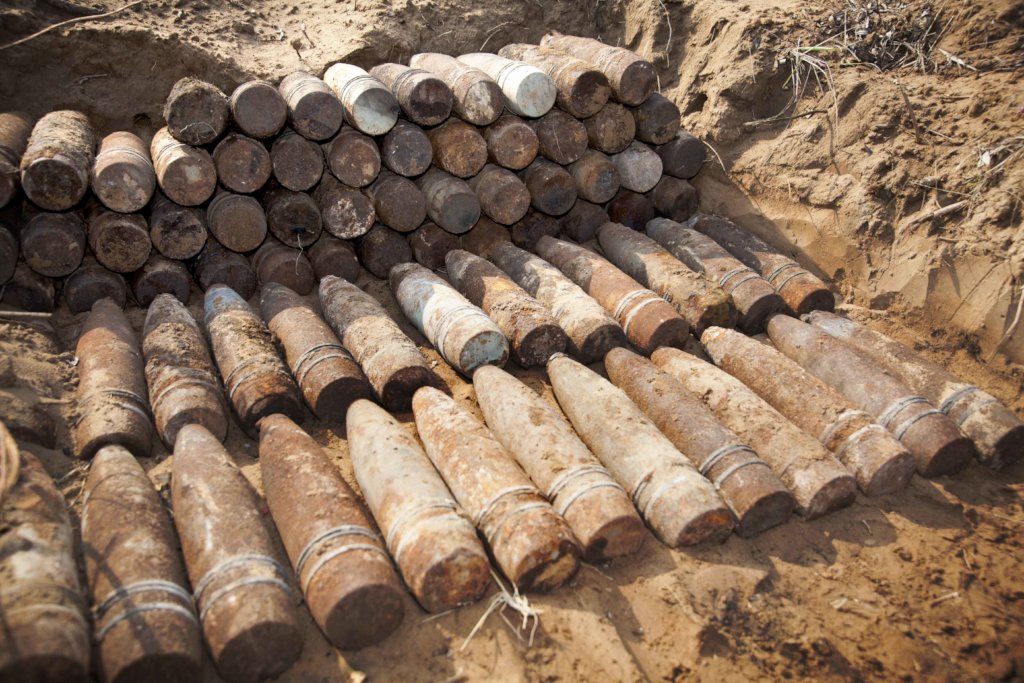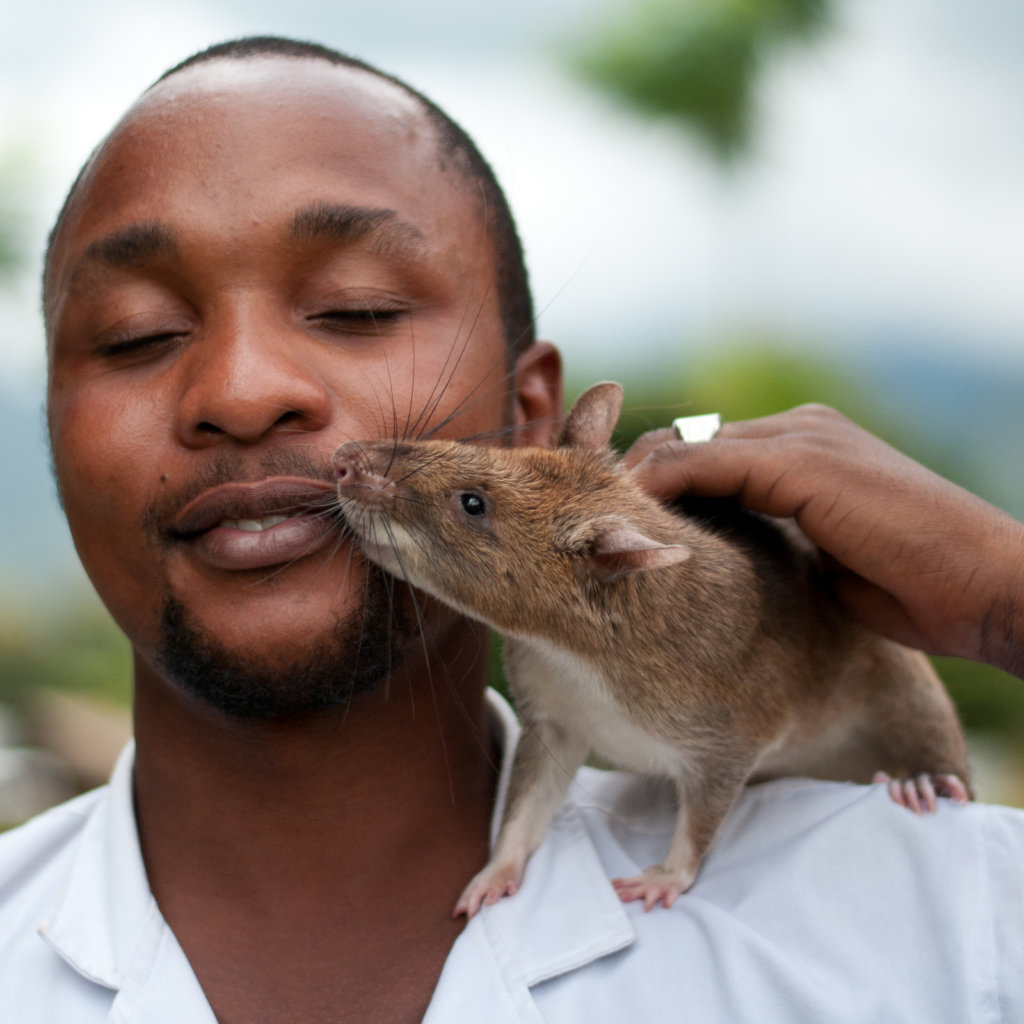 Links: