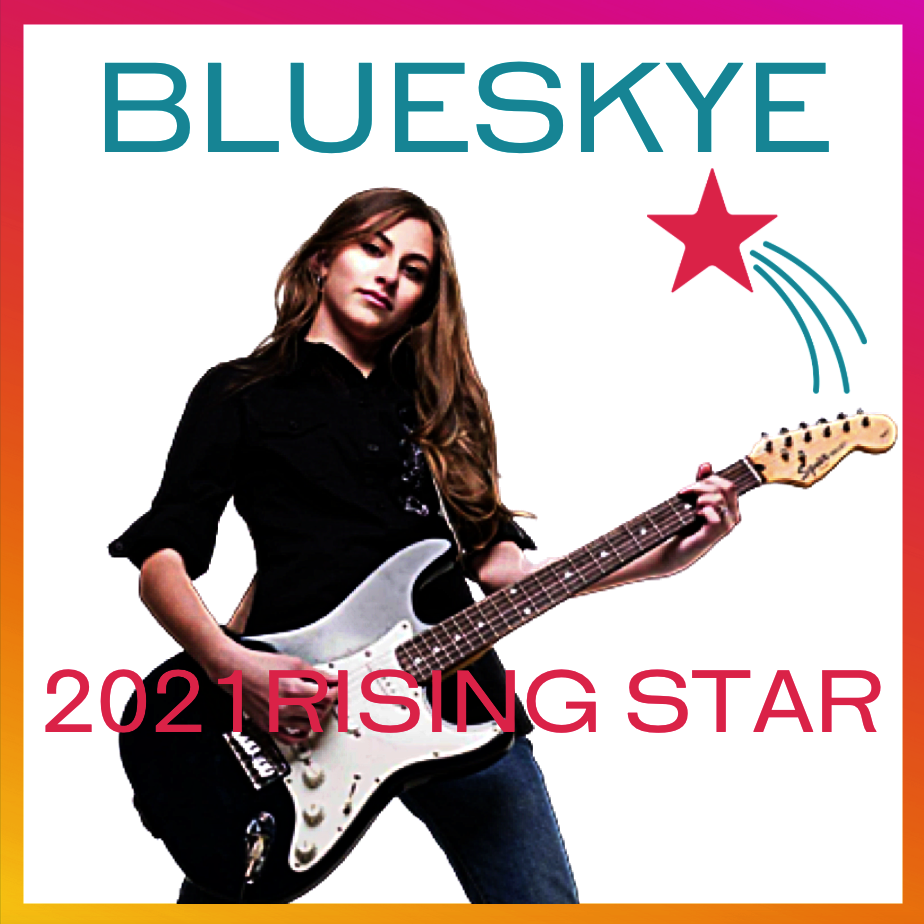 "Are we there yet?"
As we approach the new year with cautious optimism, I can't help but compare the on-going pandemic to a cross-country family road trip. After riding in a cramped car with the same five people for days on end, you just want to get there aleady.
While there was a glimpse of light at the end of the tunnel, many Herizon Music patrons suffered illness, the loss of loved ones, economic hardships, and the anxiety that goes along with all of it. So, our team and the women we serve cannot thank you enough for your contributions to our cause. Every dollar donated, every social media "like" and comment, every virtual event experience, every kind word spoken-- they all demonstrate that you care about uplifting the next generation of women in music.
We celebrate many accomplishments thanks to your support and will be releasing an annual report soon with details. On January 17th, our board meets to review lessons learned, new initiatives, and major goals for next year. The theme for the year is High Impact. We will ask ourselves: "Does this decision or action have a positive, high impact for our cause?"
This is what we believe will have the highest impact for our mission:
Develop and scale Random Acts of Music
Our virtual event booking service (you saw the pilot virtual events in 2021) proved to be a hit, so we're setting a goal of connecting female musicians with 50 paying gigs in 2022. We are getting a lot of interest in the marketplace as no other nonprofit is doing what we're doing. And it's fulfilling the #1 need women in music have right now: PAID GIGS. To do it right, we are integrating systems and tools that allow us to reach and serve musicians and event hosts nationwide. Email info@herizonmusic.org if you'd like to connect with a musician for your corporate, social, or professional event.
Promote Rising Star BlueSkye
In December, we announced the Nicole B. Tate / Miriam Makeba Award winner. BlueSkye is a 14 yo Michigander who wowed our team with her musical and songwriting abilities. Thanks to this scholarship award, BlueSkye will attend Girls Rock Detroit music camp, play two paid gigs, appear on Backstage Chats with Women in Music, and launch a branded website with new photos. Sign up for our newsletter if you'd like to receive links to her music and new site when they go live. We couldn't do this without the award's namesake Nicolel B. Tate. As an activist and philanthropist, Nicole is a fierce ally for women and Herizon Music-- we are lucky to have her in our famiy.
Continue Ongoing Educational/Rolemodeling Programs
Backstage Chats with Women in Music wil continue to see episodes launch going forward. And we will continue supporting scholarship grants for our partners Girls Rock Austin and Soundgirls.org. Artistic and professional development is key to the next generation achieving success no matter what their career path.
This all goes back to raising the funds needed to continue promoting gender equity in music through education, work experience, and role-modeling programs. Only through equal opportunity can we achieve merit-based success.
Rock on,
Thea Wood, President
Herizon Music Foundation
thea@herizonmusic.org