Project Report

| Mar 16, 2022
Fenya, her memory lives on....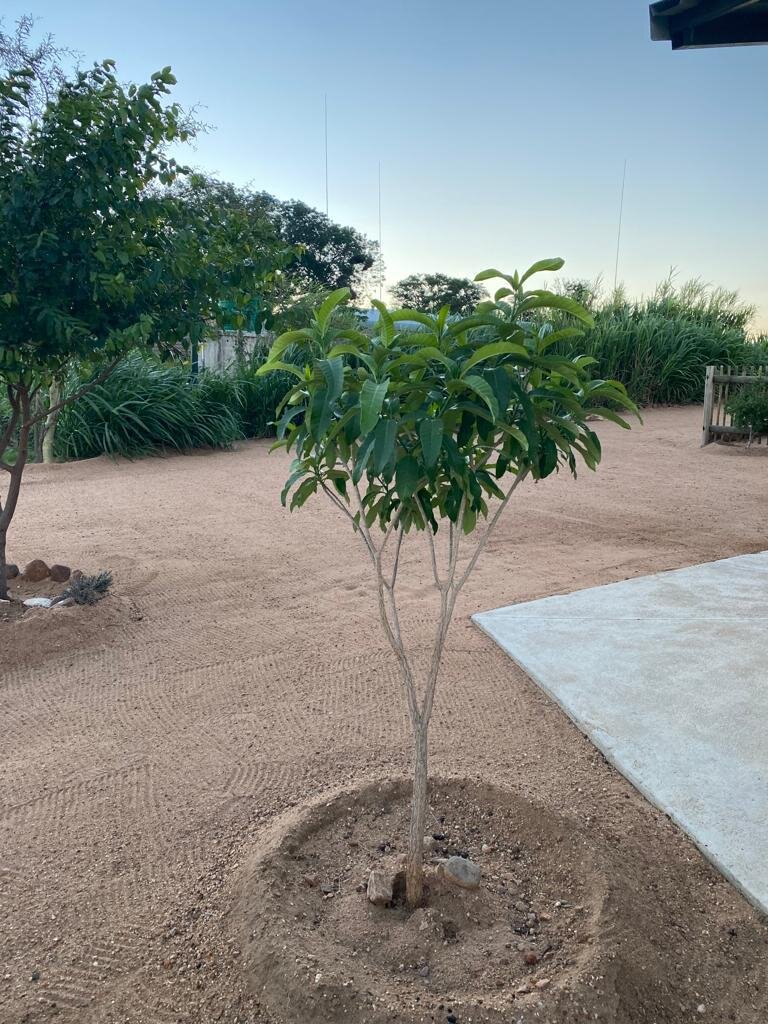 Dear Friends and Loyal supporter of HERD
It's been a full year since the passing of dear Fenya.
Fenya sadly succumbed on 11 March 2021, to her horrific wounds caused by poacher's and the effects of numerous weeks of dehydration and starvation that ensued her entrapment, as it seems she had either been separated or abandoned by her herd. Fenya was brought into our care for rehabilitation in February 2021 with the snare still around her neck, our HERD team and our veterinarian team went above and beyond to try to save Fenya's life, but her state was simply too severe, and her trauma endured too far along.
We know you too offered her your incredible support and encouragement, without which we would not be able to try and help every elephant orphan in need. Thank you tremendously for your valued assistance and for helping us to keep her memory alive as well as the vital message: #stopsnaring!
Thank you for your continuous support towards this project and in Fenya memory. All funds donated have helped with all the necessary upkeep at HERD, such as maintaining and restoring the land that the Jabulani herd and Khanyisa traverse on. Our Land project is vital in ensuring the long-term sustainability of the reserve in supporting the animals.
We continue to dedicate our community and online efforts to creating awareness around poaching and snaring with our stop Snaring campaigns, as well as our local school community involvements, by visiting our partner, Mpisi Primary School and creating fun activities for the young students with elephant art exercises including the message: Stop Snaring.
Your ongoing support has been incredible, and we are so grateful for all of you, because of you we can look to the future with so much hope and courage in our hearts. Thank you for being a part of our journey at HERD – a journey to become more sustainable and providing care for the herd.
Fenya will always remain in our hearts we will continue to keep her memory alive with spreading her story and continue to the fight against snaring.
A year ago, our team planted a toad tree (aka padda boom), beside the nursery garden at the orphanage.
When a loved one passes away, their memory is what survives, through the impact they had on the lives of others. The padda boom is our reminder of Fenya' s legacy, the urgent need to end snaring and to help survivors, but also a symbol of that spirit of perseverance and fight that Fenya gave her all to. That our team gave their all to. Each growing leave and branch remind us that Fenya legacy lives on.
Thank you for your ongoing and unwavering support. We are deeply grateful to each single person donating and supporting HERD, and especially, In Memory of Fenya.
Yours in conservation,
Adine and the HERD team