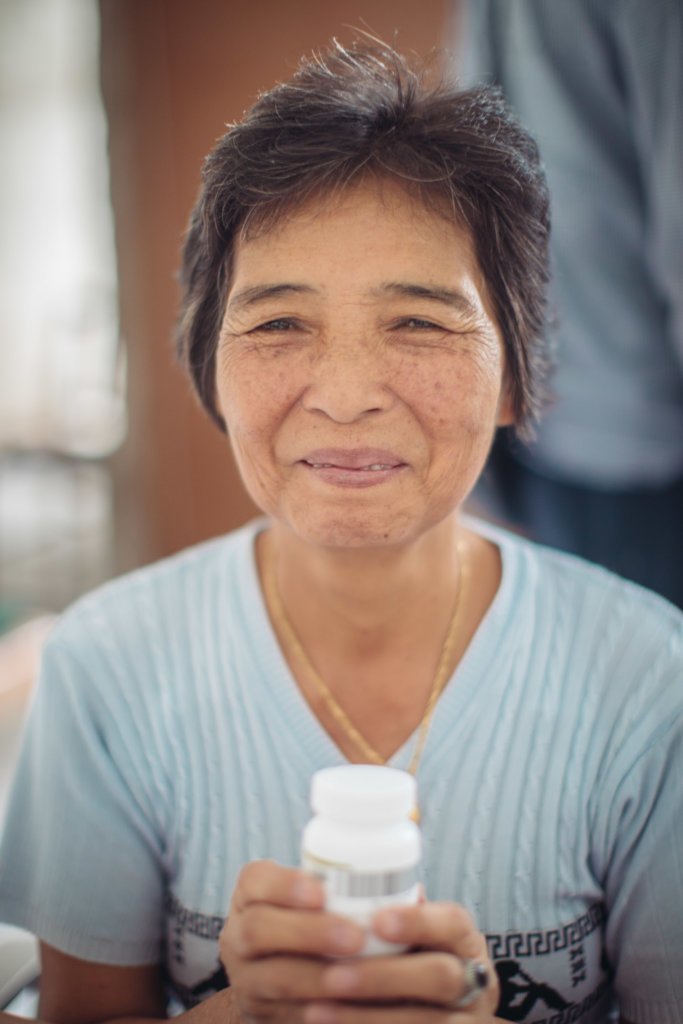 Thank you for helping us bring hep B medications to the people in the Democratic Peoples' Republic of Korea (DPRK). We are so excited to see the program continue to grow and to keep you posted on our progress!
Here's a snippet of where the project has come so far, in the words of our Co-Director Dr Alice Lee...
It has now been 12 months since we started our first cohort of patients on therapy for hepatitis B. I recall clearly the emotions of our trip last year, the expectant faces and the overwhelming relief and joy. We now have over 800 patients on treatment, and very sadly, we have lost 15 patients to the disease. Some were as young as 22. When faced with this brutal reality, the sense of urgency to expand our program becomes quite desperate.
There is now a quiet rhythm to the program, broken by bursts of energy when faced with technical challenges or with moments of happy joy. The clinics now seem to hum along, the smiles on patient's faces, the contentment of the local physicians now familiar with the program as they finally have the empowerment to help their ailing patients. Witnessing the physical, emotional and spiritual change is something hard to describe – many are unrecognisable, a little shy about sharing how they feel, they too find it hard to explain what it is like to not be constantly suffering. They now dare to hope, to expect a different ending. At the same time, there is complete acceptance of whatever fate one is given; the calm way a diagnosis of liver cancer is received, when all we can do is say how sorry we are that we have nothing we can offer.
The delights are real: receiving our second shipment of medicines and seeing it in the storerooms, the smiles of the patients as they came to say hi, that they are feeling better, and the many new patients having heard what we are about tentatively exploring whether they too might trust us, familiar nods from waiting patients passed in the corridors of the hospitals, doctors with a sense of purpose - so many tasks to attend to. Rain and more rain, detours with streets flooded, doctors in their singlets and pants rolled up clearing the debris from the flood, I wondered if there was anything that the staff would not do.
Hepatitis B is an infection of the liver caused by the hepatitis B virus. It can't be cured, but it can be treated with life-saving antiviral medications that help people to live longer and reduce their chances of developing liver cancer and scarring.
What have we achieved so far?
1400 patients screened by physicians for hepatitis B and C
800 patients on life-saving hepatitis B treatment in the DPRK
2 treatment sites: Pyongyang (capital) and Kaesong (a rural town)
4 annual medical team trips in 2016 and 2017 to screen patients, start treatment, train physicians and monitor/evaluate the program
What next for DPRK?
Currently, our program is providing antiviral therapy for hepatitis B. We also screen all patients for hepatitis C, another blood-borne virus that causes liver disease in nearly 100 million people worldwide. So far, we've found around 50 patients infected with either hepatitis C or both hepatitis B and C. But the good news is that hepatitis C can be cured with 12-24 weeks of treatment, by a different type of antiretroviral medicines. So in the future, we hope to add hepatitis C treatment into the HOPE program.
Your support is helping people with hepatitis B to live longer and healthier lives, and on behalf of the entire team we wish to say a huge THANK YOU for making this happen! It has been an incredible journey and a privilege to share it with you!
You can also keep in the loop by checking out our website, Facebook page and Twitter @hepatitisbfree!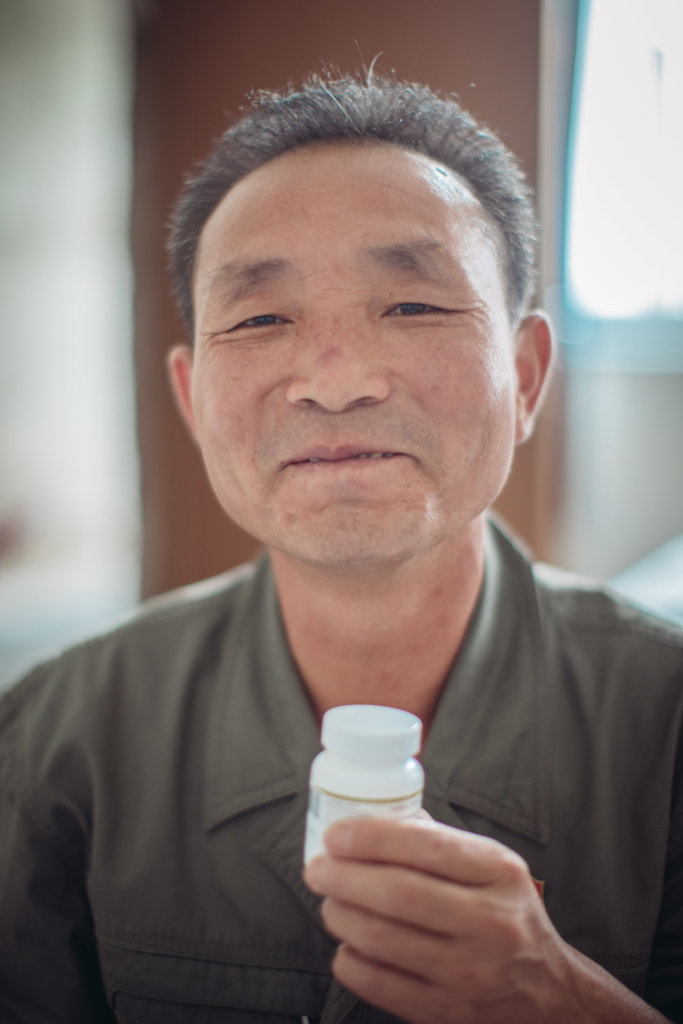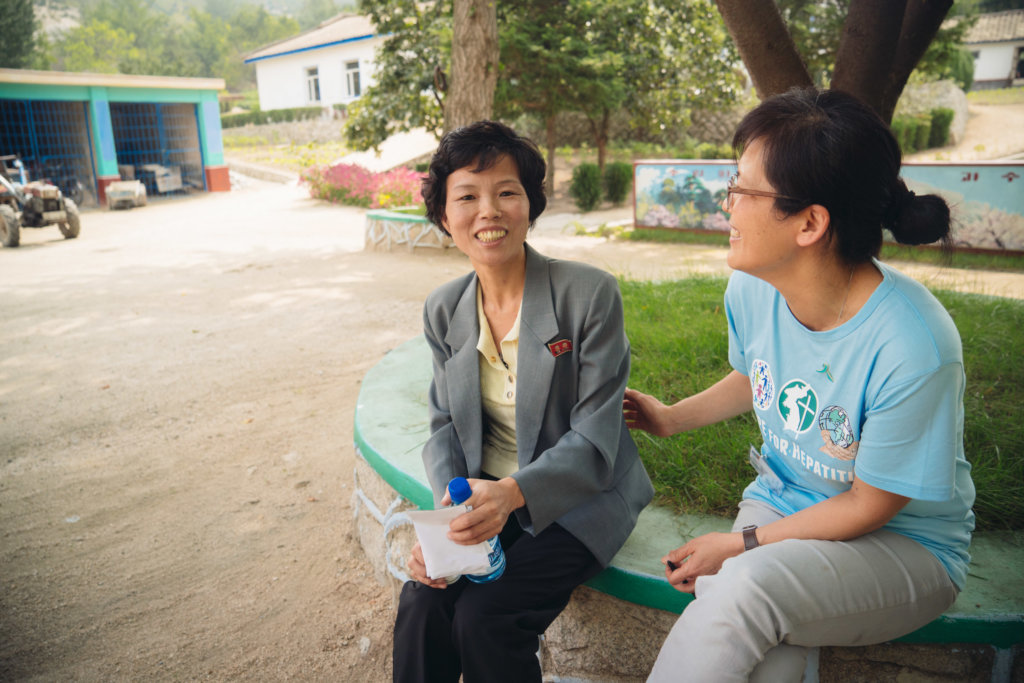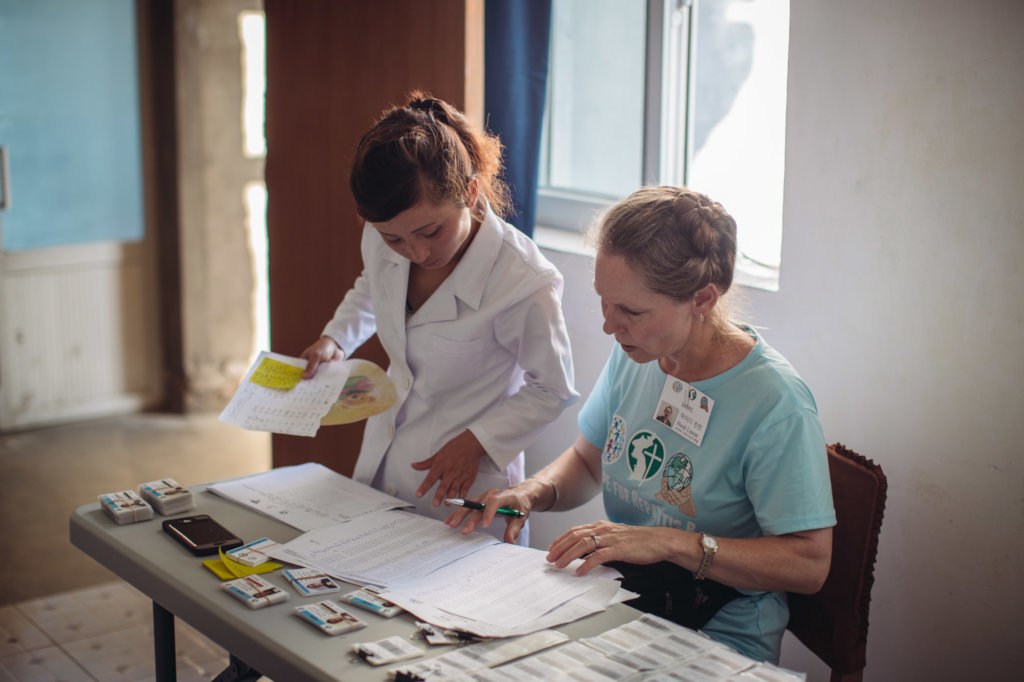 Links: