Project Report

| Jul 24, 2017
The future of economic development in Nepal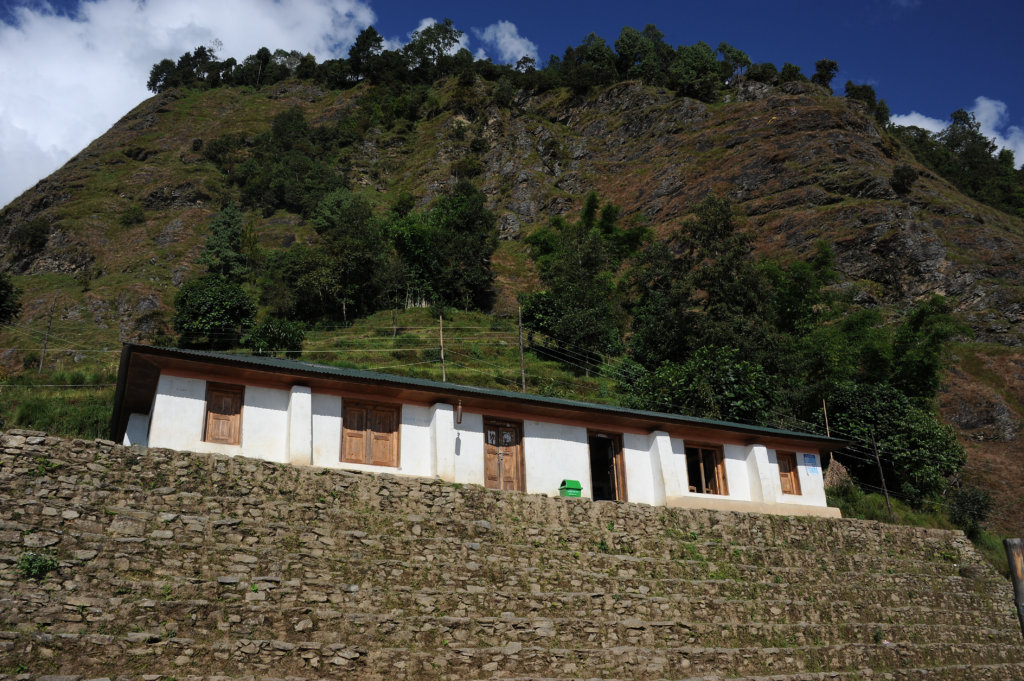 Watching your child take their first steps is a gratifying experience to say the least. It is an inspiring, hopeful, proud moment for many parents. Or imagine the school play, a home run, a touchdown, or a promotion at work. The milestones in our lives such as these are important and range from immense to miniscule — regardless, celebrating them is important to confidence and hope for the future.

The parallel in the NGO world is seeing a program start to take shape.

For Edge of Seven, the work done in developing curriculum for business training is one of those critical and fundamental milestones where we can bring value from our East Africa program and (when appropriate) transfer it to Nepal.
Through the generous efforts of the Posner Center and the Western Union Foundation, work is being done now to build and refine curriculum for women's entrepreneurial training to install in Uganda, Rwanda and Kenya. Working with critical partners in the Posner Center in Denver, and connecting to local staff and volunteers and communities on the ground the group (Africa Development Promise, Edge of Seven and Into Your Hands Africa) are building a curricular framework and execution plan for how to implement these trainings in a sustainable way in various parts of Africa.
And then, next in Nepal.

While the "behind-the-scenes" process of writing and refining curriculum, and developing execution strategies isn't very exciting, it is like those first steps a child makes that signal bigger things to come in the future.

Rigorous testing with women's groups on the ground, and refinements, along with expert curriculum designers based in Africa who are cognizant of all the social, cultural, and economic realities that face women and women's groups is critical to our success. We are learning how important the local voice is to the ultimate success of these teaching tools. And you can be assured that we'll bring this understanding, awareness and process for development to any curriculum we bring to girls and women in Nepal.
In Nepal we hope to pair this training and schooling with the infrastructure we've built (classrooms, dormitories, water systems) and are going to build in the future. Imagine the impact that we can have in Nepal by supporting the girls' dormitory model by teaching them to run a coop or business either while in school or when they are done. That transformational power of economic development when coupled with strong infrastructure resources has the potential to truly impact future generations.

This work happens because of what you are doing to support Edge of Seven. We are successful because of how you help, support, coach and mentor our work. Thank you.

Edge of Seven is currently also approaching a variety of organizations to implement this work and make these dreams become realities -- your project donations on GlobalGiving go towards the fund that will help to implement this program and help it grow. And that's when we will be learning to jog, run and sprint. Attached below please see the link to the curriculum. We look forward to your ongoing support and encouragement. 2017 Curriculum - WETP-122216-D3.1
If you're in Denver on September 29th you can learn more at our Annual Event scheduled to begin at 6pm: http://edgeofseven.org/7at7/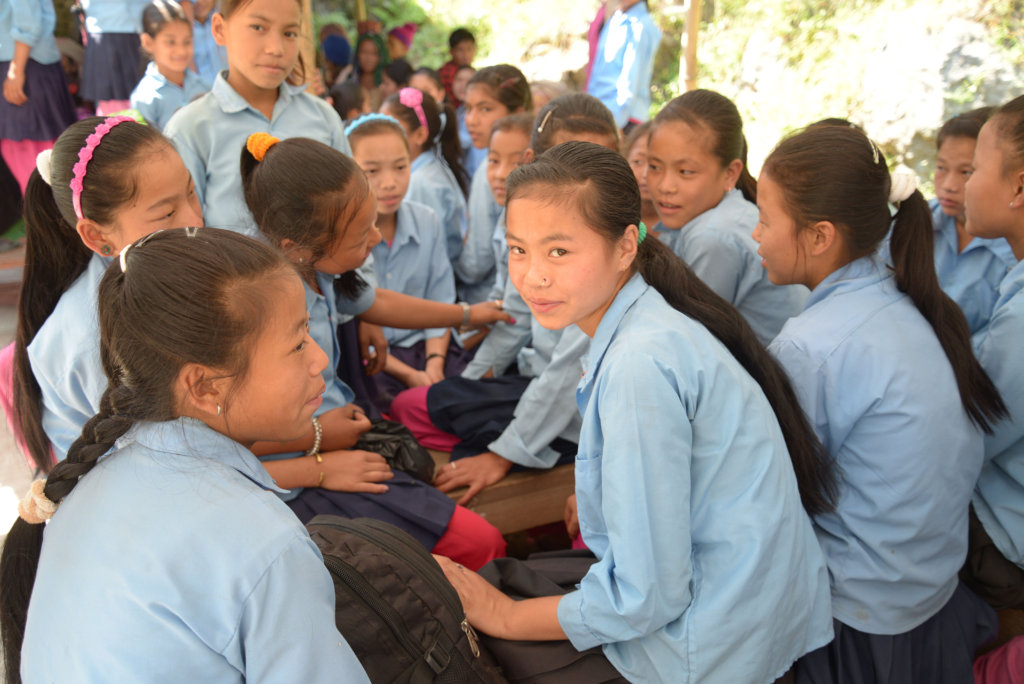 Links: