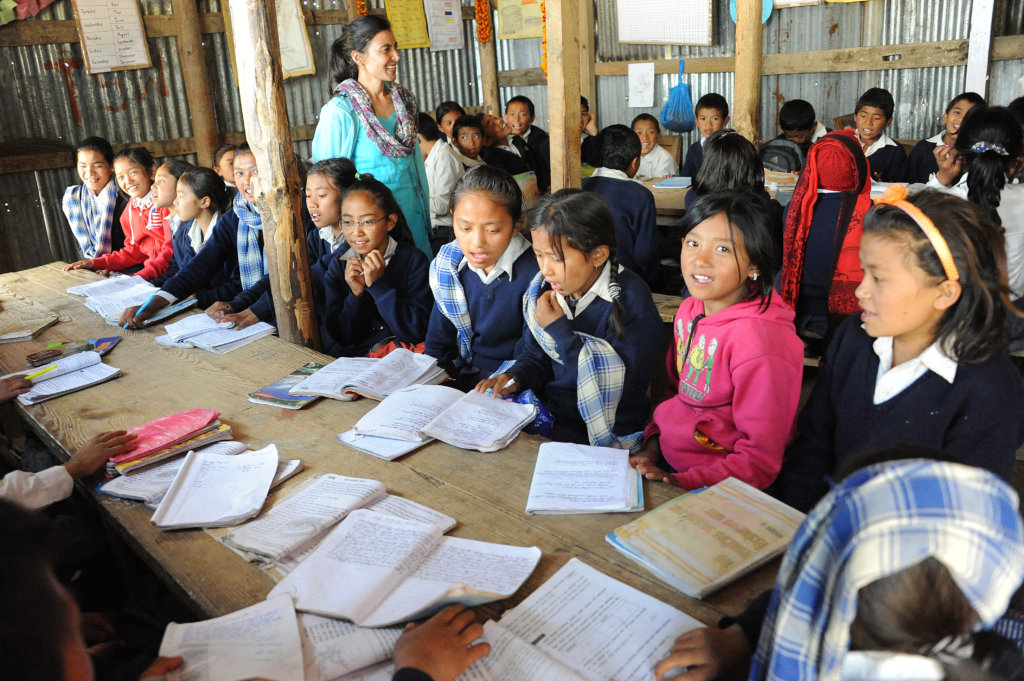 Eighteen months after the 2nd of two earthquakes in Nepal the challenges keep coming. You may be feeling a bit scattered or full of trepidation after the recent election in the US if you're one of our American donors. There is a bit of a sense of an earthquake (metaphorically) as things have been truly shaken up and we're not sure what will happen next.
But in Nepal where we're working on very fundamental issues of justice, education, women's rights and girls' education we can tell you that progress isn't lightning quick. We make a little bit of progress each day, month, quarter and year. This past year we worked hard to finish the schools that had the highest priority and we're now looking at the next set of schools to get girls back into the classroom and learning.
It isn't a big, exciting, dramatic piece of work. We build wall by wall and a person by person to build their capacity to take on whatever their next challenge is in the rural, remote villages where we work. We work in the Solukhumbu of Nepal east of Kathmandu and south of Mt. Everest.
We have identified a list of approximately 35 buildings in this area (all school buildings at this point) that need to be rebuilt or scraped and built over -- this time using the government approved, earthquake-resistent model that we're using now. Yes, it's more expensive than previous models, but it is government approved and is highly resistent to the tremors that may be felt over the lifespan of the building.
This fall we're putting the final touches on the buildings completed over the last year. We're including electrical wiring, furnishings and the small touches that help to create a sense of pride and ownership in these community owned buildings. And think about how these buildings build community as well. We work with local partners to lead and train the community where we work. Each community has a new School Building Committee led by villagers who are ready to take the next steps in leadership, ownership, commitment, and long-term focus.
Because we care so much about replicating each locally controlled and locally led School Building Committee we're working very hard right now to complete our End of Year Campaign. The campaign has a number of parts and we'd love for you to join us. Here are some of the things that you can check out and support girls' education by doing -- and know that we're using Global Giving as our platform for the giving because it gives you and us the confidence that donations are being managed well.
So check out these great opportunities:
We're so excited for you to join us and support girls' education in whatever way you can. Even small donations of $10 are greatly appreciated since several of the matching and bonus programs that benefit us are based on whether we can get only 30 new donations! Any amount helps --
So while it may seem as if there was a disturbance in the political equilibrium in the US, there is still a great deal of work to do where the real earthquakes have occured in Nepal. This also gives you a great way to make some positive change for some very real people who need our help. Please let me know if you have any questions or suggestions about our work in Nepal or in East Africa.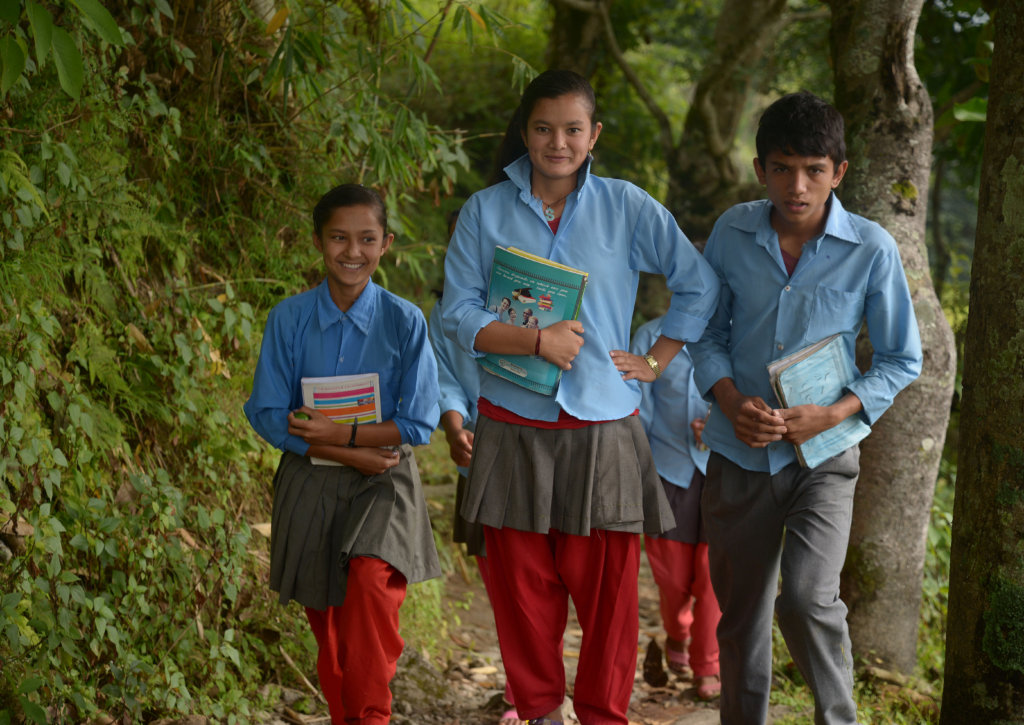 Links: