Project Report

| Jan 6, 2023
When We All Work Together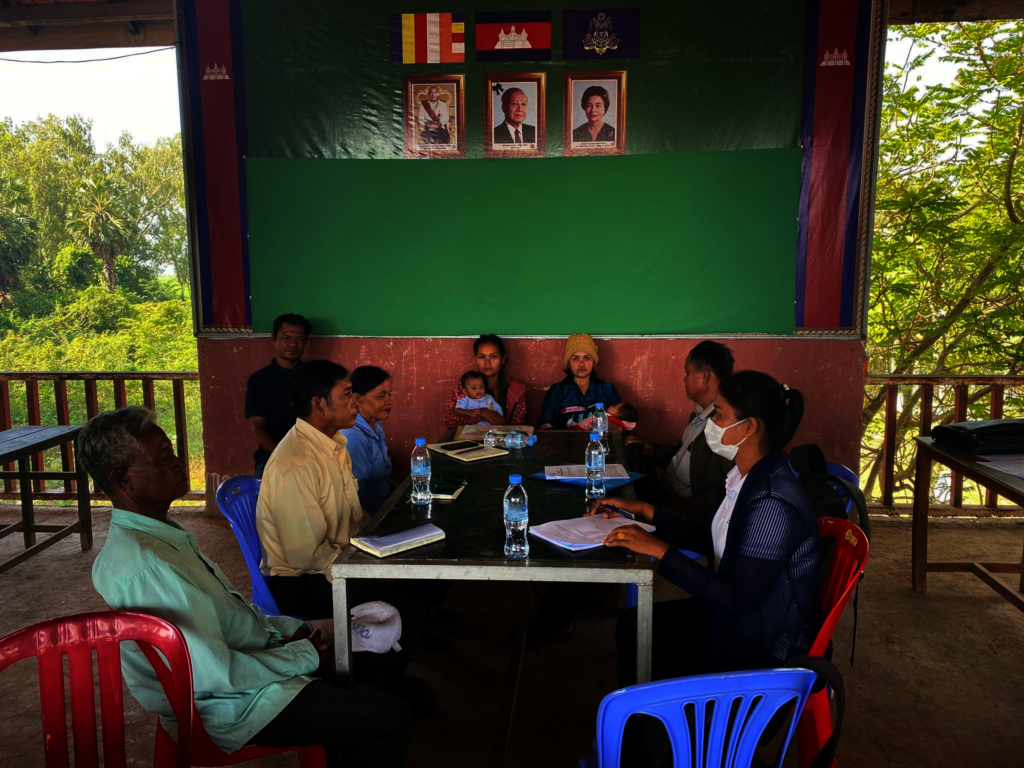 Thanks so much for standing with us through 2022. Recovery from over two years of the pandemic, with everything reopening and each family's needs changing, created a shift throughout our programs.
We value permanency in loving families for children since this has been proven to be the best outcome for their development, attachment, and well-being. So, we are excited to share that CIF has assisted 13 families in domestic adoption, reintegrated one child, and placed several children into permanent foster families. That's in addition to supporting all other children and families in our Emergency Care, Foster Care, and Family of Origin as First Priority (FOR-1) programs.
Each child and family we encounter is unique, with specific needs and challenges to overcome. This is why collaboration across our programs is vital to keeping children in families. Recently, our FOR-1 Program reintegrated Kosal*, a six-year-old boy, with his grandparents.

Kosal's life began with tragedy. Giving birth prematurely, his mother died of blood loss en route to the hospital in Phnom Penh. Not even two kilograms in weight, Kosal required constant care. Overwhelmed, his extended family opted to leave the premature boy in the care of CIF. We immediately placed him in the capable hands of an Emergency Care family who nursed him to health.

Once he was stable, our team met with his family, who felt they were ill-equipped to take him due to poverty and his health concerns. So instead, one of our loving Foster Care families raised him. Our ABLE Program monitored his growth and progress over the years since he had a medically complicated beginning. Through great love and care, he grew into a healthy, high-functioning child.

Safe family reunification is a priority for CIF because it generally the best option for achieving permanency. Therefore, our staff continued communication with Kosal's grandmother over the years.

This year, in close cooperation with the local government and the village leader, a family assessment was conducted to explore reintegration and safety. As a result, all stakeholders unanimously affirmed that Kosal could live with his family.

Before reintegration, CIF coordinated family reconnection while building the family's capacity through individualized training on child rights, protection, and positive parenting. Kosal enjoyed the first meeting with his grandparents and uncles. They showed him love and compassion.

Kosal is now in his family of origin. His foster mother loved him profoundly and remained connected to his progress, and she is thankful that he continues to be loved and cared for.