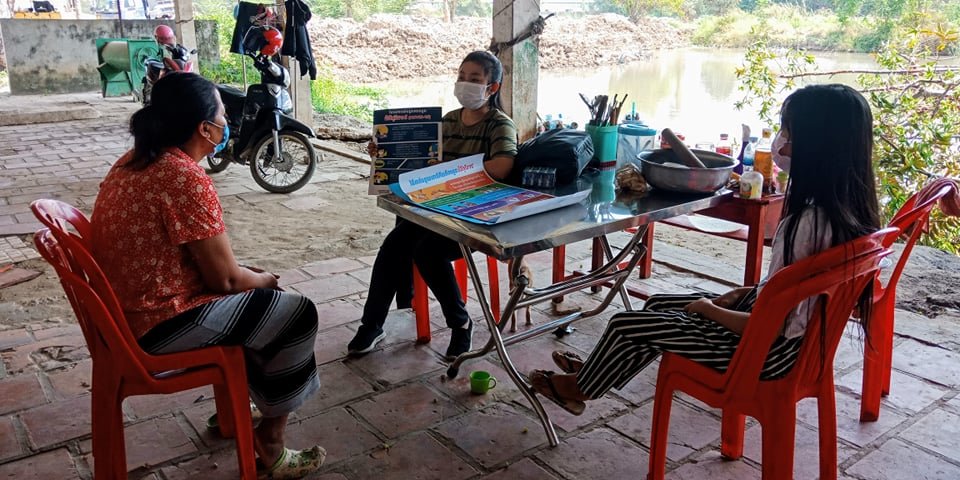 Hi, and welcome to the May Report for Children in Families' Helping Chidlren Grow Up In Loving Families' project.
Since our last report, of course, Covid-19 has spread around the world, and turned life upside-down for many of us. It's all over the news, it's the topic of conversation across dinner tables, and it's affected us as well.
As with everything, our main question is, how can we best keep children safe during this time? It's a complicated one. For most people, the simplest answer, where possible, is to remain in physical isolation, and try to reduce the chances of spreading infections. For vulnerable children though, greater isolation means greater risks relating to child protection, as neighbours stop dropping around, and local services shut their doors. So we can't stop services completely, but at the same time, we don't want to risk exposing our children and their families to a potentially deadly virus if we can avoid it.
For CIF, we've spent some time in the past month or so really working out details for our online case management process, from risk assessment to follow up. We've asked questions like:
How do we decide which children need to be followed up in person, and which can be checked up on using video calling?
How do we make sure that our social workers can speak effectively to their clients using digital technologies?
How can we keep our children and our staff safe, in cases where a family needs in-person follow up?
For now, we're prioritising children with higher levels of vulnerability, and children with any risk in terms of child abuse or neglect, for in person follow up. Our staff absolutely need to see these children in person, to ensure that they don't fall through the cracks as the world reacts to this pandemic.
For children who are being met via video conference, staff have drawn up guidelines ensuring that they speak to the children themselves, not just their families; or in the case of infants, that they can see the child on screen. While we all have Zoom-fatigue, this technology is allowing us to follow up to a higher standard than we could otherwise, so we're thankful for it.
Of course, the other thing we're trying to do right now is provide emergency relief to some our families. Like everyone, they have felt the economic impact of Covid-19, so we're providing them with extra stipend support, as well as key supplies of hand sanitiser, soap, and face-masks. Your ongoing support is really important to us in this, as this has natually created extra expenses for our organisation as well.
Thanks again for your care for our work, the children we support, and the families caring for them. We deeply appreciate it.