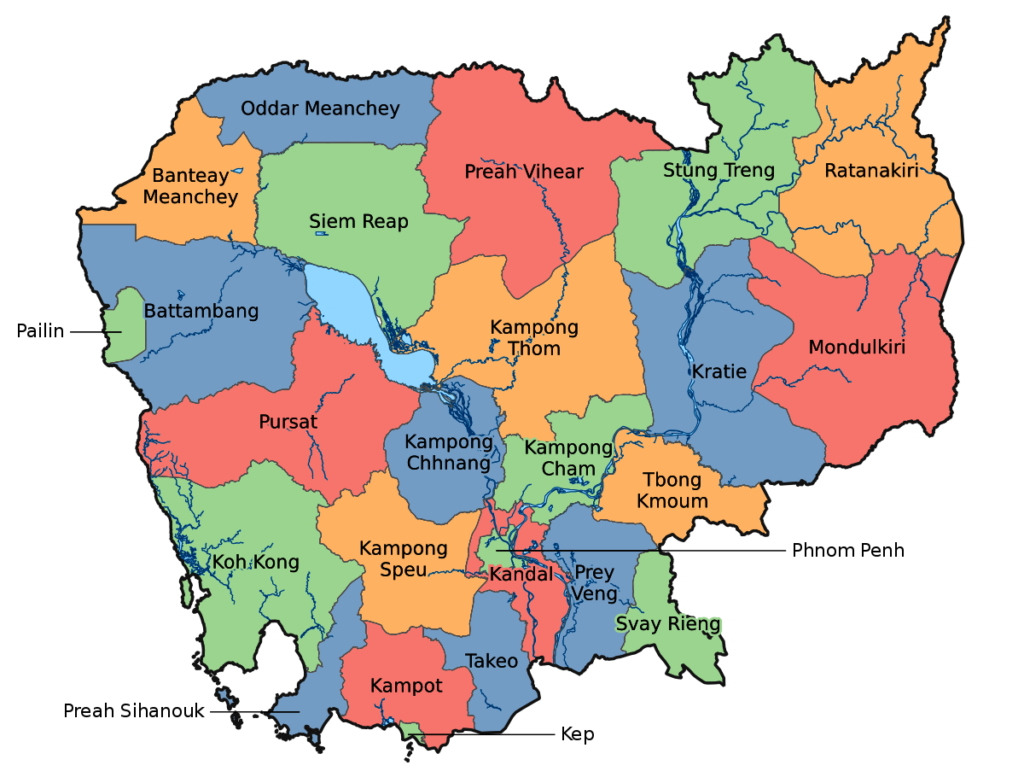 Hi, and a slightly belated Happy New Year to you from the CIF Team!
Our sincere thanks to you once more for your support of CIF. You'll find below a summary of what you've helped contribute to since our last report, 3 months back.
Referrals and Enrollments
Since November 2019, CIF has received 56 referrals for children needing support to stay in, or find, a loving family. Of these, 44 have already been accepted to receive services, and are in placements, or undergoing an assessment process. So far, every child this quarter has been able to stay with their family of origin, or be cared for by relatives. As long as it's safe, this is always the best outcome, so we're really happy about that!
11 of the clients accepted have been found to need specific support with access to food, and/or with adequate growth and nutrition. CIF funds will contribute to helping them have the nutrients they need, and we expect to see improvements in their growth in future follow-ups.
Disability Support
This quarter, five children were referred to our ABLE team, for support with a disability or chronic illness. We also got featured in a USAID video for the work of ABLE - have a look over here!
https://www.facebook.com/USAIDCambodia/videos/2480738708832616/
Ongoing Care for Clients
Of course, it's not just new clients that your support helps. CIF Social Workers have a total caseload of 431 clients right now across all our programs, and in the past three months, our workers conducted visits to clients 1045 times! They visited families in six different provinces across Cambodia - Phnom Penh, Kandal, Takeo, Prey Veng, Svay Rieng, and Kampong Chhnang.
Check out the attached map of Cambodia - as you can see, we're pretty well clustered in the country's south-east, so our workers can support one another.
So that's it from us for another quarter. Thanks again for all your support of our work, and please don't forget to mention us to others you know who may be interested!
Links: