Project Report

| Feb 11, 2019
Creating safe communities where children thrive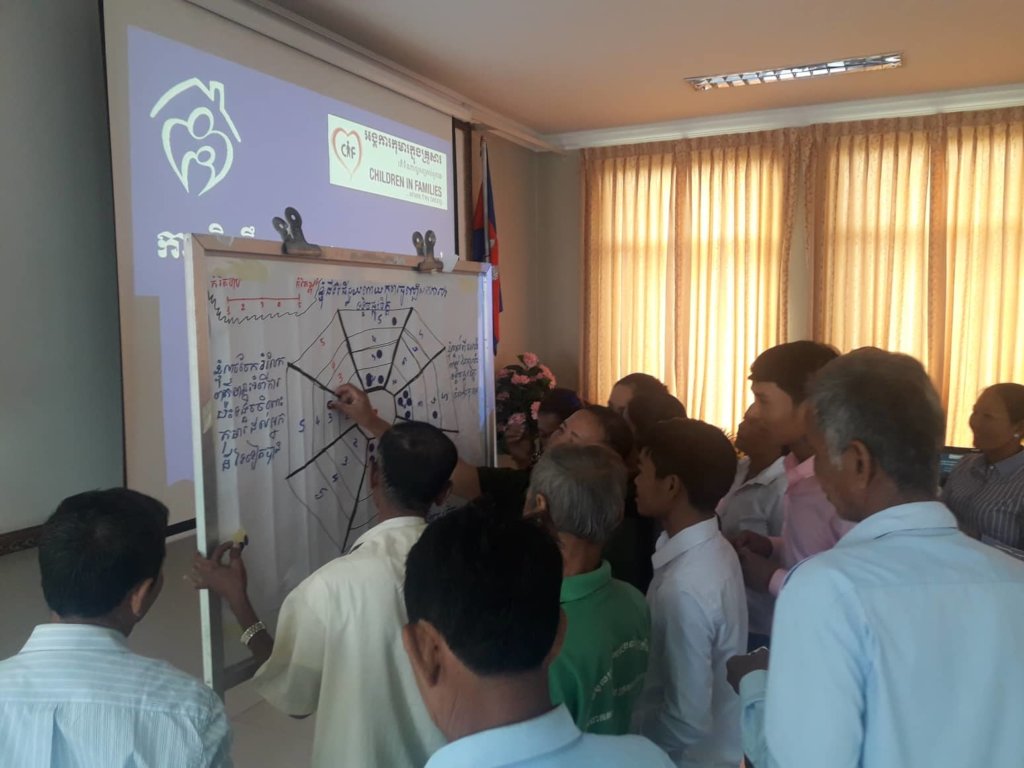 Hi
Over the last few months, our staff at CIF have been focusing on working with our communities to create safe places where children can thrive and grow, in supported, loving families. Each month each program runs different training events in our communities. With our families, these events include training on hygiene and dental care, nutrition and healthy eating, and the importance of supporting children in their education. We also run training for on positive parenting with our caregivers and on recognising abuse with parents, children and wider community leaders.
During December, CIF was invited to run workshops with the community leaders in Svay Rieng Province. We met with public school leaders, commune and village chiefs, local police officers and CIF foster parents to explore how trauma informed practice can create safe communities for children.
We believe that it is partnership with the local communities and with people like you who support our work is vital. It takes a village to raise a child, and with your support, the villages we work with can be supported to be safe and healthy places for children to thrive. By supporting the networks around the families, we support our caregivers and our children can grow up in loving families, where they belong.
Leak, our Foster Care project manager, summed it up like this: I like working at CIF because they have helped a lot of children such as those with disabilities and those neglected by family or relatives. CIF helps place children with a family that can provide them with love, enough food and safety." To find out more about why Leak is motivated continue his work at CIF, follow our facebook page and keep an eye out for the interview with Leak coming soon.
Thank you for being part of the village supporting the children in our care
The CIF Team