Project Report

| Apr 25, 2022
Restoration of lives: psychological &legal support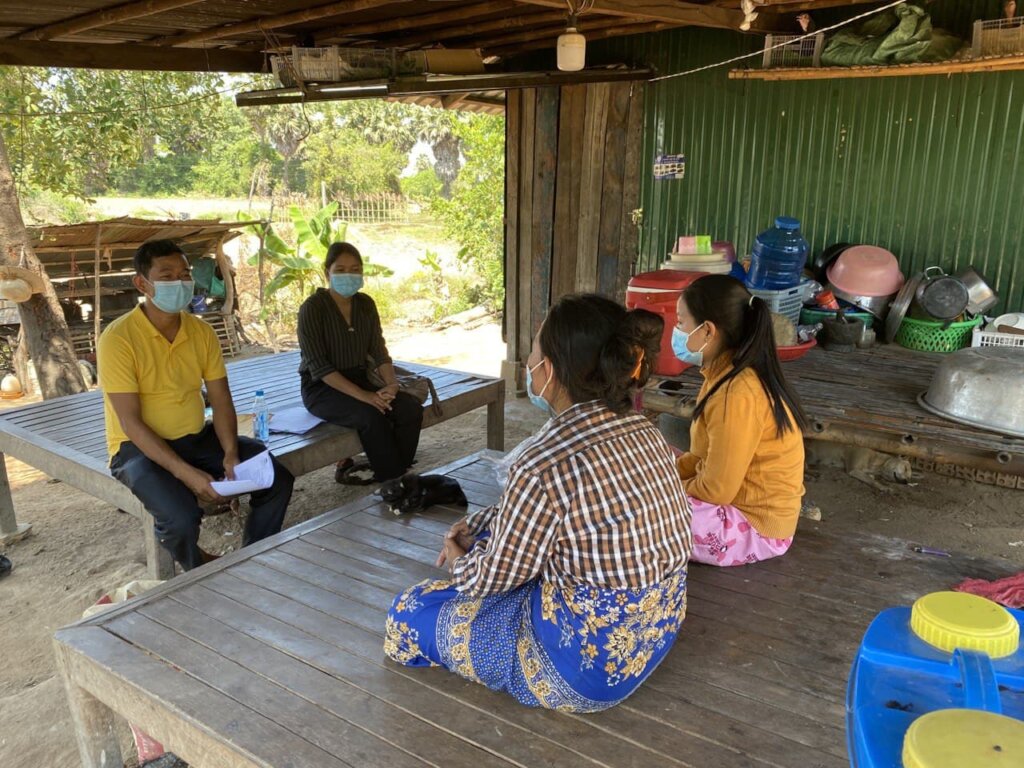 APLE provided psycho-social support, at the crisis stage to 14 (F: 07) new child victims [1] and continued to provide support and follow up with an existing[2] 57 (F: 36) child victims. The provision of immediate psychological counseling to child victims at the crisis stage plays a vital role following disclosure and rescue. The effects of abuse and exploitation are profound, affecting children emotionally and physically, and the essential support provided is very important and significant. This helps children to feel that they are not to blame and are safe, valued and respected. This can play a vital role in helping them take back control of their lives. In addition, the same supports especially psychological counseling was provided to families of those children and within this period 14 victims' families (F: 11) received immediate crisis support and 63 existing families (F: 49) during their rehabilitation and participation in court proceedings.
More than the supports provision, APLE assessed with the families of the victims on their parental supports toward the victims. The assessment identified needs which APLE organized group counseling with 28 selected parents (F: 20) on (1) positive parenting, (2) none blaming and non-judgmental support to their child victims, and (3) open communication with their child victims. The sessions were found significant and useful by parents and they expressed satisfaction for what they've learned and demonstrate increased knowledge on the said topics.
During the subsequent legal procedure after the victims were identified, APLE's Victim Supports and Assistance provided legal aid services including legal counseling, assistance and representation to 13 (F: 08) new and 18 (F: 12) existing child victims and 16 (F: 12) new child victims' families and 22 (F: 17) existing child victims' families while they participated in court proceeding. In addition, APLE's legal team closely monitored and follow up with all cases to ensure the respects of child rights and consideration of child victims' best of interest, especially the compliance to child-friendly procedures in the court proceeding.
As a result of the child victims' participation to court proceeding, during the report from January to March 2022, three child sex offenders were found guilty and sentenced. Two were Cambodians who were sentenced to 2 year and six months and 7-year imprisonment for "child sexual abuse materials and sexual intercourse with minor under 15 years" and "rape with aggravated circumstances in regard to the age of the victim" consecutively and one American was sentenced to 4-year imprisonment for "purchase of child prostitution".
Note:
[1] New child victims: those receiving first time support in the period of Jan-Mar 2022
[2] Existing: those who have received the support prior to the period of Jan-Mar 2022 and continue to receive on-going supports