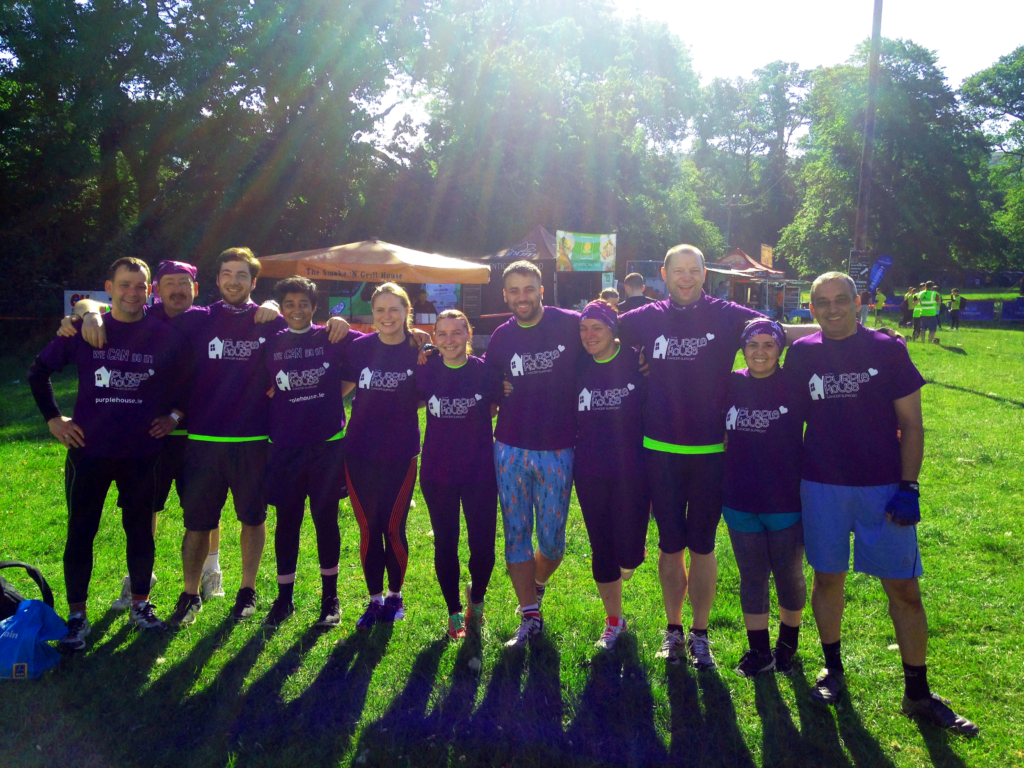 Hello,
Thank you for your amazing support in helping us to support families affected by Cancer.
Thanks to you support, we have been able to help 19 new families in July alone. This could not be done without you.
One of the many Services provided at Community level by Purple House is support, care and therapies for children and young adults whose lives are affected by cancer, whether they themselves are ill, or have a parent, sibling or loved one ill. Bereavement support and counselling forms a huge part of this service.
Often we can fail to understand the impact on young children of illness and/or loss in the family. Research has shown that even very young children are affected although they may not grasp the significance of what is happening around them.
There are many ways that children and young adults can be helped within a supportive environment so they feel safe to acknowledge their feelings outside the immediate family or without fear of upsetting other members of their family. We provide an opportunity for informal support through Play and Art Therapies. Professional counselling services, Complimentary therapies/Relaxation sessions, workshops and camps are an effective way of meeting others in similar circumstances. Our Social Outings and events are an integrated part of our overall family services.
Other Family and Home Supports include practical support, home visits providing counselling and therapies for the entire family, hospital transport and statutory entitlements.
The CLIMB programme for children aged 6-12 who are experiencing the impact of a parent's or other significant adult's cancer diagnosis was very successful and will be held again.
A client of Purple House says:
'My mother was diagnosed with cancer in 2011 and throughout her battle with cancer she won many victories but after many years the cancer returned and my mother passed away 2 months ago.
I can't tell you how hard it was to get my mam to her treatments every day if it wasn't for Purple House Cancer Support driving her in and being there for the emotional support I don't think my mother would have been as strong as she was.
They still give both me and my sister the most amazing emotional support and counselling even after my mum passed away they truly understand what you are going through and are there to be a supportive person in your life for as long as it takes.
We need to pull together and give as much support to cancer support as possible because the unfortunate truth is that more people than ever are being diagnosed with cancer and it's up to us the community to help each cancer patient to get the help they need.

Let's bring the fight to cancer and show it we stand together shoulder to shoulder!!'
Many thanks for your continued support to Purple House.
Take care,
Conor O'Leary
Links: