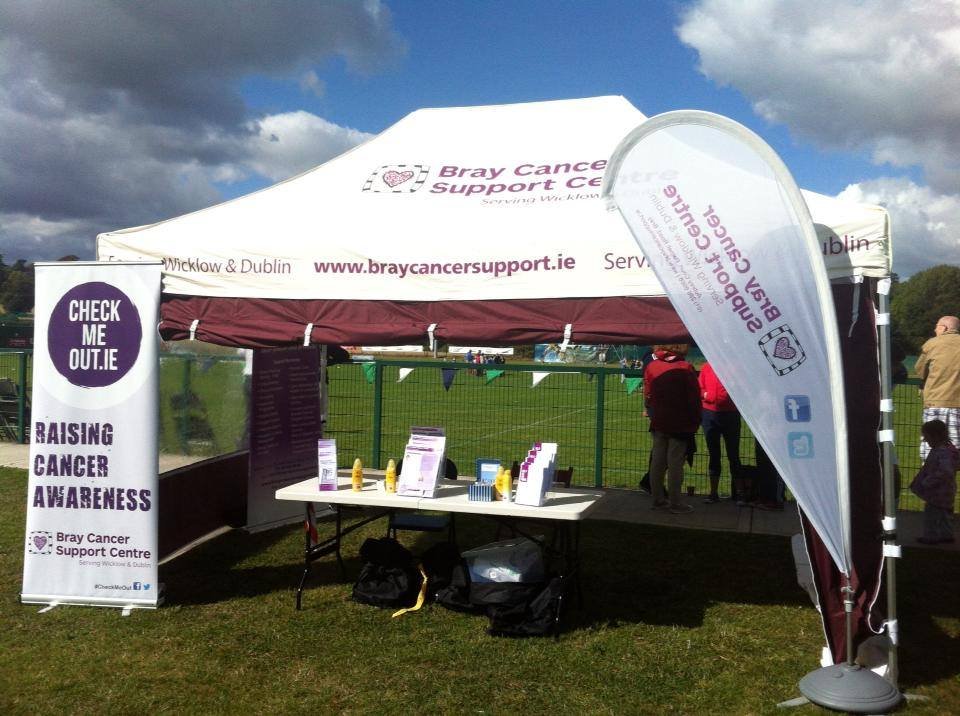 Bray Cancer Support Centre is Ireland's 1st Cancer Support Centre and this year we are celebrating 24 years in operation.
Our continued success is only possible with your support. As an organisation who relies on fundraising to fund three quarters of our annual budget, we could not open our doors without you. We are a community based organisation serving Wicklow & Dublin, not funded by any national organisation.
The dispersed nature of the health care system in Ireland means that many cancer patients have to struggle with the public transport system to attend their hospital appointments. Thanks to your support, we were recently able to acquire a dedicated new vehicle for the transport of our clients to hospitals, clinics and appointments.
On a daily basis, our Centre provides a range of professional services like counselling, complimentary therapies, relaxation classes, benefits and entitlements clinics & support programmes for children and teenagers affected by cancer.
During the Summer months, we attend outdoor events to promote safe sun care and our work in the community. Photo attached of our information stand at a recent event.
With 1 in 3 people affected by Cancer in Ireland today, our Centre is in constant demand and always will be.
Thank you for your continued support!
Links: