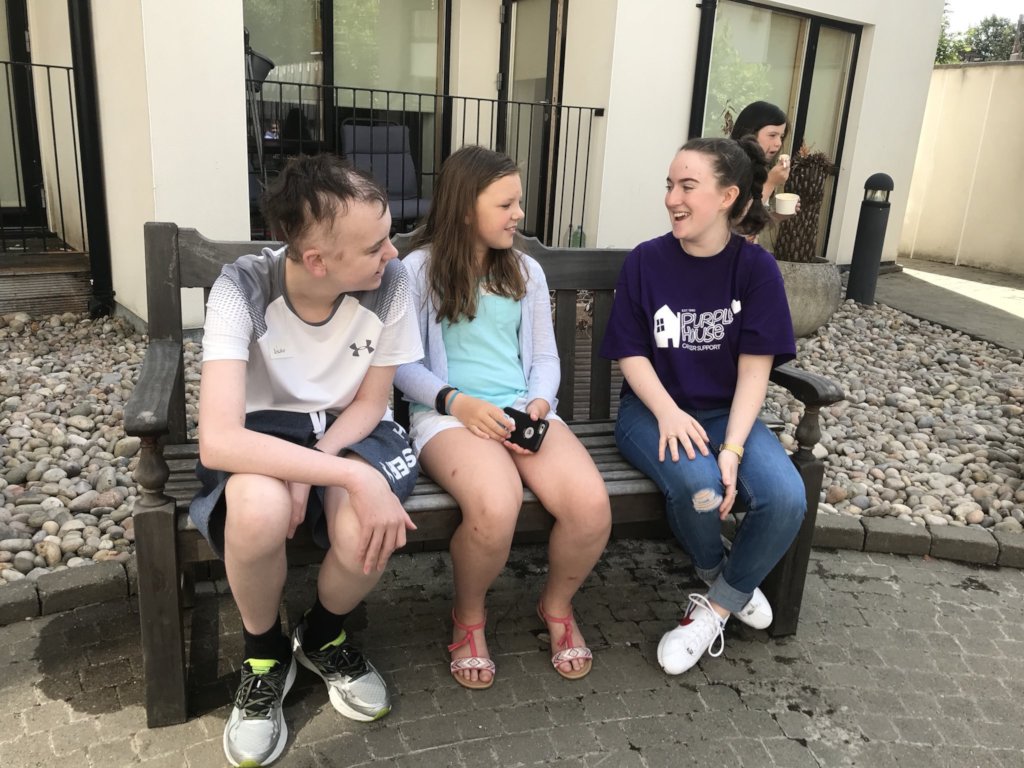 Hi!
September is Childhood Cancer Awareness Month and thanks to your generous donations, we have been able to support more children affected by a Cancer diagnosis than ever before.
We believe that no family should have to go through the pain of seeing their child or sibling fight Cancer.
We are here to ease that burden and to help families cope through our cancer support programmes such as our Play Therapy, child counselling service and the CLIMB programme.
These vital programmes help children to understand and process their emotions while learning new skills and tools to cope with the changes to their daily lives.
With your support we can help more children and families living with Cancer.
One mother said 'Purple House kept me sane while my 4 year old daughter was going through chemotherapy for a very rare form of Cancer. This service is essential for all those touched by cancer'
Thanks to your support, we were able to welcome 25 children to Purple House for a Summer party in July. This event gave children an opportunity to forget about their worries for one day and meet other children who understand what they are going through.
Our aim is to ensure that our doors are always open and that families receive the support they need when they really it.
Thanks to your ongoing support, we can achieve this aim together!
Links: