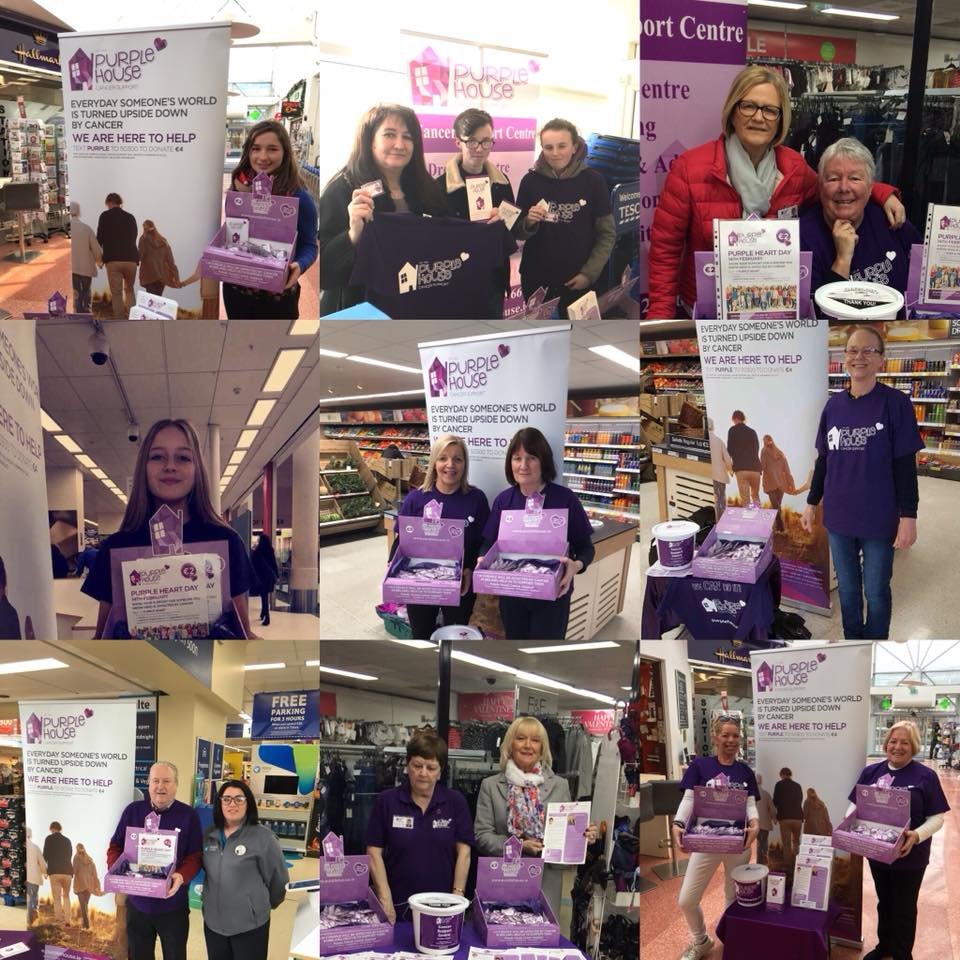 Hi,
Thanks to your amazing support, we are helping more families who are affected by a Cancer diagnosis.
Together, we are in a position to rebuild the lives of families through our Counselling, emotional and mental health support services. We could not do this without you.
Cancer patient Billy says:
'I have a lot to thank Purple House for, especially for bring me out from where I was. I used to never leave the house, I would only go as far as the gate and gradually I went further and further and Purple House has a lot to do with that. Purple House, thank you all from the bottom of my heart.'
Billy was diagnosed with Squamous cell carcinoma and was very fearful before he came to Purple House.
'Physically, emotionally, my mind couldn't cope with it and at stages I was one of those people who asked what is this all about? Or I don't want this anymore. You begin to question whether it's worth it. You think after three years you should be better.'
'I was nervous coming in the first time. I used to be a confident person, I was a trainer, I was a regional commissioner in the scouts and I could get up in front of people, now I hate walking into a room where there are four or five people. That hasn't changed, that's still there. My self-confidence has gone, but from coming here in the beginning, when I wasn't able to talk, I was still being tube fed, a lot of things have changed since then.'

'I thought that if I came to a Cancer Support Centre, all we would do is talk about Cancer. But in reality Cancer was rarely spoken about except when someone wanted to talk about it and that opened my eyes quite a bit.
Getting involved with the Men's Group and the garden project where I photographed the project was a major thing for me as I wasn't able to work, but I had interest in computers and photography, but I hated gardening! I asked if I could stay with the group even though I didn't like gardening, and I used my time to photograph the group. This gave me something to do, not only there but also when I got home. This was an opener for me and a vital thing for me. I could then return to the group and show the lads the photos I took and it made me feel good.
I also learnt about my entitlements in Purple House, three years down the road, I didn't know that Carol could get the carers allowance. We were also put in touch with MABS through Purple House. These are the things that are on your mind all the time.'
Thanks to your amazing and generous support, we are able to help many more people like Billy.
So far this year, we have rebuilded the lives of 21 families who have just been diagnosed with Cancer. We will be with them every step of the way and the doors of Purple House are always open.
Thank you!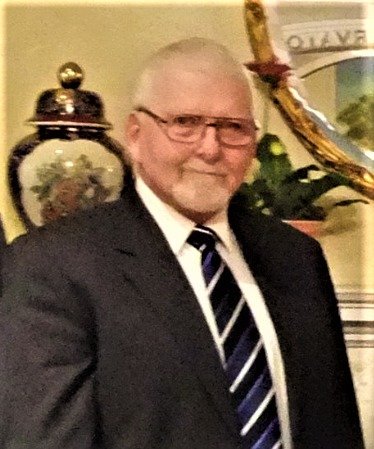 Links: