Several months have passed since the children of DEPDC returned to the Half Day School. It can safely be said that, with the exception of some new programs, volunteers, and visitors to the centre, most things are finally back to normal. The intense heatwave which formerly plagued the nation has given way to the stormy downpours of the monsoon season. Though this weather comes a few weeks later than usual, the monsoon season comes with many benefits to programs such as DEPDC's Lunch program.
In the organisation's previous report, we mentioned concerns regarding the negative impact of the unusually warm climate on the agricultural project. However, DEPDC is pleased to announce that the regularly heavy, rain will soon have made the soil fertile enough for rice to be grown. About a month ago, the organisation staff set to work, ploughing the Half Day School's rice field in preparation. Soon, the school will become even more self-sufficient as DEPDC is well on its way to regaining the ability to grow its own food.
In addition to this, the children will learn useful farming skills by taking part in the planting, care, and harvesting of the rice. The previously mentioned steps to improve crop and vegetable growth, such as the greenhouse are still in development, however, DEPDC hopes that, through these methods, they will soon be able to significantly extend the crop production period and provide children with consistent meals, even in challenging situations such as an extended dry season.
The cooking program is also well underway. Naturally, due to the limited supply of home grown food, many of the supplies for this project have to acquired elsewhere. The project has also been limited to two days a week, but recently was able to return to a daily lunch schedule. However, that has not prevented students and staff from creating a wide array of amazing meals which have kept both students and staff happy, healthy and fed. DEPDC hopes to replace these externally sourced provisions with their own vegetables and crops as soon as possible.
The generosity of our donors makes it possible for DEPDC to provide a decent standard of living and assist our target groups in achieving their full potential, especially in difficult situations such as the prolonged dry season. So, from the staff, the students, and all others at the Development and Education Programme for Daughters and Communities Centre in the Greater Mekong Sub-region, thank you!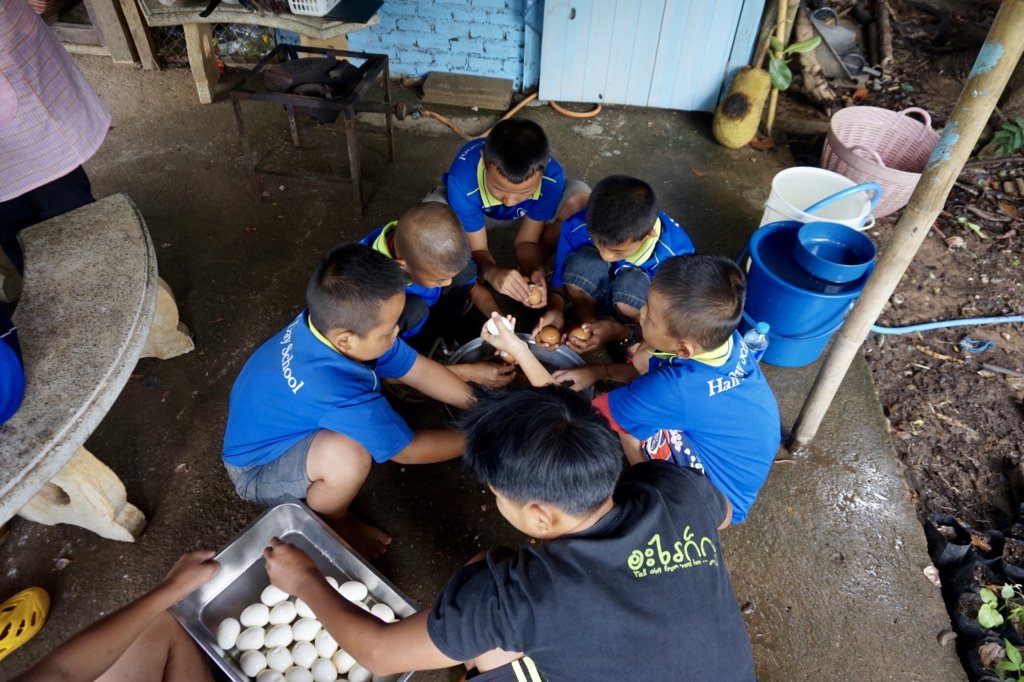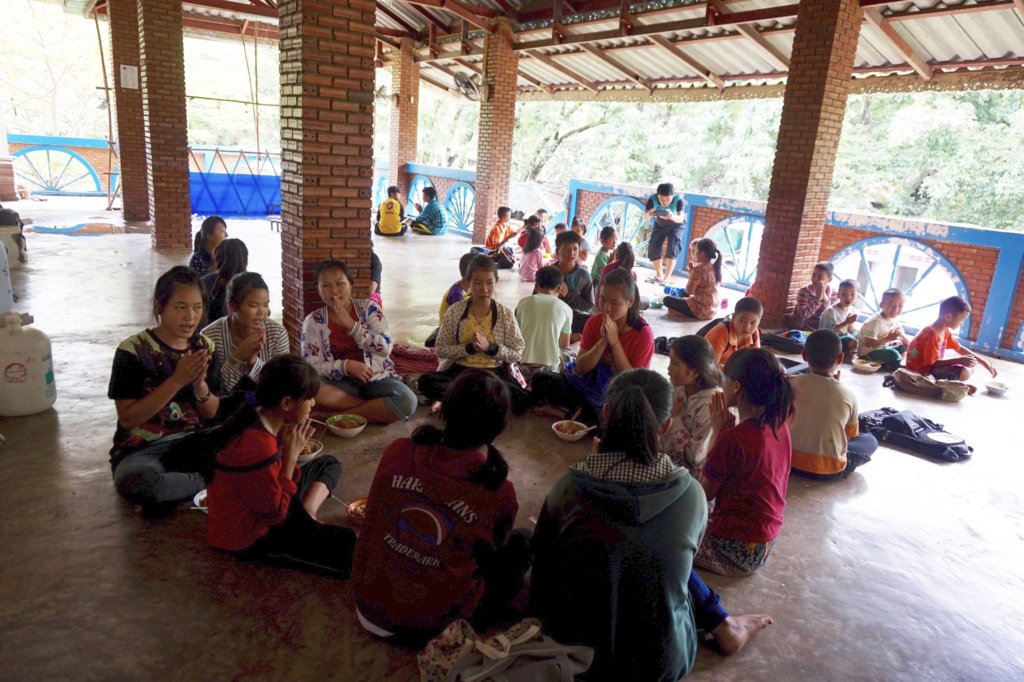 Links: