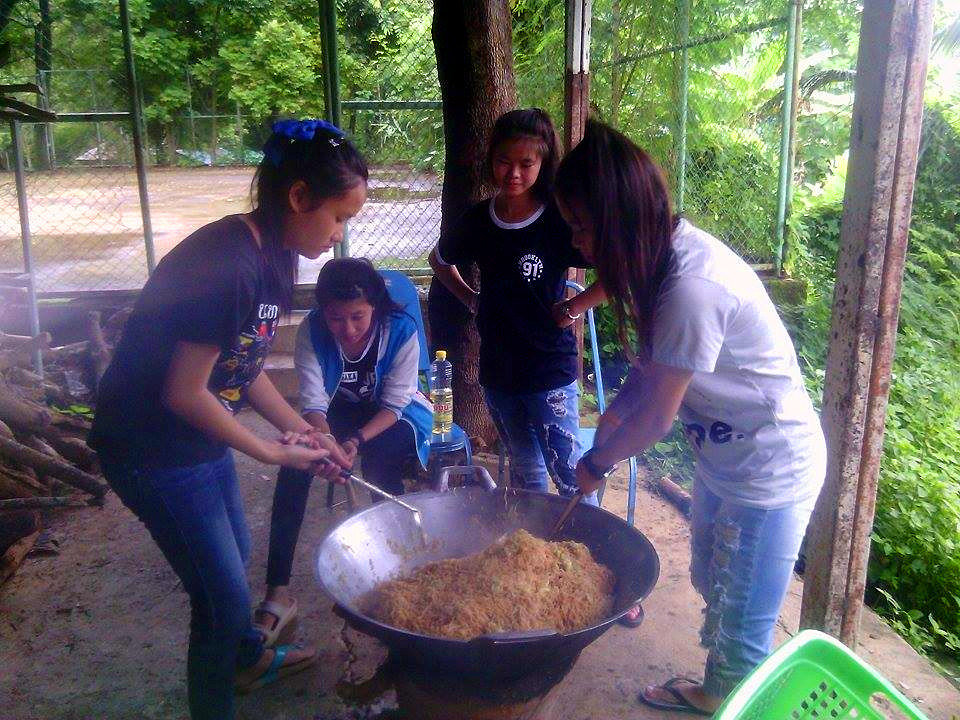 Another three month have passed by and there are some interesting news about our Half Day School's (HDS) Lunch Program. DEPDC is going to grow its own rice at the school's agricultural site!
This year DEPDC's HDS will grow its own rice for the first time to support the school's Lunch Program. For that purpose we relocated the vegetable fields to a formerly unused plot of land and converted them into three rice fields.
After the ground was broken and the fields were brought into shape, we started to pump water onto the fields until they were completely flooded and ready to make the ground absolutely level. As it is the first time we use this fields to grow rice, field preparation took a long time and we were really happy when we could finally sow the rice on a small part of the fields.
The rice saplings had to grow for one month until we could finally replant them into the main fields. As task that is a lot of work, but could be done within very short time because of the help of all students, volunteers, and staff from DEPDC's Mae Sai site.
We now hope that we will be able to harvest rice for our Lunch Program in about three month and will be able to cover huge parts of the program's rice consumption with our own organic rice.
One side effect of the new rice fields is that DEPDC is planning to improve its field irrigation system. That will also benefit the school's vegetable fields as the improved availability of water will make us more flexible to grow according to our needs and it will also improve the food security for our Lunch Program.
When I asked a group of students while cooking, what they think about the Lunch Program; I got a whole list of food they like and another list of food they don't like, but asked what they like best, the common answer was Khao Pad Sai Kai (fried rice with eggs). Asked what they would like to change in the Lunch Program they said: 'We would like to change the menu and have more Khao Pad Sai Kai and we would like to have more sweets and snacks to the meals'. Wishes like these are not easy to handle, because we also need to take care about a balanced nutrition for our students, but we will try to follow our students wishes to a reasonable extend.
Finally all students, staff, and volunteers from DEPDC would like to thank all former, current, and future donors, whose kind donations made DEPDC's work possible and allowed us to provide the students at HDS with at least one nutritious meal per day.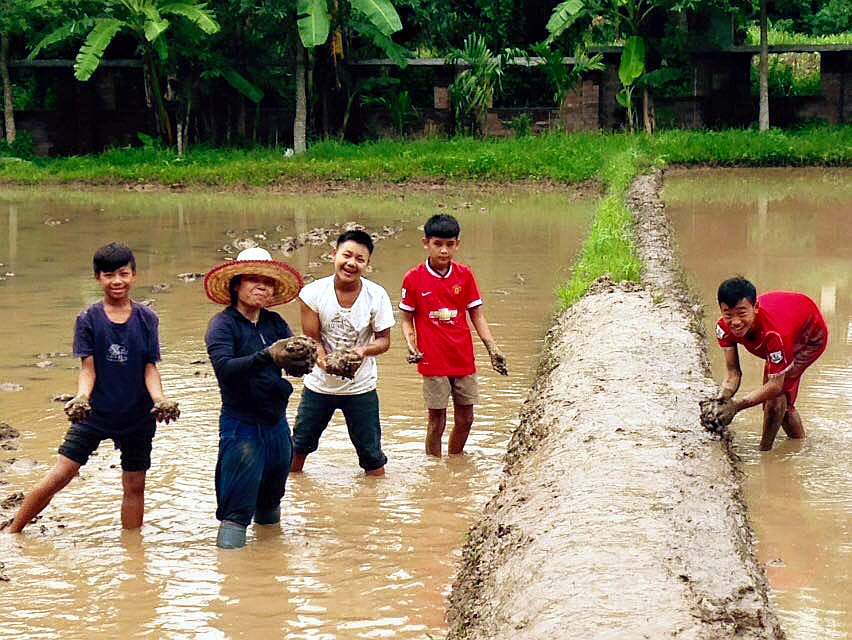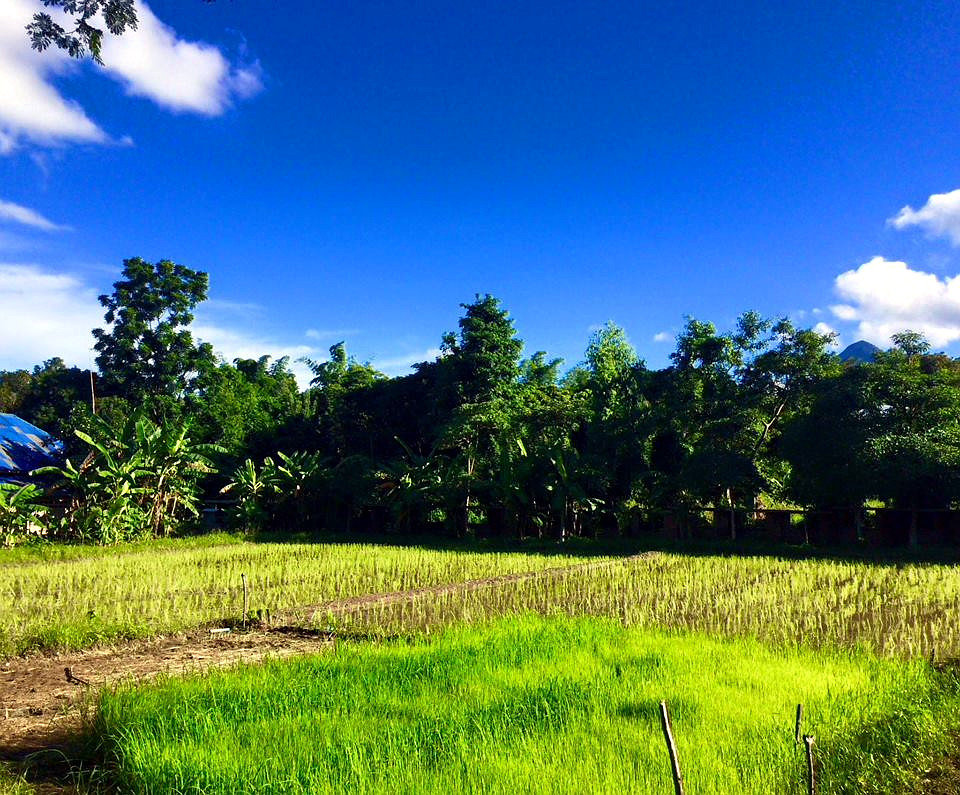 Links: