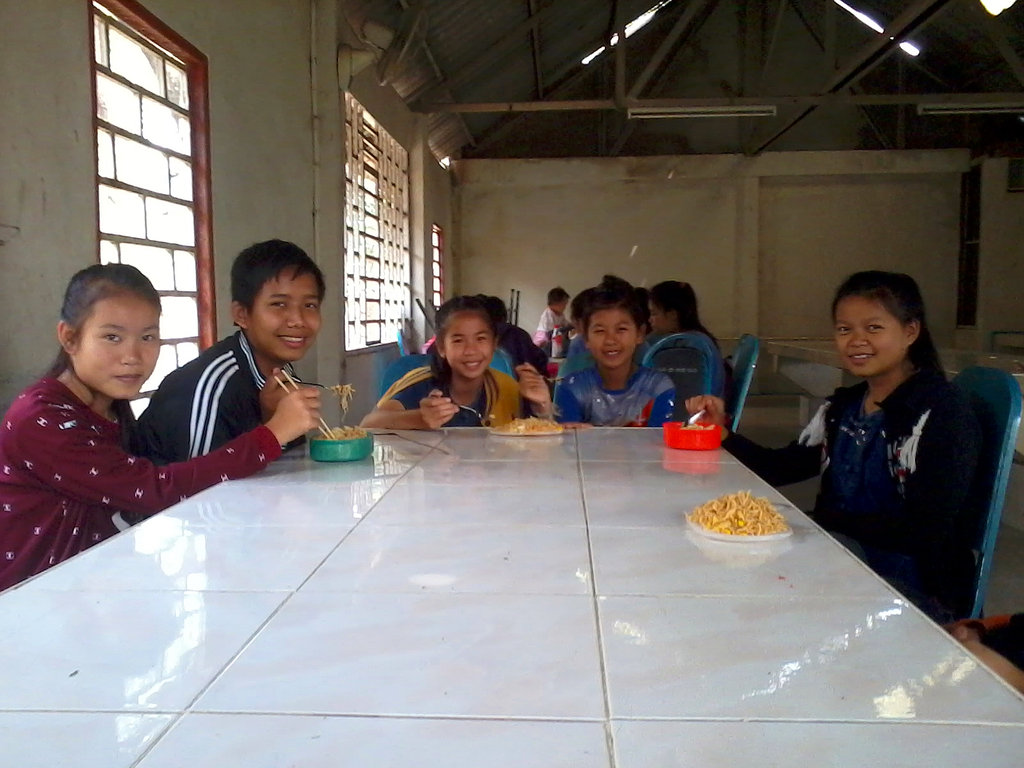 Another term has passed by and HDS's students left into their holidays on 13 March. That also means that during the time of the holidays the Lunch Program gets a break as well. It will resume on 11 May when the new term at HDS starts and again provide a healthy lunch for all our students.
Please note that funds given to DEPDC via this GlobalGiving project are exclusively used for the daily purchase of fresh, local ingredients to make healthy vegetarian lunches for our students. The two described projects below are funded from other sources.
The time of the holidays will be used to finish a new water well that DEPDC has started to build in early March and to start planning a refurbishment of the Lunch Program's kitchen and refectory.
DEPDC started to build a new water well on its compound starting in early March to secure the water supply during the dry season. The old water well on the compound usually fell dry during late dry season and DEPDC was dependent on water supply from the public water system. When the water well this year fell dry as early as February, it was time to take action.
The groundwater under DEPDC's compound lies as deep as 10m. Within three days construction workers dug the new well by hand and reached the water level at a depth of 7m. After a sufficient depth was reached a concrete ring casing was installed.
During the next month the new well will be equipped with a pump and be connected with the water systems of our school building, our kitchen and refectory building, and the Lunch Program's fields.
The year around water supply will enable DEPDC to supplement the Lunch Program with homegrown organic vegetables during all seasons of the year and help us to provide a healthy lunch to our students.
The second project that is planned for this summer, is a refurbishment of DEPDC's kitchen and refectory. Nearly twenty years after being build, the building requires major restoration. It is planned to repaint the building, to fix the water system permanently, to overhaul the electric system, and to replace the kitchen equipment.
This is necessary to maintain safety and hygiene for our students and to keep the quality of the Lunch Program at its current level.
We hope that our students will have a happy holiday and we will resume to provide them with a healthy lunch every day again as soon as the new term starts.
Finally, DEPDC and its students would like to thank everybody for their generous donations that helped us so much to provide healthy food to our students.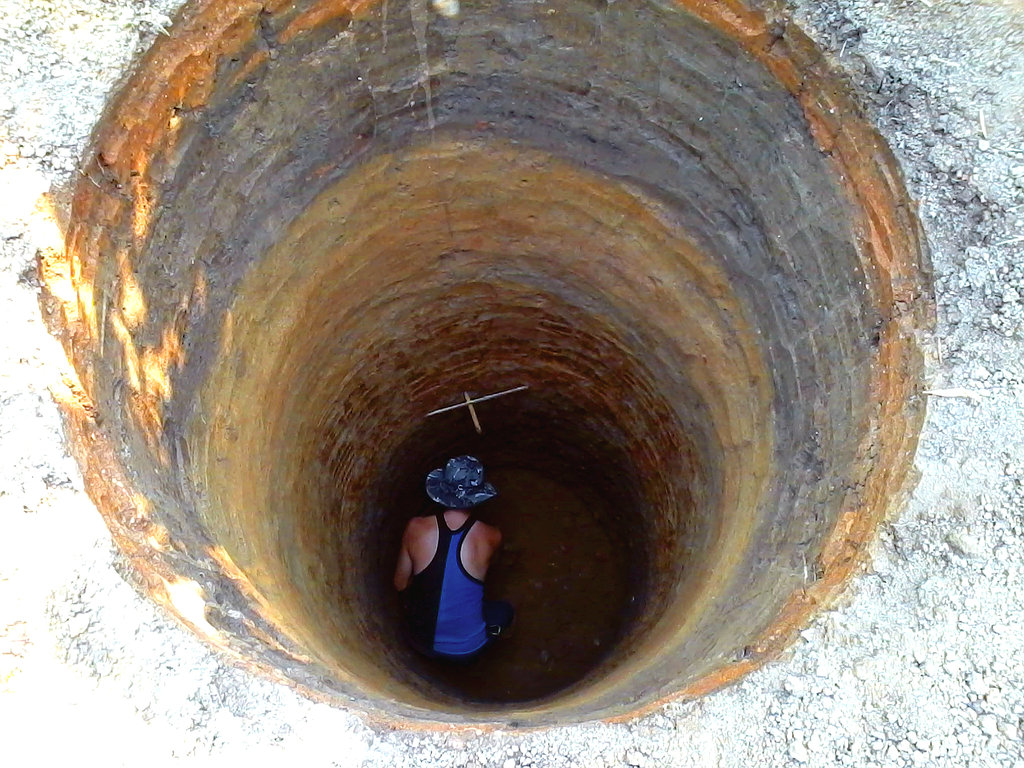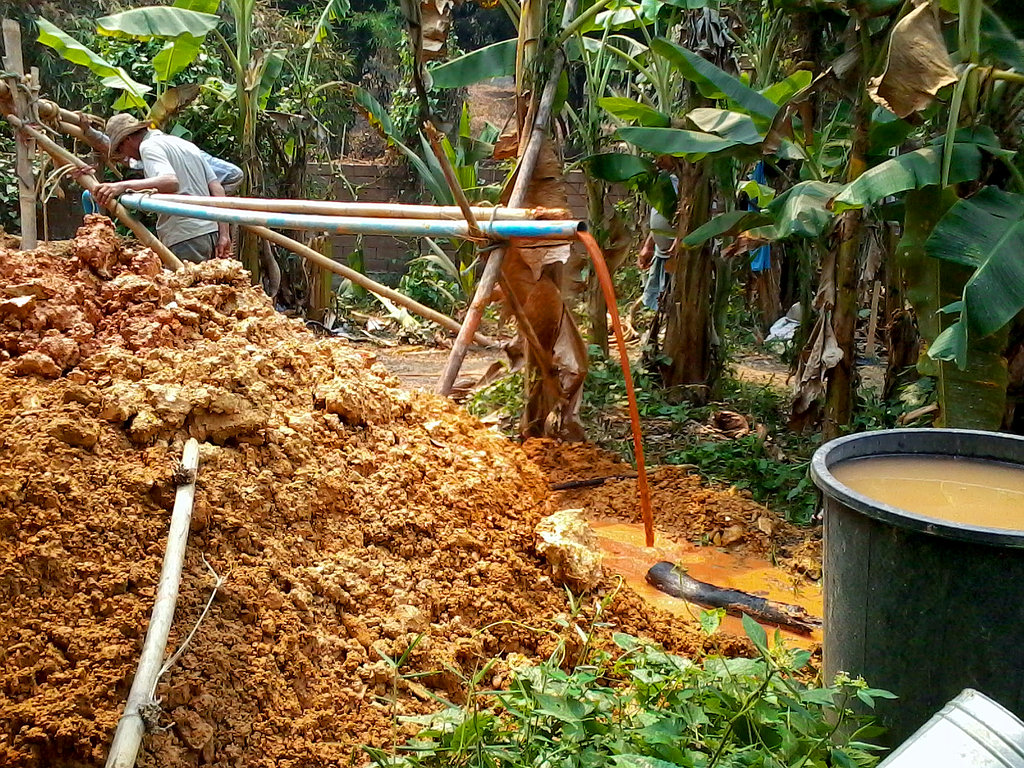 Links: