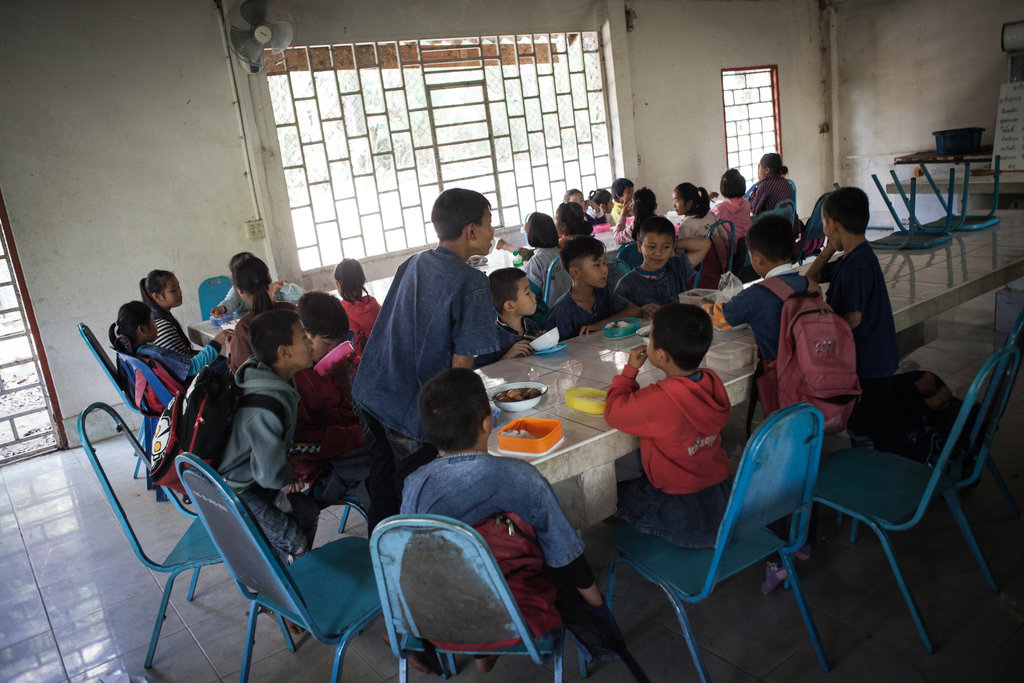 At the Half Day School, the teachers and staff understand that proper nutrition is key to physical health and positive educational outcomes. The Lunch Program was created to provide students with a healthful and nutritious meal every school day. This meal is often the sole form of nourishment that students will receive all day. Approximately 25 of the 100 Half Day School students are reliant solely on the lunch program for their food. Last school year, 21 students could not bring their own rice to have with the dishes provided by the school.
The head of the Lunch Program, Teacher Ming, is especially attuned to the situations that many of the students face as a former Half Day School student herself. Ming is now 25 years old, but remembers well her childhood and time as a student. Here is her story.
Ming had to move in with her aunt when she was seven. Shortly after, she came to the Half Day School as a student. She was stateless (without official identity papers), which greatly limited her educational opportunities. Ming was unable to go to a government school and the Half Day School program gave her the ability to pursue an education. The Lunch Program is very close to her heart, because she benefitted from the program when she was a student there.
Ming was able to bring rice from home to have for lunch, but she relied on food from the school's Lunch Program. Ming completed Grade 5 - the top grade at that time - and then, at age 14, began leadership training through the Mekong Youth Leadership Training Program for one year. After completing the leadership training, she did vocational training for 3 months at the Mekong Regional Indigenous Child Rights Home (MRICRH), our program in Mae Chan District. Ming then worked for our organization's Child Help Line project for one and a half years, where she saw many sad cases. She then worked for our Child Voice Radio program, to deejay programs and train Half Day School students.
Ming has been an Half Day School teacher now for 3 years and she loves teaching. She says that the students are curious to learn, the way that she was at their age. She knows that they need to learn academic subjects, but believes that it is equally important for them to learn life skills that will protect them from trafficking and labor abuses. Ming notes especially that the Lunch Program is key to achieving these goals. The nourishment that the food provides improves the childrens' abilities to focus on their academic subjects. The vocational training that the lunch program provides through its cooking and agricultural aspects increases students responsibility, self-sufficiency, and life skills through hands-on training.
We sincerely thank those who have donated to the program so far. Please help us reach our goal!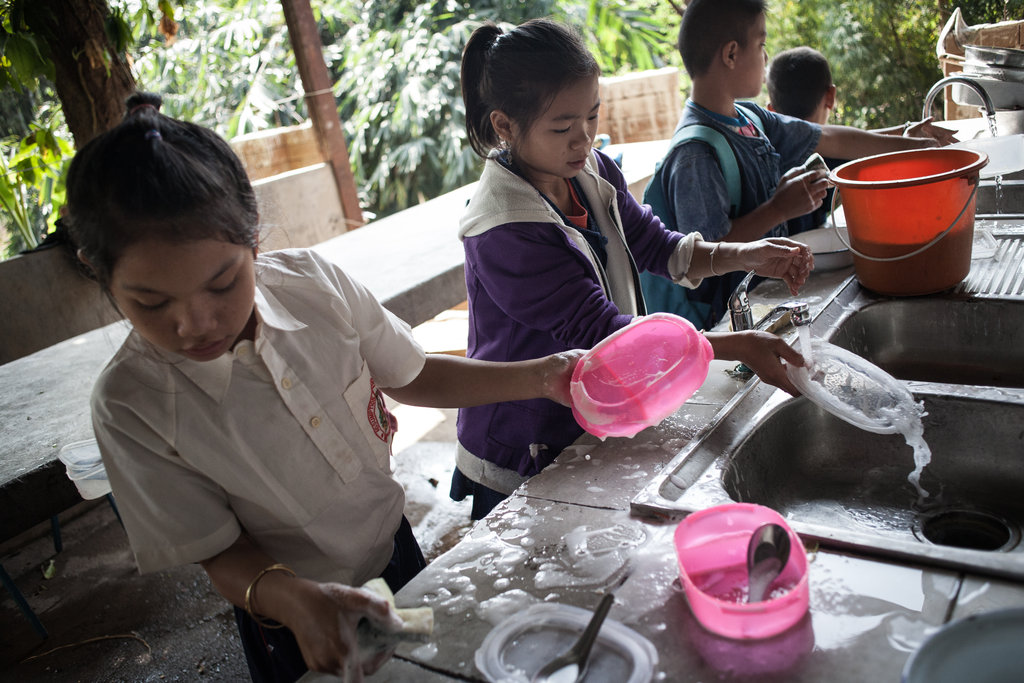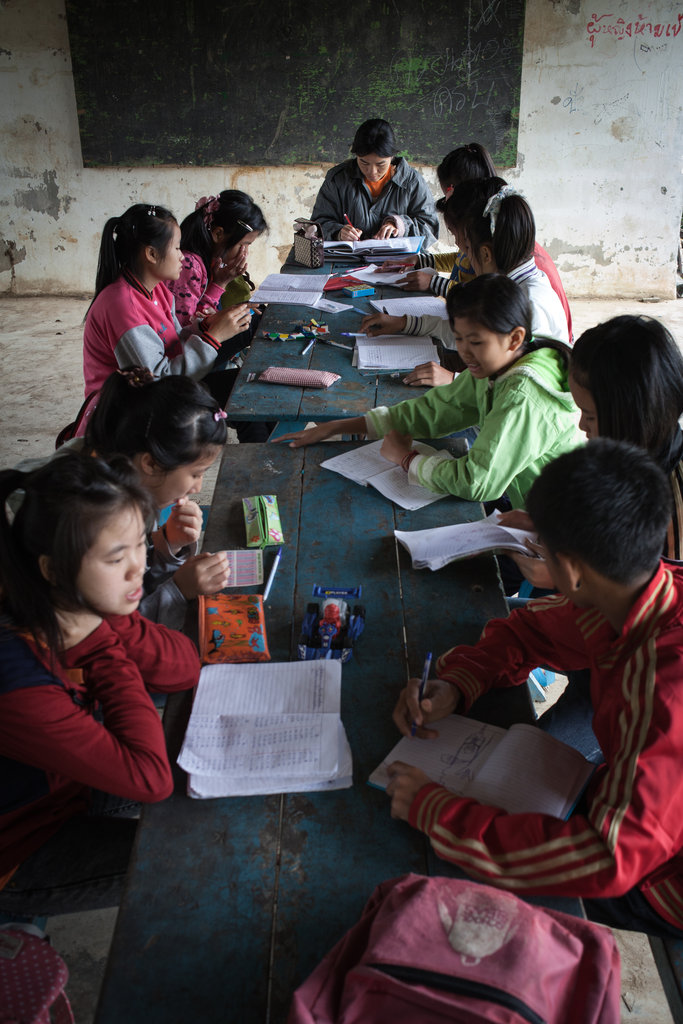 Links: