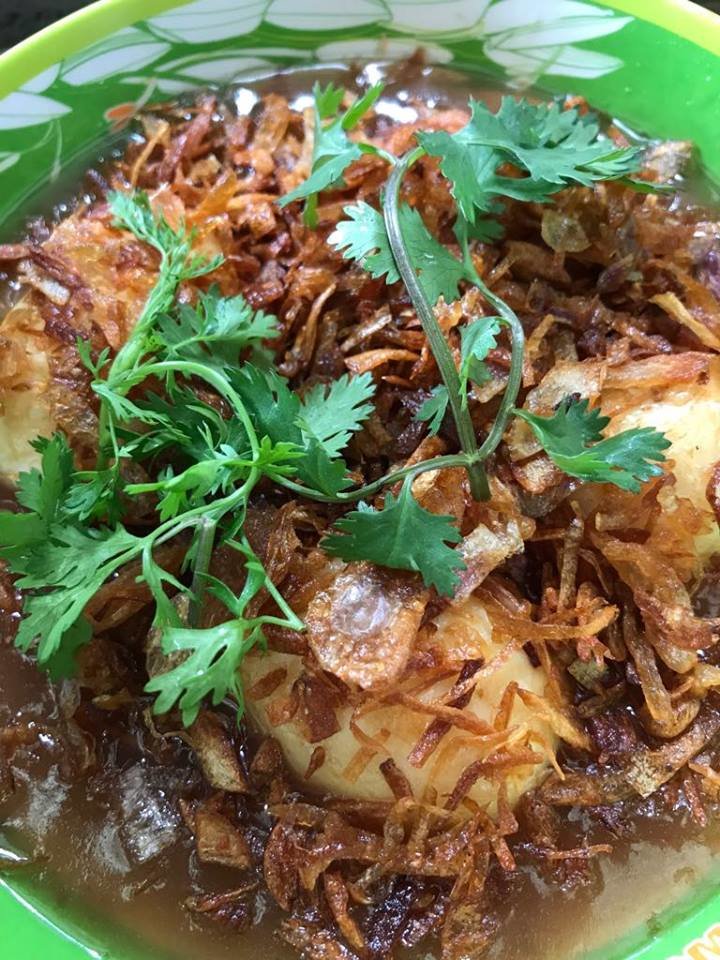 Happy 2019!
With the first month of 2019 coming to an end, DEPDC/GMS is looking forward to a productive, successful, and fun year! At the Patak Half Day School (HDS), you can find our students diligently learning in class and eagerly participating in a variety of life skills workshops. Using education as a preventative strategy to combat human trafficking, the Half Day School provides holistic and hands-on education to children who may be at risk of being trafficked in Mae Sai and surrounding areas. When students are equipped with practical skills like Thai, Burmese, and English literacy, as well as knowledge on human rights, health, victimization, and sexual abuse prevention, they have a greater opportunity to flourish. Your support in funding daily lunch for the students plays a massive role in the success of the school.
Students Learn to Cook Lunch!
Each week at the HDS, the staff prepares a delicious meal for themselves and all the students. But recently, the students have been a given a unique opportunity to select and cook a meal of their own every Wednesday. The first of these special meals on the menu for 2019 is fried eggs with tamarind sauce - a favorite for most students. Cooking is a wonderful group activity that allows students to learn and practice useful skills, as well as bond with one another. We are looking forward to eating more of these student-cooked meals in the future!
A Big Thank You!
On behalf of all the children, teachers, and volunteers at DEPDC, I would like to say thank you for your generous support of our mission. People like you represent the crucial partnerships that provide our students with daily meals, keeping them strong and energetic. On a larger scale, your generosity helps keep our centre thriving, and I appreciate having you all as allies as we push to eliminate the risk of human-trafficking for our youth. Please continue to provide your much appreciated support and don't forget to spread the word about the Half Day School by following, liking, and sharing our updates on Facebook, Instagram, Twitter, and LinkedIn!