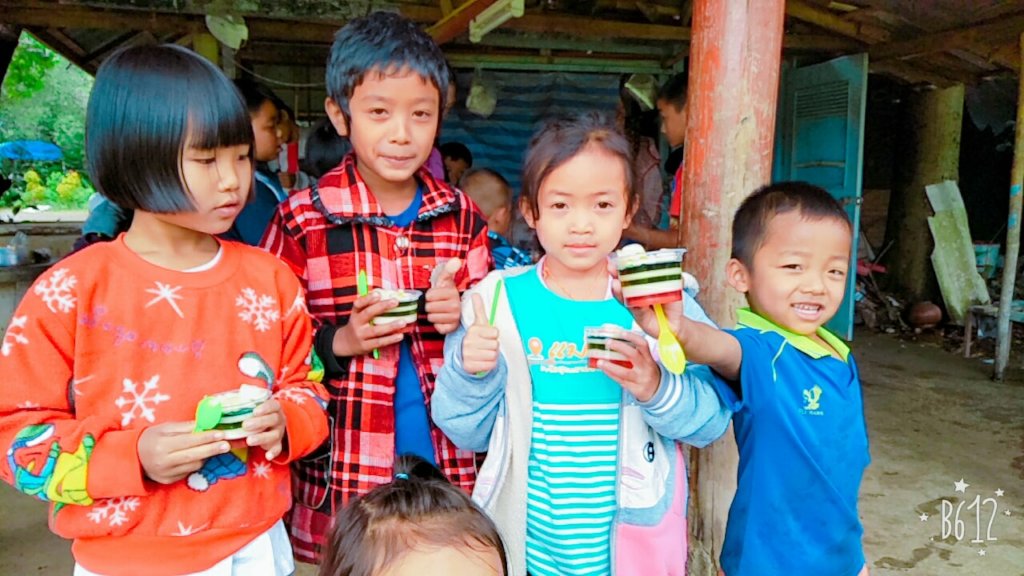 DEPDC/GMS's HDS Lunch Program:
Meal Support for Migrant School Children
Another three months have passed and DEPDC/GMS would like to share some news with you! With financial support raised through GlobalGiving and several community supporters, the Half Day School's Lunch Program was able to continue its mission to provide a nutritious mid-day meal to every student over the last 90-days, including our 5 new students since the start of this semester.
In addition to international fundraising through GlobalGiving, the Half Day School was very thankful to receive support from several Mae Sai visitors.
On November 29th, 2017, representatives of the Mae Sai Running Club visited the Half Day School after their morning run. They arrived with big smiles, monetary donations, and several large bags of second hand clothing. The money was donated to help fund the Patak Half Day School's Lunch Program. The Half Day School children were asked what they wanted to eat the next day after receiving the generous donation. Their response: noodles and Thai dessert!
The following day, all the HDS students and teachers enjoyed a favorite noodle dish and a traditional Thai dessert, pumpkin soaked in sweetened coconut milk. It was a beautiful day and the cooler weather allowed everyone to eat together outside. The children enjoyed the same pumpkin desert for Christmas; it was "delicious!" or "aa-roi!" as we would say in the Thai language.
Earlier in the season, the Half Day School's Lunch Program received support from one current volunteer and one former volunteer who visited the school in the beginning of Winter. Visitors make the children just as happy as desert! So if you are thinking about coming to Thailand, do not skip Mae Sai. Join us for Lunch at the Patak Half Day School!
As some of you may know, the Half Day School partakes in several projects each year to help make the lunch program more self-sustainable and more nutritious. These projects include harvesting rice and growing a small organic vegetable, mushroom, and herb farm right on the school grounds. Growing rice and fresh vegetables does not only encourage the students to eat healthy foods, but it also teaches important agricultural techniques so they may be able to grow their own food later on in life. The rice harvest for 2017 was completed in mid-December and new vegetables were planted throughout November and December, including cabbage, peppers, corn, taro, tomatoes, and a variety of herbs commonly used in Northern Thai cooking. Learn more about the Patak Half Day School's rice harvest on our blog!
On behalf of all the children, teachers, and volunteers at DEPDC/GMS, I would like to say thank you…you make a difference in the lives of our students and their families! If able, please continue to provide your much appreciated support. Please, don't forget to spread the word about the Half Day School and our mission here at DEPDC/GMS by following, liking, or sharing us on your favorite social media platform!
How else can you help? If you are closely associated with a primary, middle, or high school, you or your child can start a school fundraiser. For just 30 dollars (USD), you can help supply a nutritious meal for up to 60 students. Even small donations can help support the purchase of seeds, organic pesticide, and gardening utensils to increase the Patak Half Day School's self-sustainability.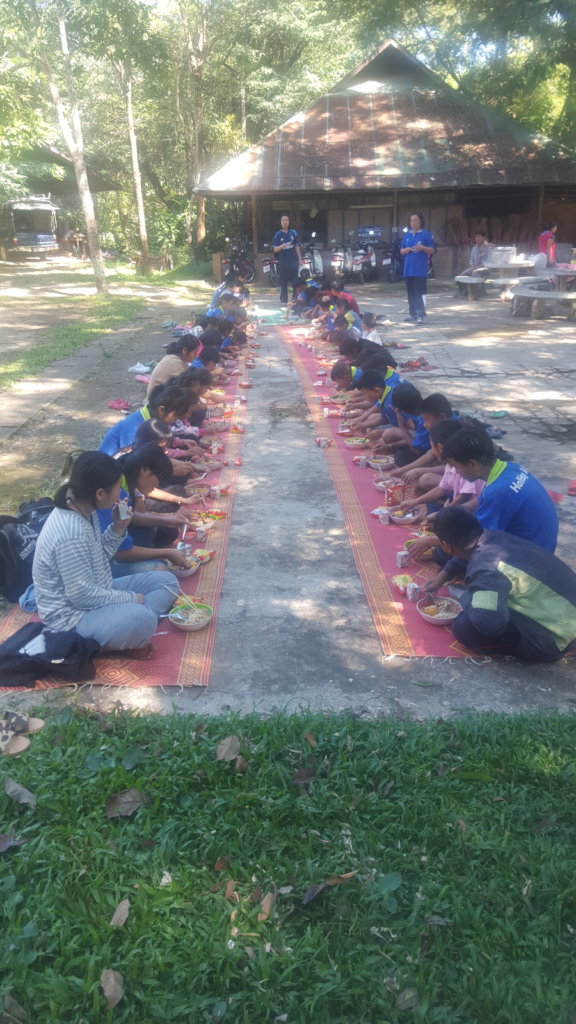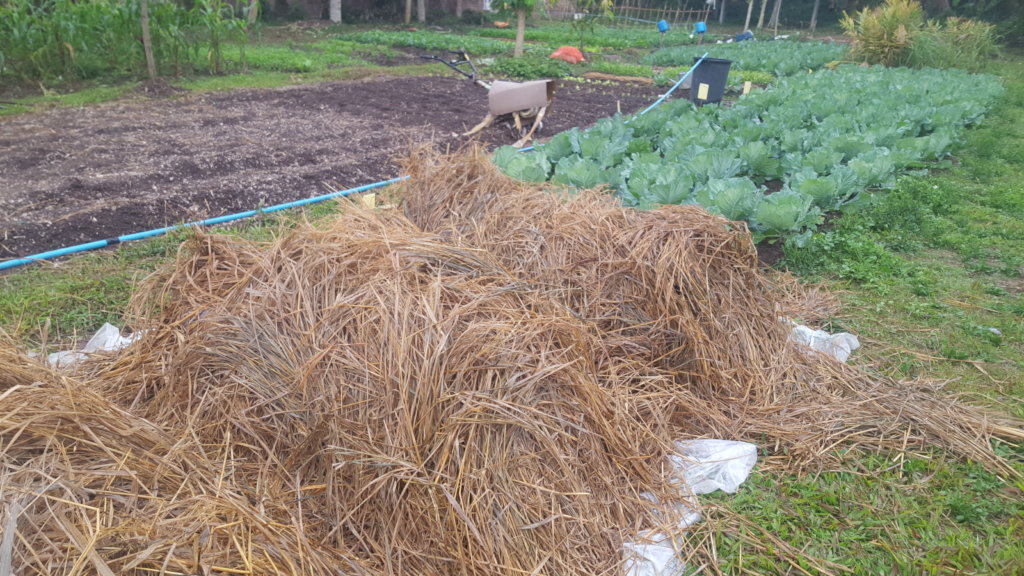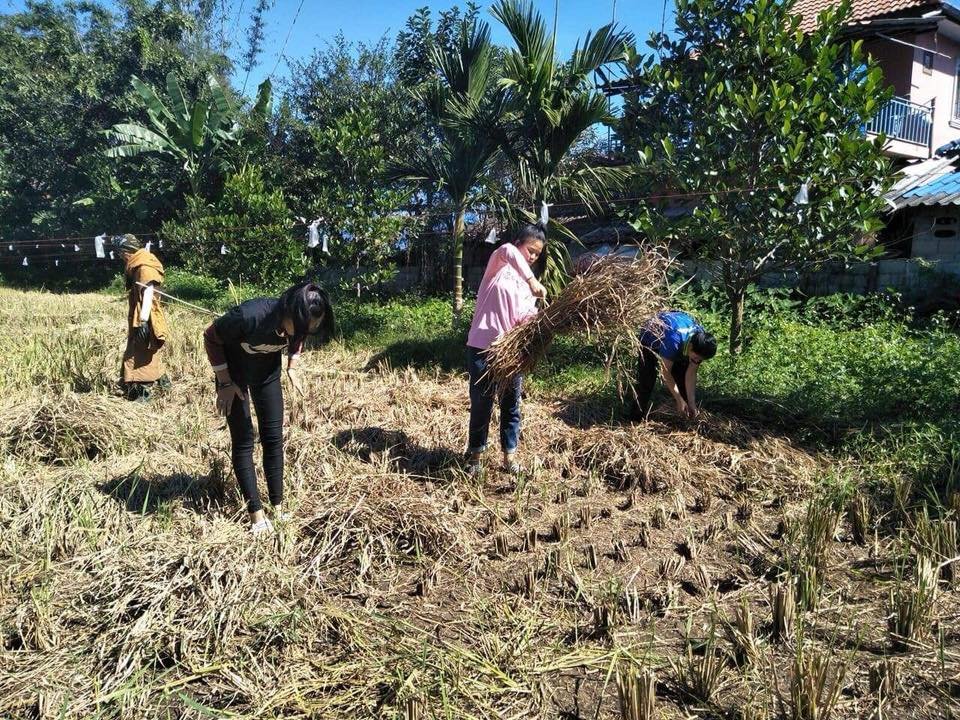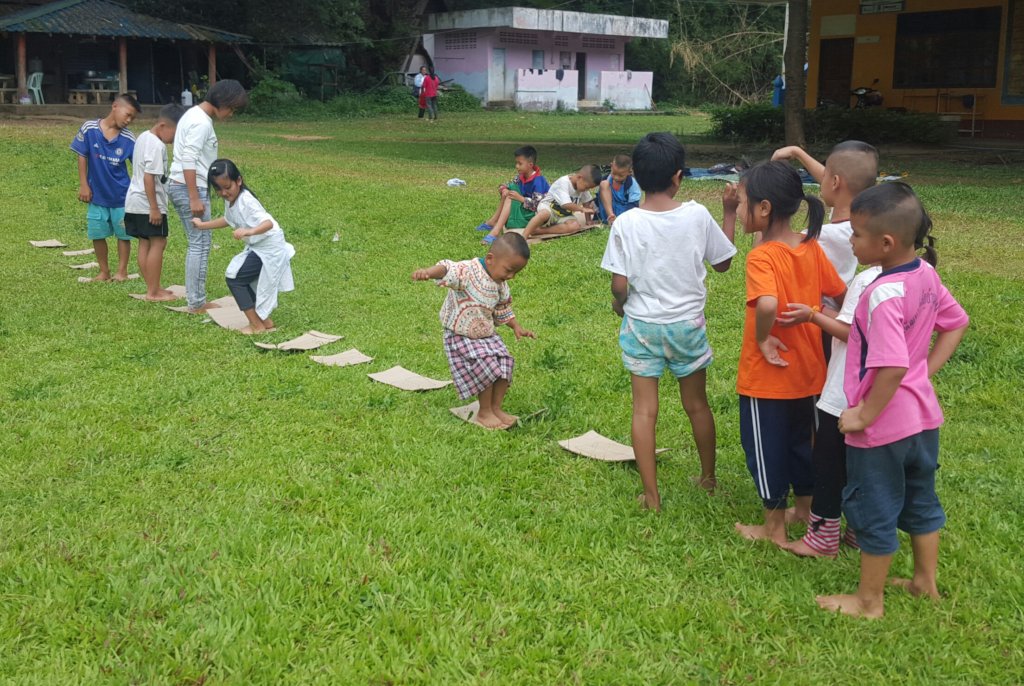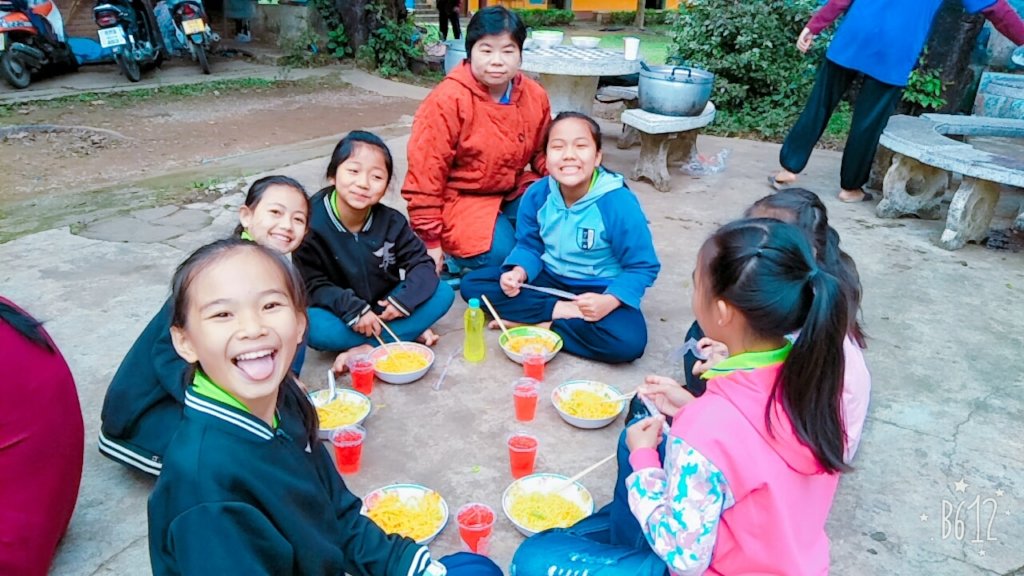 Links: