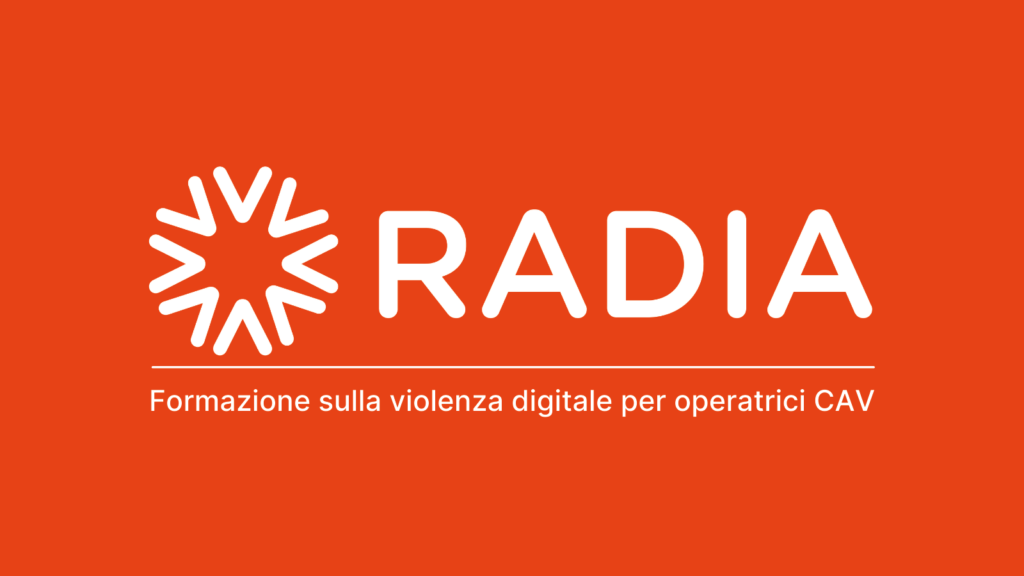 19. This is the number of women killed by their partner or ex-partner in Italy since the beginning of 2021 - and unfortunately, this figure will be outdated very soon.
On the first anniversary of the earliest lockdown measures, Italy is firmly in the grip of the so-called third wave of infections and the situation of domestic violence and abuse is as critical as ever. For some women, quarantine meant being forced home with their abusers and fewer chances to seek external help, and the abrupt switch to a mainly online life allowed abusers to deploy new ways of control and harassment in digital form, utterly obscure to most survivors. In this already frightening scenario, a report published by The Italian National Institute of Statistics in January revealed that out of the 101k jobs lost during the pandemic, 98% were lost by women, worsening the conditions for the spread of the economic abuse phenomenon.
Continuing the work of the past year, we kept expanding our knowledge of gender-based tech-enabled abuse, reading reports, cases and international literature on this topic, while our operation team focused on the course production, from tech tools to comms and reach out campaigns.
WE'RE LIVE!
Thanks to an amazing team effort, we're thrilled to announce that our project is finally out in the world, with a shiny visual identity and a brand new name: Radia, named after the engineer and mathematician Radia Perlman, one of the very few women involved in the work that laid the foundation of the Internet.
In the first phase of the project, we will provide online training to Frontline workers of women's aid centres to better support women fighting tech-enabled violence.
Simultaneously for the past few months, we worked hard to revamp our website to offer the best service and experience possible to women escaping domestic abuse, optimizing it with the feedback gathered from survivors, experts and activists. We finally launched strumenticontrolaviolenza.org in February, a website that focuses on resources for survivors, and we migrated all the information on Chayn Italia, our projects, campaigns and more in our brand new institutional website www.chaynitalia.org
Links: