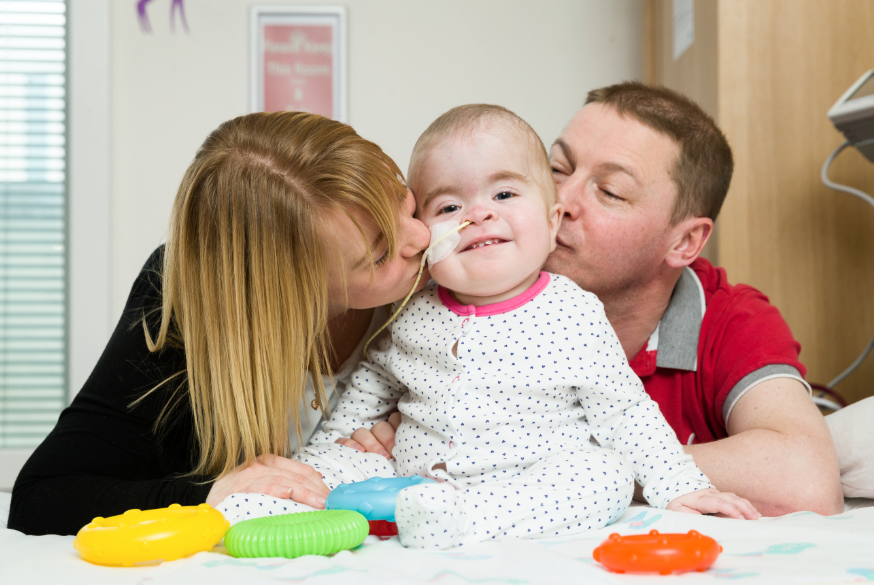 Schiehallion Appeal - Help Our Kids Beat Cancer
This week, two more children in Scotland will be diagnosed with cancer.
More than two thirds of those children will be treated in wards 2A and 2B, known to many as Schiehallion, at the Royal Hospital for Children in Glasgow.
Although 8 out of 10 children with cancer will survive beyond 5 years, cancer is still a leading cause of death of children in Scotland.
Our Schiehallion Appeal - in partnership with the Daily Record and NHSGGC - hopes to raise £500,000 to enhance the clinical trials centre in Schiehallion, and bring more of the latest cancer treatments to Scotland.
Clinical trials give children access to a new type of treatment when conventional treatments have failed. With your support, we hope to bring more early phase trials to our children's hospital, giving young patients from across Scotland the best possible chance in their fight against cancer.
Professor Brenda Gibson, Professor of Paediatric Haematology at the Royal Hospital for Children explains why your help matters:
"We named the ward after the mountain - Schiehallion - to mirror the journey for children with cancer. We recognise that it's an uphill struggle, but we also recognise that you can walk up a path with lots of people who will get you to the top.

"The Schiehallion Appeal will give us access to new drugs for children who have failed conventional chemotherapy. We hope that everyone will get behind our appeal to help children with cancer in Scotland".
Please, help our kids beat cancer by showing your support for our Schiehallion Appeal.
Links: