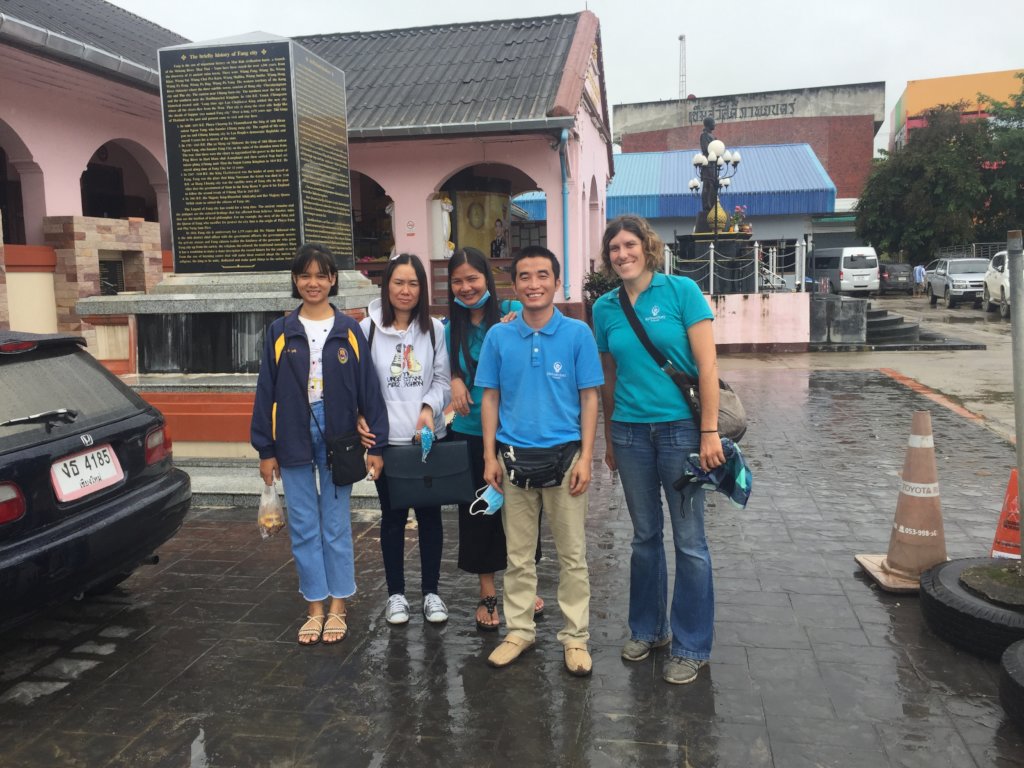 This update has ups and downs just like all things in life.
After several years of trying to go through the system to get Andrew* his citizenship, we have come to the end of possibilities. We had hoped that we could do a DNA test with his aunt to prove his relation and thus get his citizenship granted. However, we recently learned that even if the DNA test comes back positive, which is unlikely given that they are different genders and generations, because of the way in which his aunt got her citizenship, he will still not be eligible. For a nephew to follow a non-parent, they must have been born in Thailand, not moved here and then gotten citizenship after 30 years of being in country, as his aunt was. So, now we are putting all our efforts into getting funding for his spinal surgery to correct his severe scoliosis. Without citizenship, the costs will be significantly higher. We were able to get Andrews resident card, however, so if he continues his studies until he graduates college in 10 years, he will then be eligible to get his citizenship that way.
Now for the good news: We have two other cases we have been working on, one of a mom and her 3 kids registered in Mae Fah Luang province, and another mom with two kids registered in Fang.
We started working on the Mae Fah Luang case about one year ago, and the mom got her citizenship card in June of 2019. Then, we were able to start on the case of her three chidlren. We got all the paperwork in for the kids in July and they scheduled interviews with the village chief and elders for November, so we will return then. The travel to MFL is 5 hours each direction, so we usually hire a van to take us all so we don't fall asleep on the trip!
We also took the family of one of our foundation's staff to see whether we can get her kids citizenship. It turns out that the mom has been in Thailand long enough to have gotten citizenship for herself, but she missed the deadline to apply. Luckily, her kids are still eligible. Her daughter was born at home so doesn't have a birth certificate. We got a form to do a DNA test, and just have to wait for the results to come in. Her son has all his papers in order, so once the DNA comes back, both kids will get their citizenship cards. This is actually our easist case so far! This is our first case in Fang, which is about 3 hours from Chiang Mai.