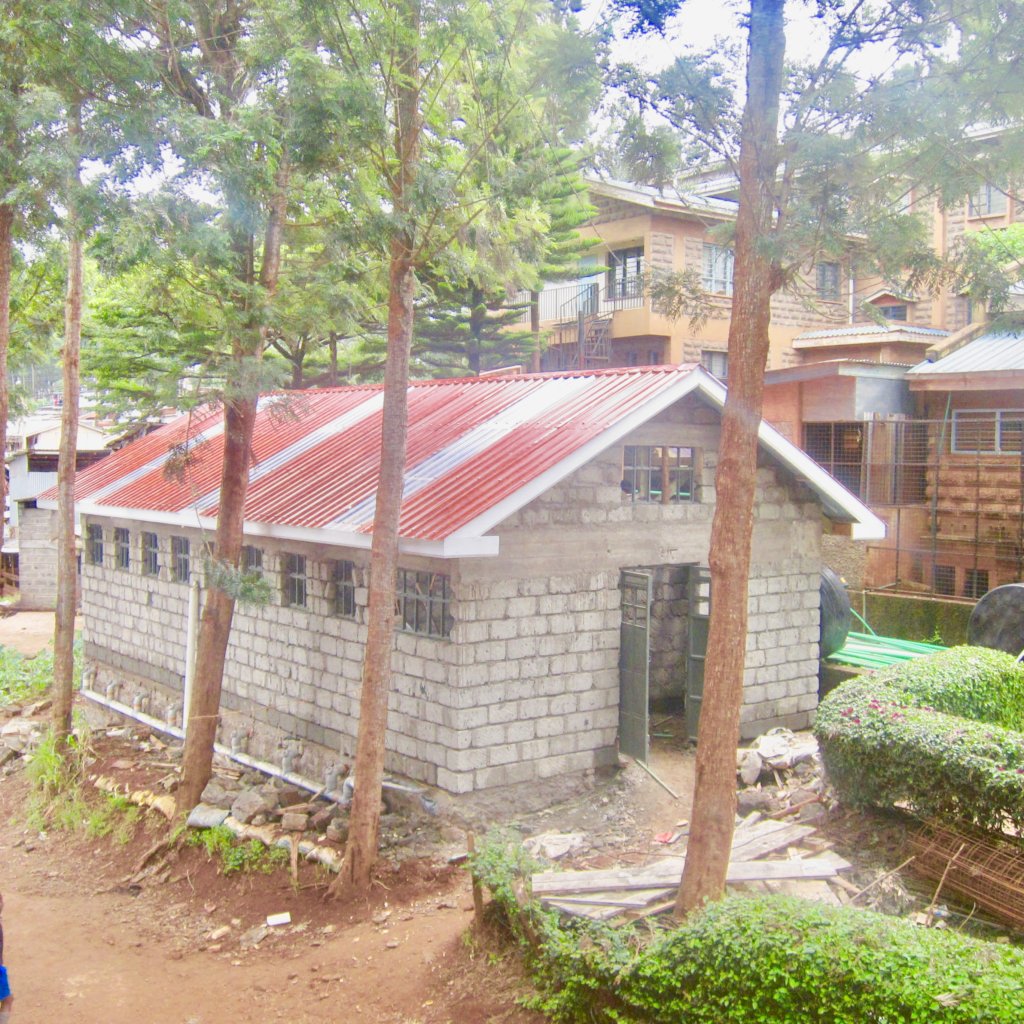 Happy New Year!
Greetings from St Martins School and the community here in Kibagare, Nairobi. It's a new start, a sign of good time ahead. 2021 feels like a good year and we hope it is so for you and your loved ones in your respective countries.
School reopening: To start it off with some positive News, your efforts and donations to help us start the year has made what we thought impossible possible. We opened the school on the 4th of January 2021 after a 9-month layoff for all students. We had a trial phase in September - December of last year with a small group of students in grade 4, grade 8, and the final year students of high school. so far 765 ( 97%) students in primary school and 214 (95%) in high school have reported back to school. COVID and the long layoff have necessitated a change in the school calendar and a revision of the term dates in the current year. This is to help make up for time lost and how best to transition the students into the next class.
We are still yet to report a case of the virus here in the community here, nationally a total of 99 494 positive cases and 1799 fatalities have been confirmed as of Wednesday, January 20th. Our testing capacity is still low. As a school, we have adhered to all the measures put in place to help prevent the spread of the virus.
The education and well being of the students is our topmost priority. Most of our teachers and support staff have resumed their duties from where they left off. It's on the school administration to guarantee them a take pay home for the good work that they do. Our children also rely so much on the school feeding program, we have to ensure that the 979 students in both schools are guaranteed a meal Monday through to Friday and highly probable on the weekends. With the guarantee of meals, chances of missing school and being forced to fend for themselves will be avoided.
New Toilet Block, masks, and handwashing stations: The challenge of washrooms for the 800 students in primary school is being constructed and will be in use in a few weeks thanks to the donations received on the same to date. We have also been able to provide masks, handwashing stations, and sanitizers to the students and staff in the school. we hope to continue providing the same in line with the requirements set by the ministries of health and education.
Student sponsorship: St Martins School is an oasis where 777 primary and 250 secondary students receive daily food, clean water, education, computer access, spiritual guidance, and much more. We employ 42 local teachers and 39 support staff.
We rely on charitable donations and operate as a non-profit. We are verified on GlobalGiving and also on Benevity to receive donations and matching donations from some employers. Student's sponsorships and renewals of the same help us to meet our financial needs. Our goal is to provide education with sponsorships to all our students and as many children from the Kibagare Slum.
Annual Sponsorship for a primary school child is 550 Euros. This covers food (150$ yearly), uniforms and shoes (50$ yearly), E-learning program and materials ( 50$ yearly), Teachers salaries (250$ yearly), other school expenses ( 50$ Yearly)
Annual Sponsorship for a Secondary Schoolgirl is 1100 Euros. This covers food (200$ yearly), uniforms and shoes (100$ yearly), E-learning program and materials ( 100$ yearly), Teachers salaries (550$ yearly), other school expenses ( 75$ Yearly), boarding expenses ( 75$ yearly.
In communities like Kibagare, one in five high school girls are in school. Many are subjected to Early marriages and or abuse. If Girls are to finish secondary education, child marriage will be reduced by at least 50%.
We need help to grow our sustainable sponsorship community. Check out our website for more information on how you can help or email Alfred Aswan alfredaswan@gmail.com.
We are grateful for your support and the efforts you put in place to see to it that we make it through 2020 and also being able to reopen again this year.
We are looking forward to a good year and we are still counting on your support this year. The much that we have done, we plan to do, and hope to accomplish cannot be possible without your help. We appreciate you, your families, and your networks for choosing and supporting our cause and we will update you on our progress from time to time.
KIndly reach out with any questions, concerns, suggestions, and compliments. We value your feedback.
Happy New year once more.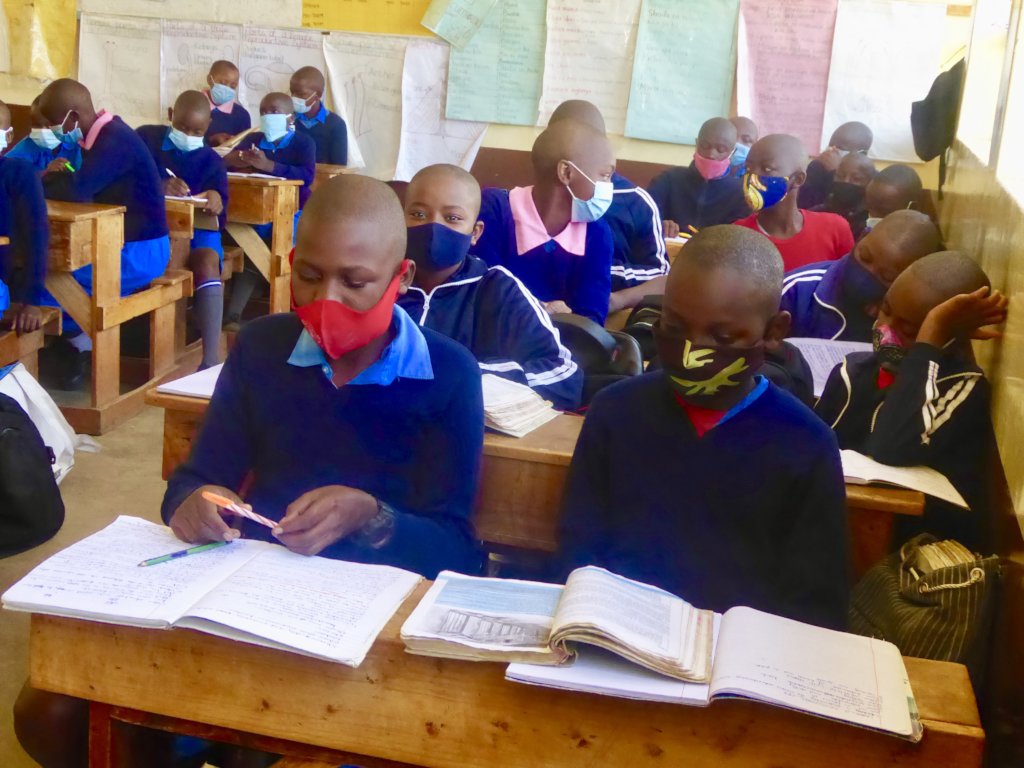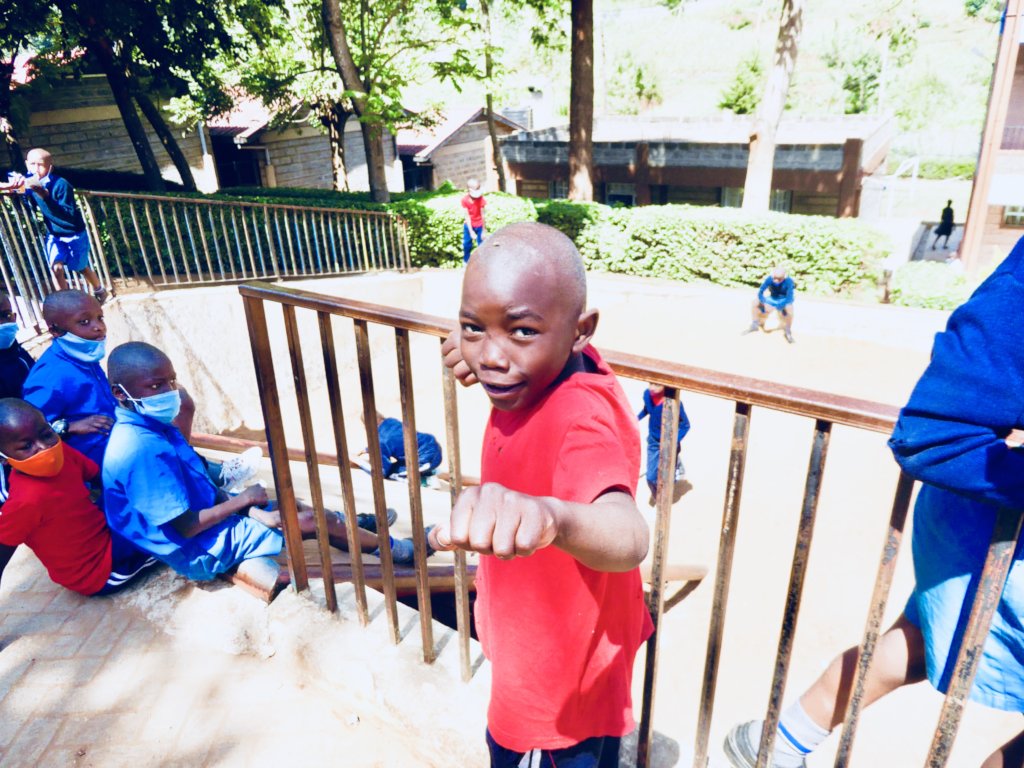 Links: