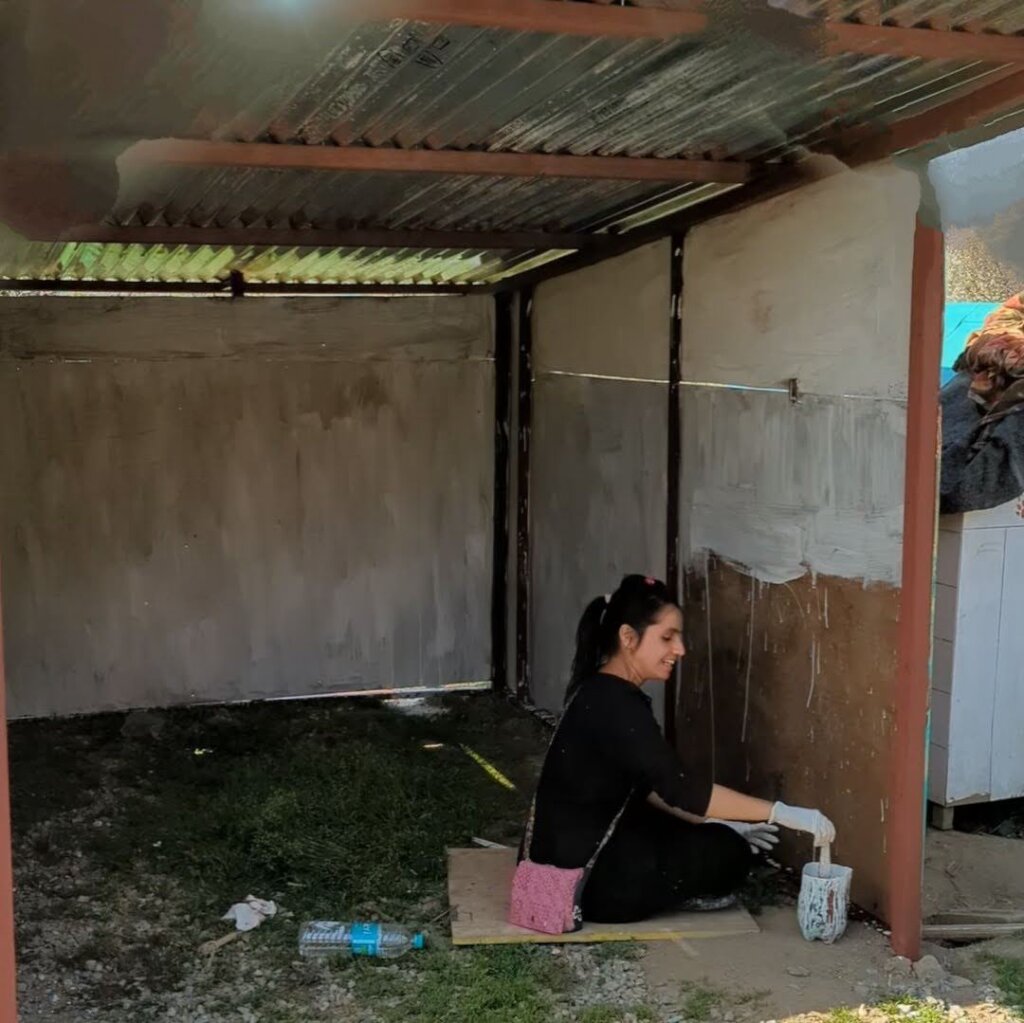 Dear Supporter,
When we initially moved into the property we rent, we had much work to to:
Fencing the entire property; bulding kennles; creating seperate pens for the inpatients; laying new floors in all of the rooms, painting; creating a surgical room; getting an ambulance; obtaining hospital furniture; purchasing basic medical equipment, such as surgical instruments, stethoscopes, medicines, etc; and building shelters on the premises to protect our inpatients against the harsh sun and monsoon rains.
Thanks to our generous supporters we have accomplished this, all while continuously rescuing and treating street animals and pets, sterilising street animals and pets, and carrying out sterilisation camps.
However, our aim for 2022 is to complete the next stage of our hospital set-up, which is to acquire the vital diagnostic equipment that is desperately needed in the valley. Currently dogs are driven 20 minutes away along bumpy pot-holed roads for x-rays, blood work has to be sent out, wasting hours of time waiting for a diagnosis, and there is no ultrsound available for veterinary use at all. Sadly animals have died because of the lack of diagnostic equiment and inability to diagnose and treat accordingly or in time. We want this to change, so our next target is to obtain these essential items.
We are also hoping that this year will allow more travel opportunities fro people, and we can start to host some volunteers from abroad, especially veterinarians and vet nurses.
During the first part of 2022, we rescued 120 animals, treated 175 pets, vaccinated 187 animals against rabies, and sterilised 83 dogs (Feb & March 2022). We even rescued an abandoned male calf, a Himalayan Griffin, and a Rhesus macaque.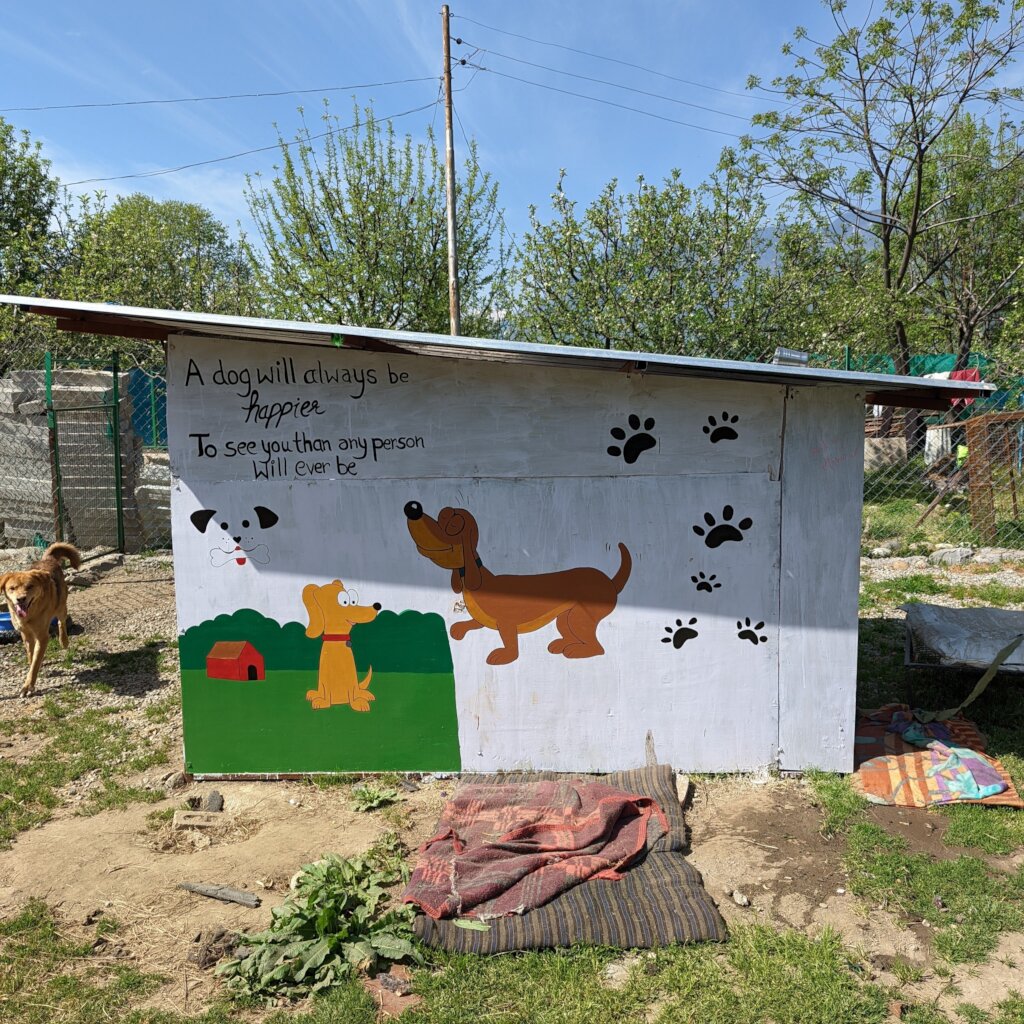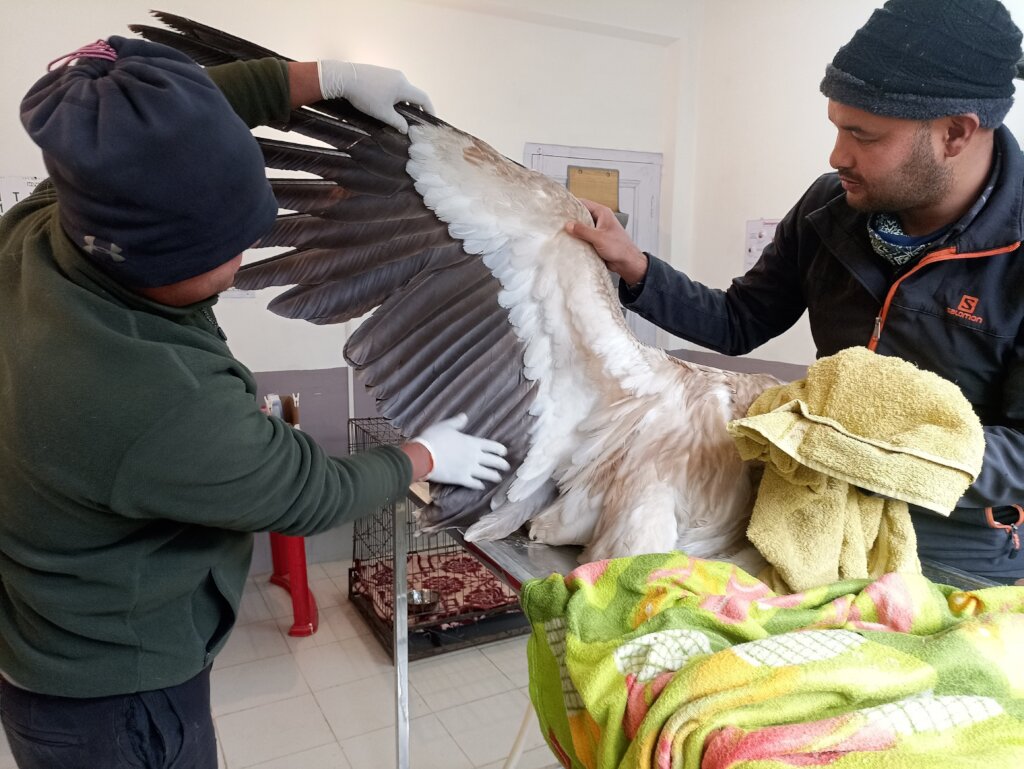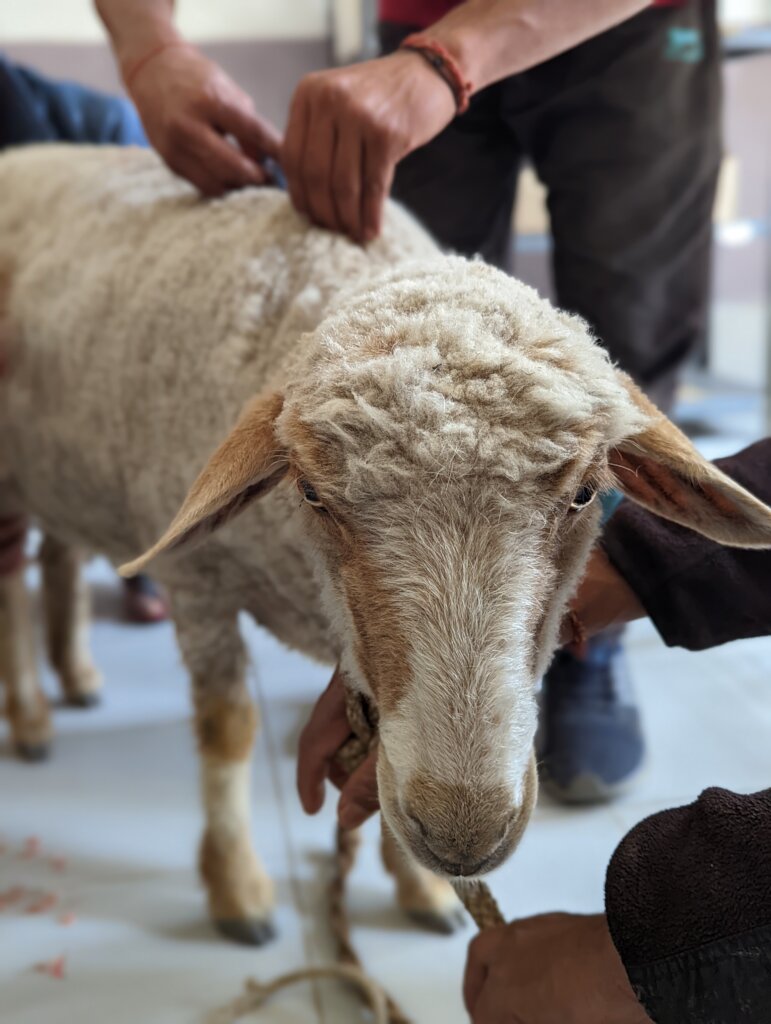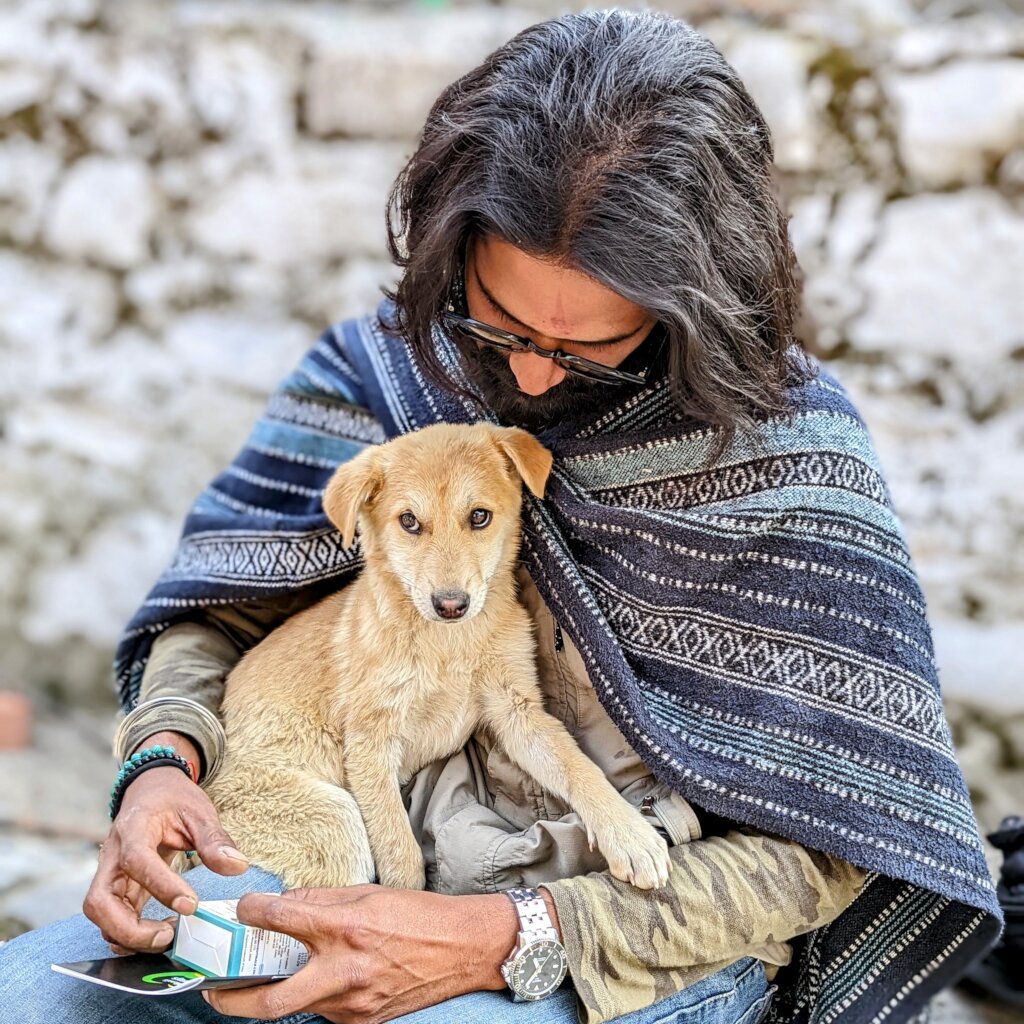 Links: