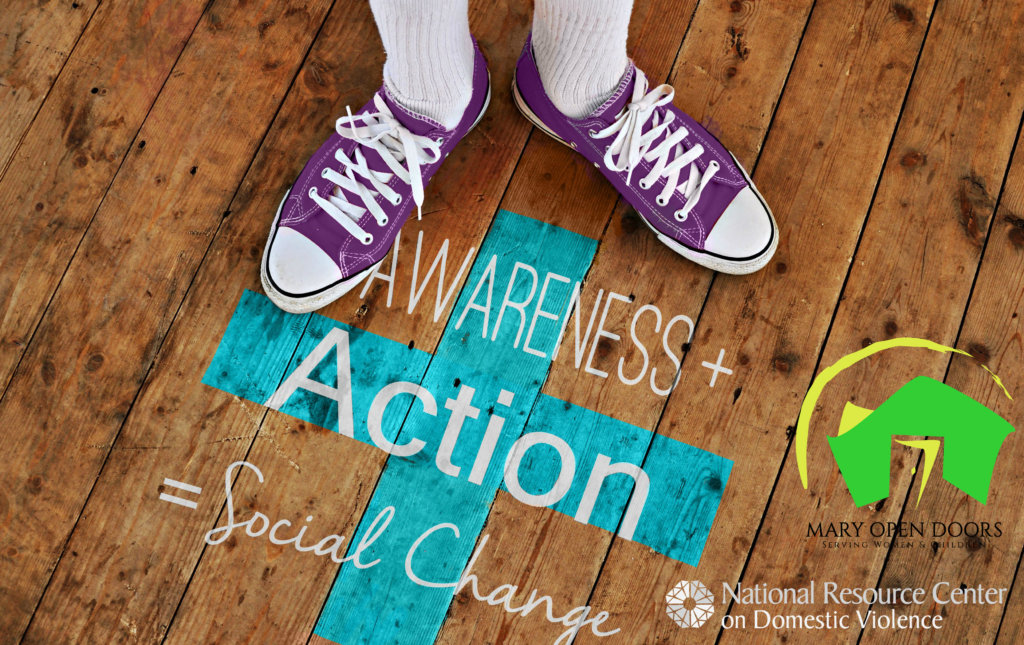 Here at Mary Open Doors we love, love, our supporters! Your support empowers us to raise awareness, take action to help those who are ready to start a violence free life, which leads to powerful social change in communities all over Belize! Our work would not be possible without your generosity and we take this opportunity to truly convey our heart-felt gratitude!
The work to rebuild the organization is ongoing. We've recently met with our social partners from the Ministry of Human Development and Social Services to discuss a strategy to get the organization up to its full potential. The meeting was productive now we are waiting for feedback from this important social partner.
As we continue the work to fund our current GG project, we never thought garnering support from within our home country would be this challenging. Mary Open Doors is well known in the community as the resource to seek out when women are ready to leave their abusive relationships. I must admit that there is blame to go around as we face the human resource challenge as a grass-roots organization. However, my heart is warmed and happy to know that people who have never been to our country or know us personally would be so responsive to our cause. The outpouring of support from people from abroad is astounding and we simply want to you to know that we value you. We also value our in-country supporters tremendously. We are now tasked to raise more awareness about our work to the greater Belizean public. A well thought our campaign should go a long way in getting more Belizean organizations to join you in supporting us.
There is so much work to do in domestic violence in Belize. We call on our social partners to join us in this important endeavour to strengthen our capacity to improve and expand our services.
As we move close to Giving Tuesday and the Holidays in December, we humbly ask that you think of our work and how this work impact families.
Short Story on our Work:
I will take a minute to share how your support helps us to help others. Imagine this scenario! A mother and her 8 children are ready to leave the abusive relationship she has endured for 15 or more years. She has never worked, never managed money, never built a network of supportive friends, has less than an 8th grade education, and has never been outside of her village. Imagine the courage it would take for her to leave the only home she has known. How will she feed her children? Who will pay the bills, and the fees for her children to go to school? Wait, there is more… She is not feeling well, as-a-matter-of-fact, she has been unwell and knows she needs to see a doctor. She loses hope of ever escaping her situation when she things about the needs of her children coupled with her inability to provide for them.
Mary Open Doors is working in this woman's village through a women's group to raise awareness about H.I.V. and its connection to Domestic Violence. They have a meeting and invite women to this meeting where they have a conversation with the women about H.I.V and their basic human rights. Information on the importance of getting tested and how to obtain legal protection and child support for the children is shared. Yes, finally the organization talks about emergency housing in the event a woman need to suddenly leave. Information on how to contact the organization is shared.
Two days later the woman who attended the session called. She has had enough of her abusive spouse and made up her mind to leave with her 8 children. She urgently needs emergency shelter. Mary Open Doors takes immediate action to extend assistance. An intake is conducted to document the woman's physical and psychological wellbeing, which leads to a plan to provide shelter, food, clothing, medical care, court advocacy, and so forth. This action leads to positive change as the woman learns about her inner strengthens and realize that a new life is indeed possible.
You empower us to raise awareness that leads to action and social change on regular basis. The aforementioned short story shared today is replicated many time at Mary Open Doors. This is all made possible because you choose to support us. On the behalf of our victims and survivors, we are so grateful!
We leave you with this quote.
"One in three women may suffer from abuse and violence in her lifetime. This is an appalling human rights violation, yet it remains one of the invisible and under-recognized pandemics of our time." Violence against women is an appalling human rights violation. But it is not inevitable. We can put a stop to this."
— Nicole Kidman
Links: