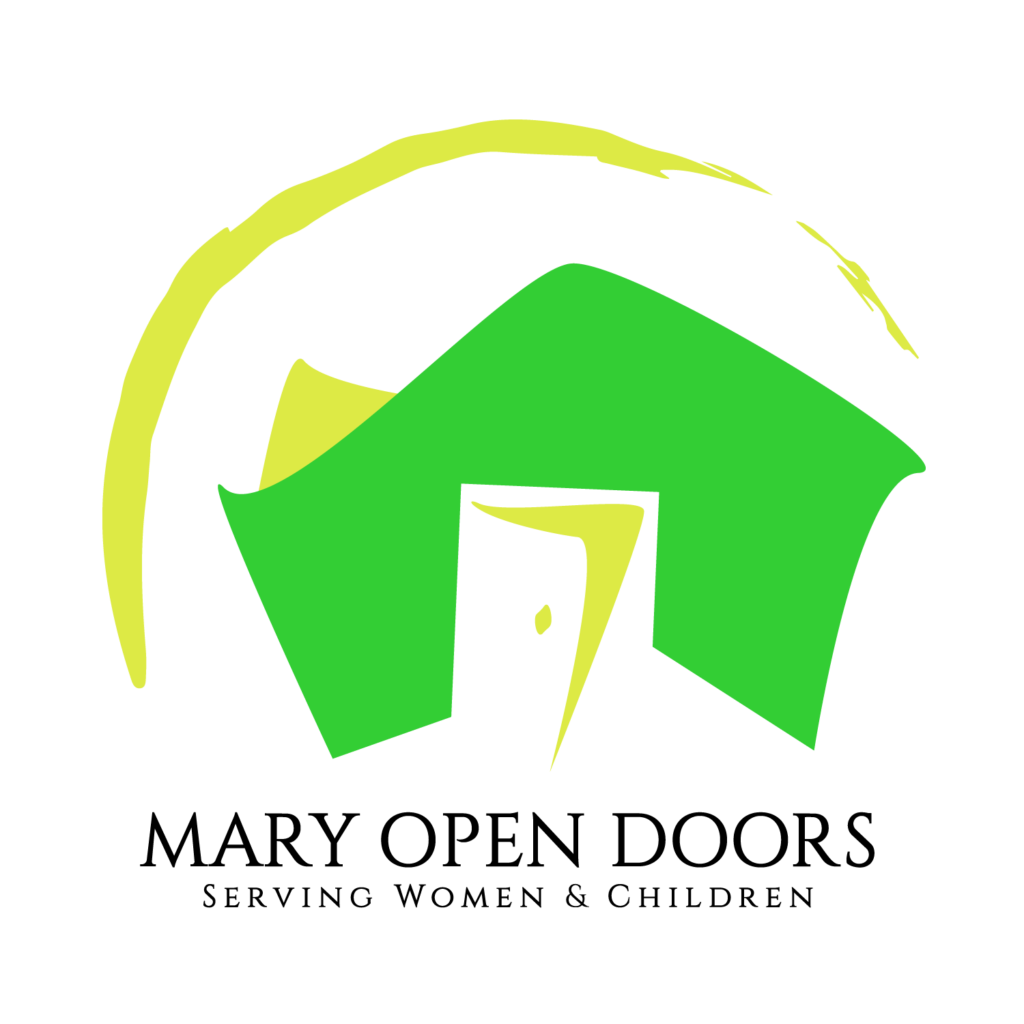 Dear Valued Donors:
We are excited to share that each day that passes strengthens our resolve to continue serving our women and their families to overcome domestic abuse. We are encouraged to put our best foot forward each day. Therefore, with confidence, we lay claim to brighter days, tremendous growth and development of the organization and its capacity to improve and broaden its services to eliminate the scourge of domestic violence in Belize.
Today's breaking news puts a smile on our faces and especially in our hearts when we reflect on the journey that is taking us to a better place. Mary Open Doors is one of the recipients of the B.A. 1 Project funding. Our proposal did not go unheard, it's been quite successful.
What is the B.A.1 project? The project is a regional initiative developed to create safer environments while promoting sustainable human development for people from Central America. The project aims to address prevention of violence against women, human trafficking and femicide in Central America. This project was simultaneously implemented in Belize, Costa Rica, El Salvador, Guatemala, Honduras, Nicaragua, and Panama. The project seek to improved regional and national coordinator for implementation of prevention response to violence against women, trafficking, and femicide.
Additionally, the project aimed to build institutional capacity within the community of service providers and agencies at the regional, national, and grassroots levels. Human capacity building for shelters such as Mary Open Doors included training on a comprehensive care and treatment model for victims along with counselling based training for those directly involved with administering interventions for victims and survivors.
Furthermore, the project considered infrastructural needs of existing shelters and the workplace for serving agencies such as Mary Open Doors. Through this funding, our shelter and office underwent various renovations that was urgently needed to improve the care setting we provide to women and their children. We are grateful and truly delighted to see the improvements made daily to the space that is offered to so many families. We invited you to read the full Terms of Reference (TOR) for the B.A.1 project to fully understand the tremendous positive impact this project made on all aspects of our services.
Project update. In addition to staff training, improved equipment through the B.A. 1 project, we are ecstatic about the support we've received from one donor this March. Huge thanks to the Word at Work Ministries for their continuous support. They continue to raise awareness on our campaign on Global Giving to purchase the land and building that is used as our shelter. We are very grateful to the donor who made a generous offline donation this March.
We still need your help! Although we've had some awesome things happen over the last couple of months, we still need your help to meet our project goal. There are many ways to help, including sharing our project link with families, friends, and colleagues in the work place. It is more important now than ever that the organization successfully reaches its goal to purchase the shelter. Too many resources, time, and energies have been invested over the years and the course of the B.A.1 project to not succeed at this important juncture of growth and development of the organization.
Moreover, we owe it you and other generous donors to remain committed to successfully reaching the project's goal. We remain dedicated and optimistic about our project to purchase our shelter. Our inspiration comes from our women and children we serve but it also from you our donors and supporters.
Our Inspirational Quote by Helen Keller: "When we do the best we can, we never know what miracle is wrought in our life, or in the life of another".