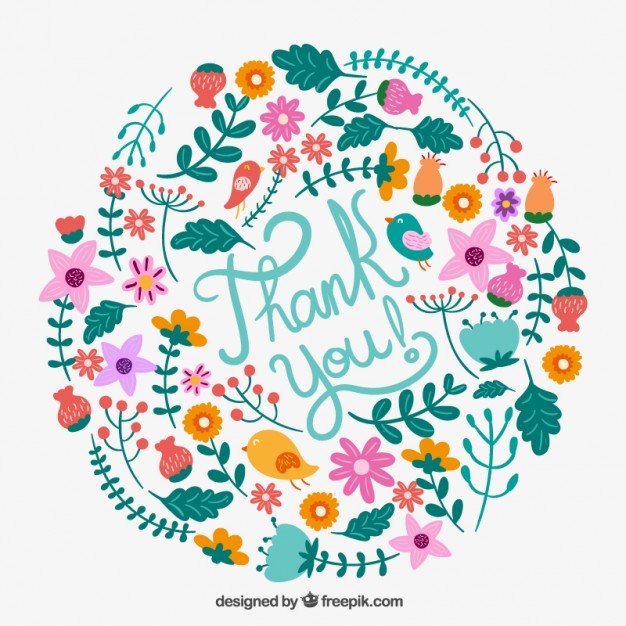 We are so grateful to every one of our donors who made the September matching day fundraiser a success! We are a lot closer to our goal because you made the sacrifice to support us! Here at Mary Open Doors, we are awestricken by your tremendous support. We are pleased to share that we've raised over $7,500US, which will be applied to our goal to raise $30,000US to purchase our shelter. Thank you for joining our cause to eliminate domestic violence from Belize.
A Mary Open Doors Success Story!
The number of women and children fleeing domestic violence continues to grow. Since our last report of sheltering 112 women and 163 children, we've assisted several additional women and their children. Over the last two months, Mary Open Doors sheltered a mother with five children. We've worked diligently to establish the family in the community and get the children enrolled in school. Two of the four children are high school students while the other two children are elementary school age. With the generous support from our donors in Belize, the children are now enrolled and attending schools. We are working with mom to find long-term employment.
So, what keeps us going? The experience of changing lives and seeing hope on the faces of mothers and children is one that immediately comes to mind. We are humbled to see the transformation from battered bodies, minds, and spirit to smiling faces and healed wounds. We are blessed to have played a small role in these families regaining their human dignity. Success stories such as this family's recovery and survival is such an incredible gift. We are privilege to have the opportunity to lift women and their children up on a daily basis.
What's New at Mary Open Doors!
A new logo was recently unveiled as efforts are made to rebrand the organization. Work is currently being done to redesign our website, which we aim to launch in December, 2015. Additional news include upcoming board and staff training, along with strategic planning sessions in the upcoming months. The Mary Open Doors team is excited about these upcoming activities that will further enhance our services.
Furthermore, the organization looks forward to supporting a Ph.D. candidate research project from Adler University in the United States. The research project will investigate the 'Male Police Officers' Response to Female Victims of Domestic Violence in Belize. The organization recognize the importance of research and its contribution to identifying gaps in services, sensitization needs, and so much more. Mary Open Doors anticipate the results of this particular research.

Mary Open Doors Poem
As I enter the parking lot there she stood
Dressed in fluorescent yellow…
Though sobbing and mopping the constant flow of tears from her eyes, her darkness is illuminated.
The light that she was not wrong, but wronged
Wronged by the man she trust or should I say…trusted
Today she walks out of the darkness of being kicked, slapped, punched, insulted, deprived, depreciated and defined as hopeless, helpless…worthless
Today she stands at the entrance of Mary Open Doors
Though she sobs, it's clear that these are the final tears
Her eyes speak volumes, they are confident and hopeful
Beyond the tears their glow outshines the color of fluorescent yellow
Today she enters the doors of embrace and of hope
After all the doors have always been open, but today-yes today…she drops all fears to seek the hope of Mary Open Doors. Written By F. Mena
Why we still need your help…
The work to break the chains of domestic violence is ongoing and goes beyond providing safe shelter. Women seeking shelter will often turn to Mary Open Doors before accessing Government Agencies and services in Belize. We are their first choice because the organization quickly responds to needs of clients'. No bureaucracy or red-tape, we simply respond to solve the problem immediately and efficiently. Majority of our clients come from difficult financial situations, which requires longer term assistance with food and clothes supplies after they leave the shelter. Families are never forced out of the shelter but rather supported through counseling services, court advocacy, employment training, and networking to ensure success. It is imperative to Mary Open Doors longevity that we succeed at purchasing the property used to shelter women and children.
Our Holiday Season goal is achievable!
This year, our goal is to double the amount of money raised last December! Mary Open Doors aim to raise $12,000US for women and children seeking safe shelter by the end of 2015. In September we were able to raise $1,173.00US of the $12,000US. We must fundraise $10,827.00US between now and December 31 to reach our $12,000US end of year goal. Although this is sizeable amount of money to raise, we are confident that this goal is achievable with the help of the community in Belize, our partners at Global Giving, and generous donors worldwide.