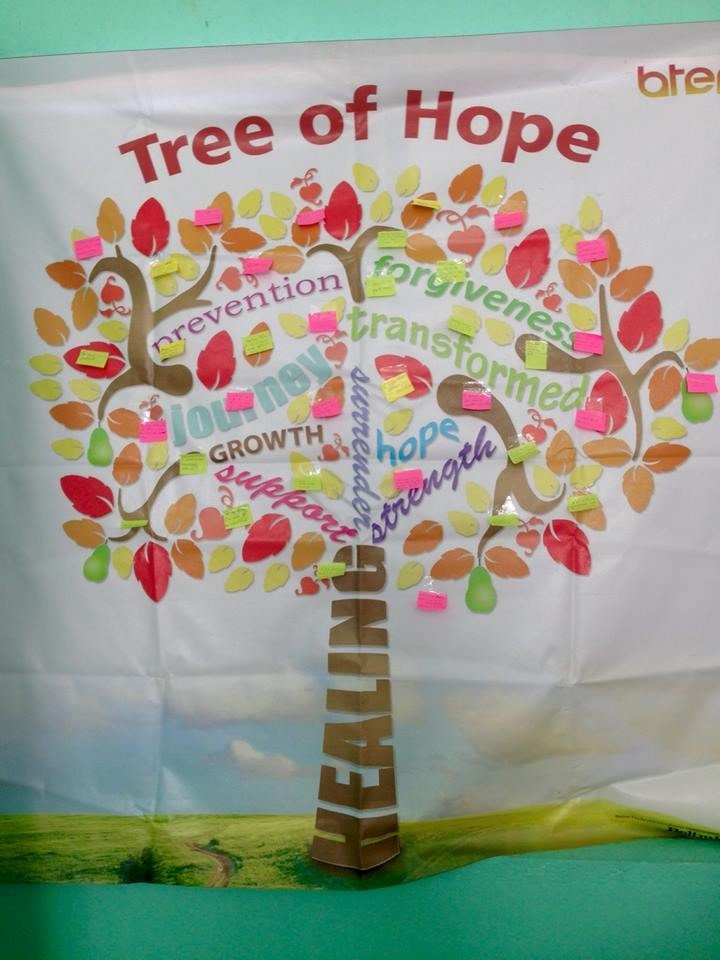 Thank you (again, again, and again)!
Last year, Mary Open Doors was thrilled to have raised over $6,000US to be put towards purchasing our shelter! We know this is just the first of many more steps we will take towards raising the necessary $30,000US goal. We are so grateful to have such generous donors to help us in our pursuit to eliminate domestic violence from Belize.
What's new at Mary Open Doors?
We are committed to empowering and improving the well-being of women and children affected by violence in the Cayo district of Belize. Since women's empowerment is such a key goal of Mary Open Doors, this year we have been spending a lot of time working with the country-wide initiative called the B.A. 1 Project. This project is the result of consorted efforts between the Heads of State and Government of the Central American Integration System (SICA). Locally, this summer we had the privilege to participate in a three-week B.A. 1 Women's Empowerment and Entrepreneurship Workshop. Twenty-seven female survivors of domestic abuse completed this intensive training and were able to apply to receive one of 250 small business grants of $1,500 USD. It was an enriching experience for all women who participated. This training is a fantastic opportunity for our women to be able to create a sustainable income and provide for their children as they move on from the trauma of the past.
Why we still need your help…
In the Cayo district of Belize where we are located, over 70% of women report that they have experienced some form of domestic violence within their past or current relationship. This startling reality combined with the poverty many of our residents live with makes a safe shelter extremely valuable and necessary for the women and children of Cayo. Since the shelter's inception in 2008, over 112 women along with 163 children accessed this home.
Given the absence of any government funding, Mary Open Doors is still the only safe house in the district. We rely on private donations to continue to facilitate our day to day functions as a shelter which include providing clothing and food for our residents, assisting our clients to find an independent livelihood, as well as offering counseling services and court advocacy. In order to support the women and children who rely on our services, we hope to purchase the shelter we currently rent. This is an essential step towards much-needed stability for the Belizean families who need it most.
We're not giving up hope!
We know that our shelter gives strength and hope to those struggling at the most difficult of times. We continue to push through the adversity for women like Lisa*, whose story goes like this…
"I am a victim of domestic violence. When I need help, and after everyone else had turned me away, Mary Open Doors provided shelter for myself and my four children. We stayed in the shelter for eight months and were provided everything needed to sustain ourselves: counseling, clothing, food, everything. They even helped me to finally secure birth certificates and the necessary papers for all four of my kids. Even when my family would not help me, I was grateful Mary Open Doors could. I was motivated to have better and to be better. Mary Open Doors truly opened doors for me and my family."
This year, our goal is to double the amount of money we raised last December! By the end of 2015, we want to raise $12,000US for women and children fleeing domestic violence. We know this is a lot of money to fundraise but we feel that with the help of the community, local businesses, Global Giving, and kind donors all over the world, we can achieve our mission!
* Names changed for the safety of our clients