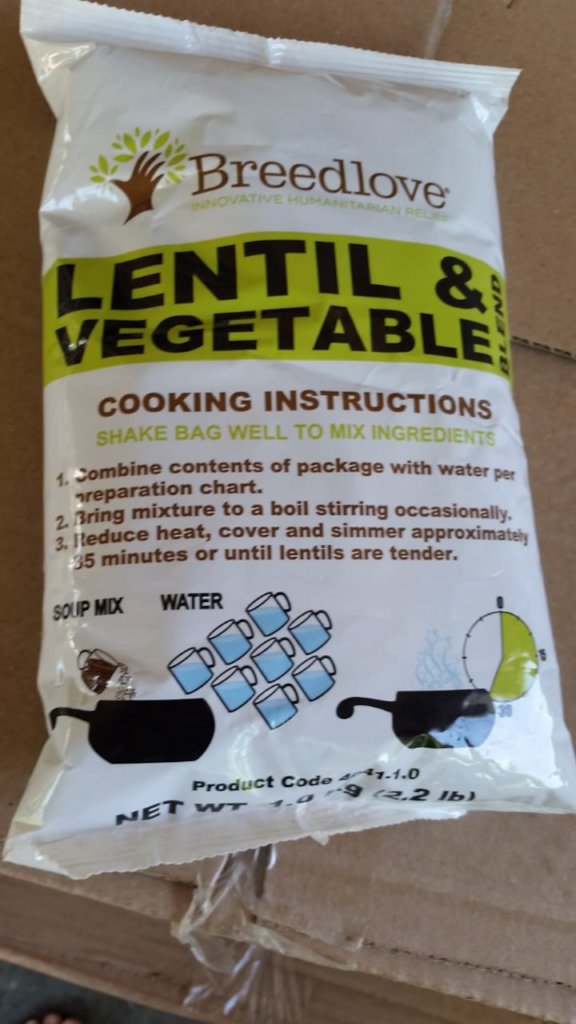 28th May, 2021
Theme: Saving Families: "The core of our Human Experience "
Greetings! Supporters, donors, friends, Board of directors, and associates. Once again it is with a grateful heart we extend our sincere thanks for your vital help and motivation at this time, as we continue together to do our best to enable the organization to remain in operation and function at capacity. Experiencing difficulties is not new to us at MOD, we are pushing forward.
A Board of Directors meeting was held in which members are trying to brainstorm on ways to get the office/resource center open on a regular basis again. A clothes sale to raise funds was organized and will be held this Saturday to assist the organization with overhead expenses. Also, we are awaiting a visit from the organization of Special Envoy for women and children which was reschedule, hoping that we will be able to get some assistance from them and can establish a working partners relationship to further assist and address Families affected by domestic violence.
Shelter Update, it was with regret that we have had to ask a client to leave because of constant drug use at the facility. Successful relocation of a family out of the country. We have assisted 5 families and the shelter continues to function at full capacity with House Mother and assistance from the Women's department.
Making a new connection, recognizing and assisting Ms. Stacy who had been with MOD many years and is now at The Inspiration Center, she says and I quote "I am Being trained so well, it has really made me see MOD from a wider perspective and I would still like to help when I can". Moving on but not letting go, Stacy, you will always be a part of the MOD family.
Reconnecting with an old partner, Word at Work has donated 10 boxes of "lintels and vegetables" to the organization which was shared within the community for those in need.
Celebrating women's month in May, brought Mr. Andre, of DFC, bearing gifts of cakes recognizing the work being done at Mary Open Doors. Please accept our thanks to all who continue to help keep Mary Open Doors in operation we cannot do it without you all. God Bless!