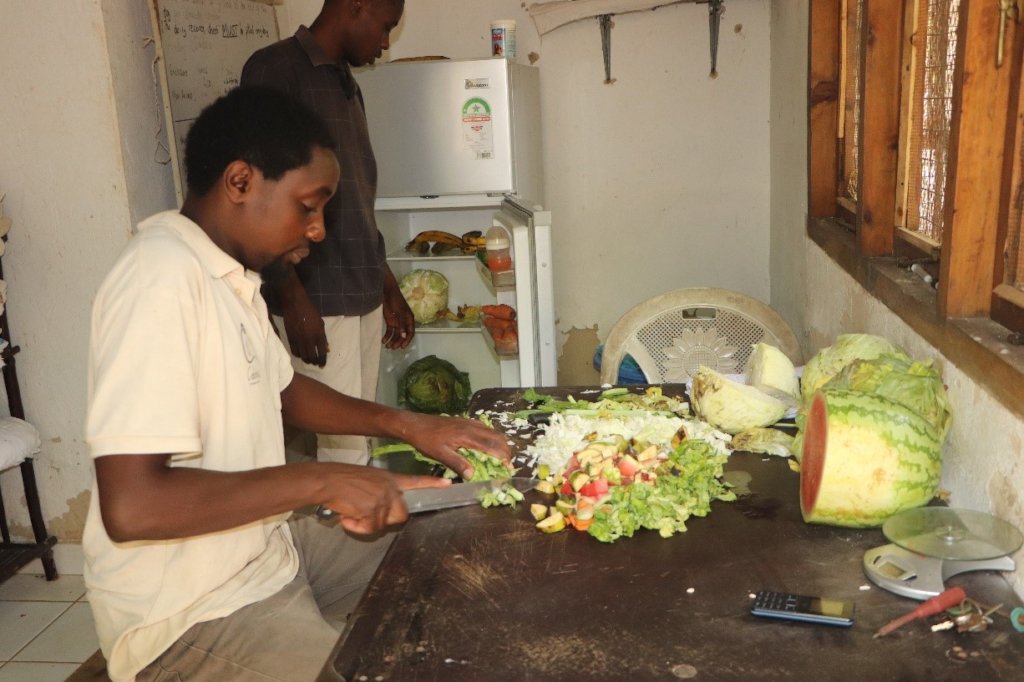 Dear Esteemed Donors
Providing for Ndege and the other monkeys currently receiving care at Colobus Conservation, as well as any new monkeys who may come to us in need of medical treatment or orphaned, has been incredibly challenging in the midst of the Covid-19 crisis. There is still an immense financial strain on the center as generous volunteers and visitor numbers are still low. They provide most of the income needed to continue our work of saving the primates and their unique coastal forest habitat.
Thanks to your support were able to roll out several project activities, partly cover costs for essential staff and reach out to wildlife adjacent communities through conservation education workshops. These project activities ought to be sustained to achieve a greater impact. Some of the milestones realized during this period are:
We were not only able look after all the monkeys in our care, but also any new cases that we have been receiving during our rescues. All our monkeys benefited from quality care daily through receiving fresh water, high-quality food and supplements, enrichment and medical care.
We have also been able to deliver quality rescue services to primates in need such as the sick and injured, responding to approximately 28 welfare call outs within the area. Among these rescues have been 5 orphaned baby monkeys who are now in orphan care before they can finally be integrated. We were able to provide them with baby formulae which acts a substitute for the natural breastmilk the orphaned baby monkeys cannot get from their mothers and it also provides them with the nutritional requirements needed for growth. Without it they cannot survive as they do not yet have teeth to feed on natural foods such as leaves, nuts and fruits.
We have also been able to cover costs for the essential staff such as the care givers who ensure on a daily basis the monkeys in rehabilitation are fed, provided with enrichment and their water points refilled, ensure proper cleaning of their enclosures and also provide the orphaned baby monkeys with the much needed attention and care that they require for their survival.
We were also able to hold conservation education awareness workshops with 5 local primary schools. The workshop encourages the children to appreciate the natural environment and to take an interest in wildlife and its conservation. We provide the program free of charge and cater for the expenses of their visit for all schools within our mandate.
Thank you for compassion towards monkeys in need.
Many Thanks
Team Colobus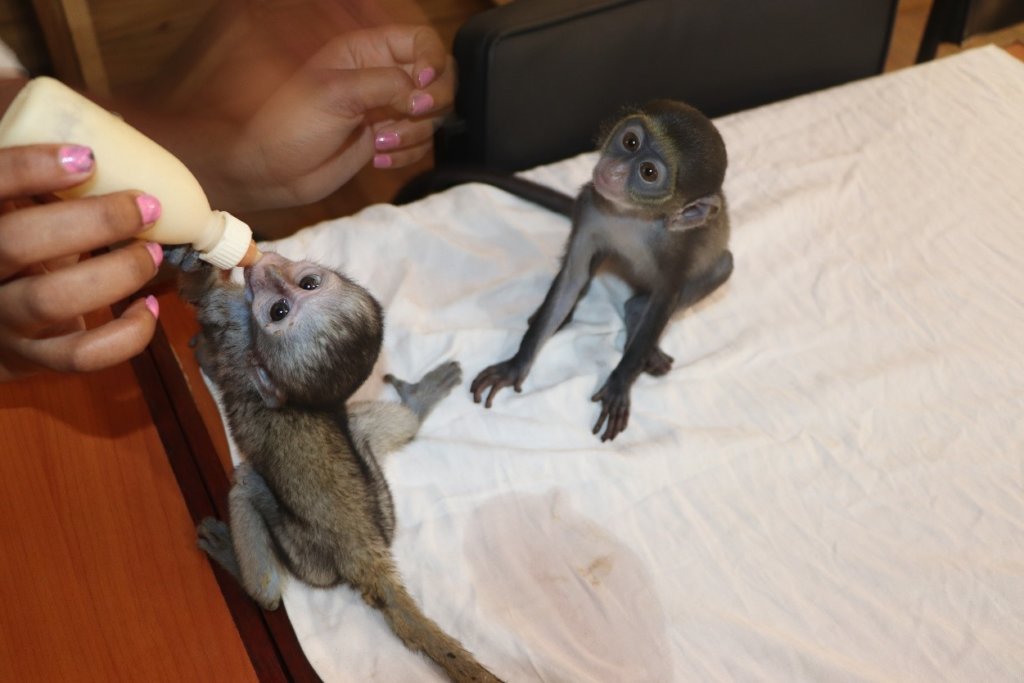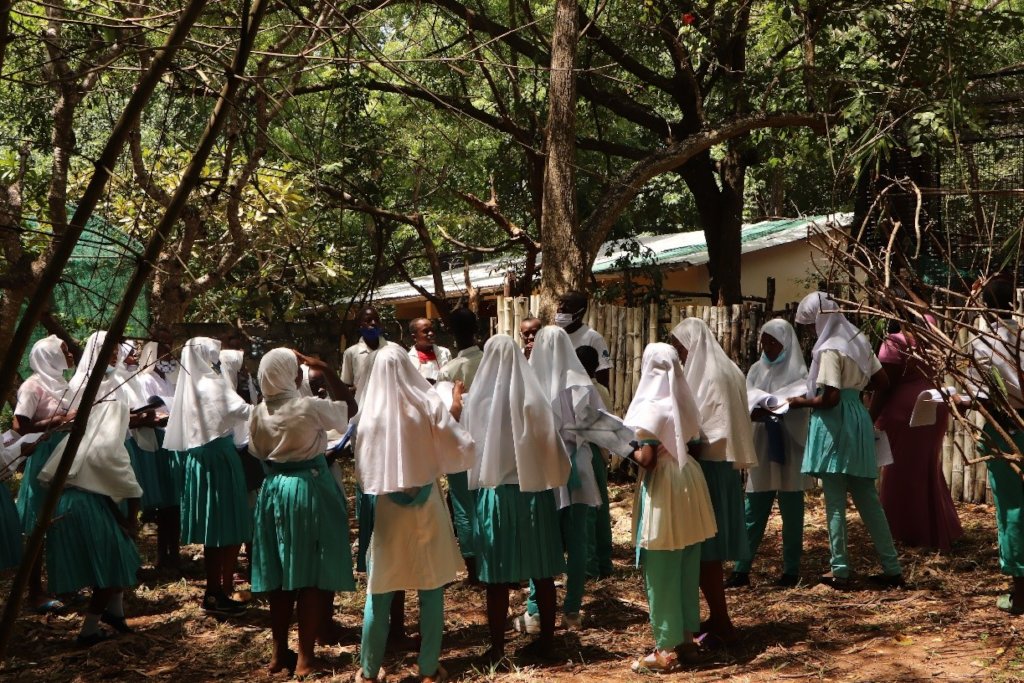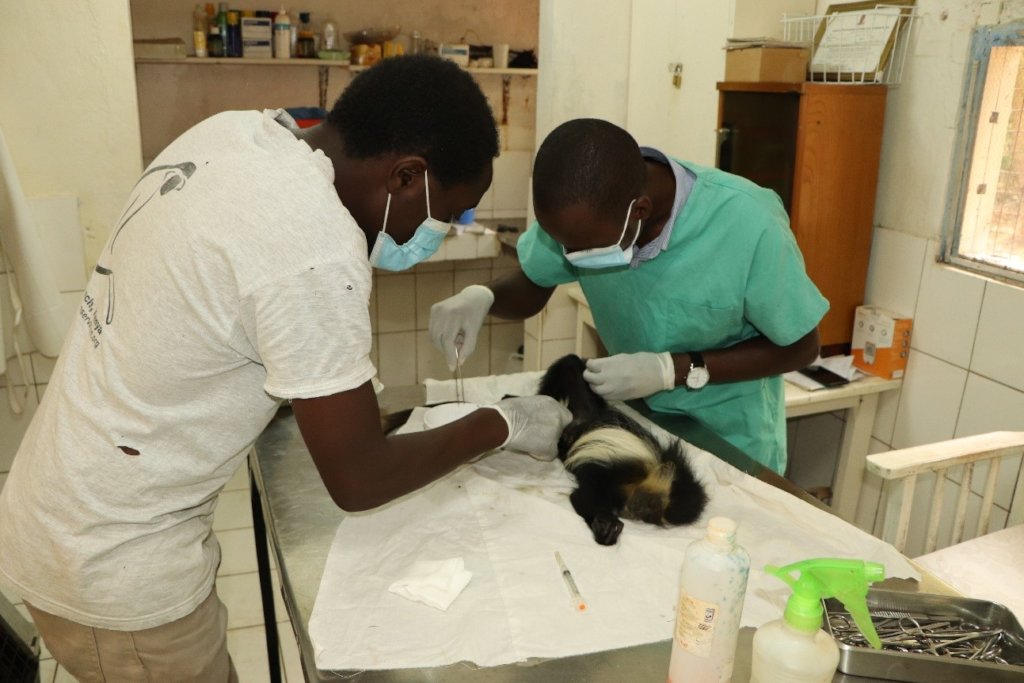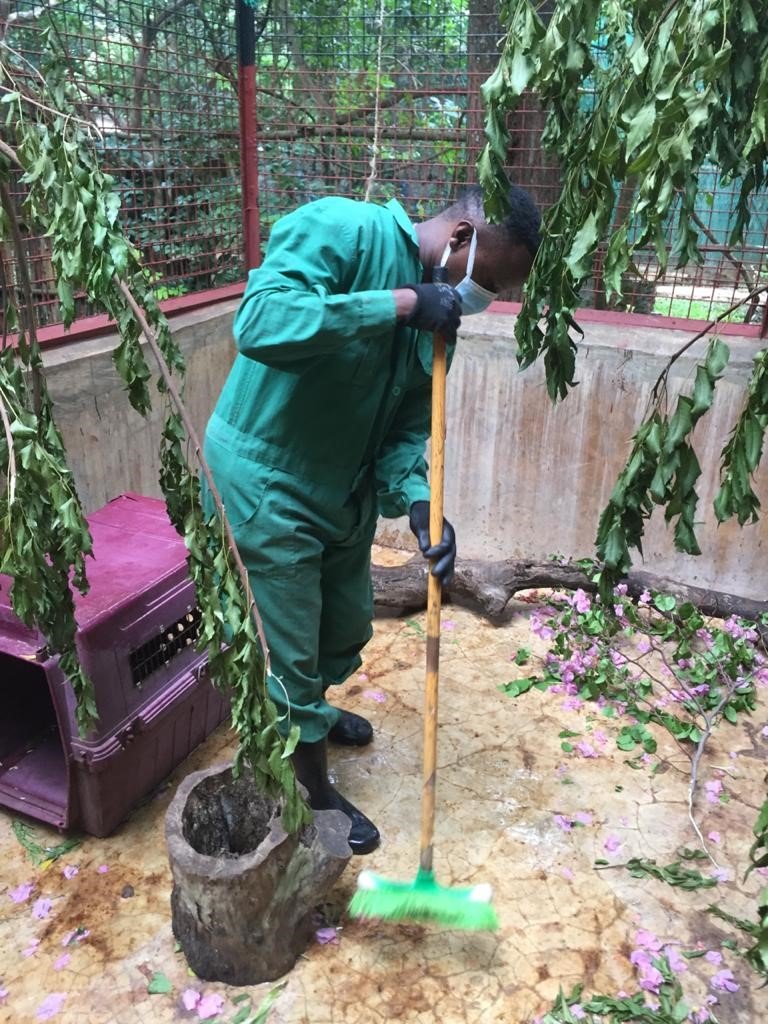 Links: