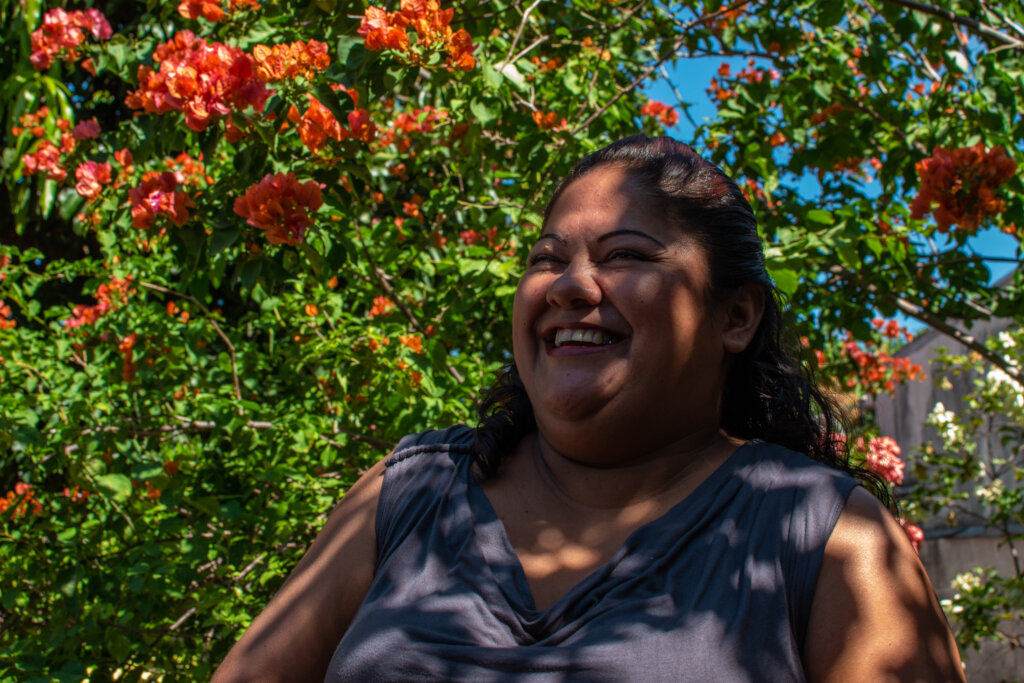 Growing numbers of people in Central America are being forced to leave their homes. Many are displaced more than once within their own countries or have been deported back home—often into dangerous situations.
In 2020, gang and gender-based violence, poverty, insecurity and climate change were the cause for more than 1.4 million people to be internally displaced in Honduras, Guatemala and El Salvador. Gang violence is rampant in the region. Women and girls are specific targets, with violence used to control families with threats, punishments and extortion. Worsening climate change will only compound displacement in the region. Strain on natural resources, basic services and livelihoods drives conflict and fragility: 60% of the 20 countries identified as the most vulnerable to climate change are affected by armed conflict, which only reduces their mitigation ability.
The International Rescue Committee (IRC) works in the region across the arc of the crisis. We support an integrated response: responding urgently to both crises rooted in violence, inequality and food insecurity while simultaneously building resilience to climate change.
In El Salvador, the IRC provides emergency assistance to those most at risk—through cash assistance and finding shelter and safety. We also launched CuéntaNos, an interactive service that provides trustworthy, up-to-date information for people affected by crises.
In the U.S. the IRC continues to help meet asylum seekers' basic needs, facilitate family reunifications, connect people to critical legal services and help them access psychosocial support. We have served thousands of children and families seeking asylum and protection before, during and since the arrival of many immigrants—including asylum-seekers from northern Central America.
Spotlight: Hurricane crisis in Honduras
In early 2021, over two months after Hurricanes Eta devastated parts of Central America, thousands of people were still without permanent shelter, adequate food, employment or access to basic health services in Honduras. Due to a rise in COVID-19 cases, the country was unprepared for the hurricane season. Response services were limited, as emergency spending by the government was diverted to address the health crisis, exacerbating protection risks for vulnerable populations.
Working with our local partner, ADASBA, the IRC helped 7,892 high-risk individuals meet their immediate needs or access emergency support services through our CuéntaNos platform—where we received over a thousand requests for women's services or protection information. We also increased the capacity of local shelter organizations to create safe spaces for children and caregivers.
People are traveling to escape violence and climate disaster in the "Northern Triangle" region of Central America: Honduras, Guatemala and El Salvador. They are in urgent need of aid and protection. The danger does not end when people flee their homes; the path north is fraught with violence similar to what they are leaving behind. Women, girls and the LGTBQ community are specific targets for violence and human trafficking.
"Seeking asylum is legal, and nobody – least of all children – should be punished for doing so," Jenn Piatt, Senior Director, Refugee Resettlement and Asylum Policy and Advocacy at the IRC
Thank you for being part of the solution and for standing with asylum seekers and refugees—who are trying to get to safety and rebuild their lives.