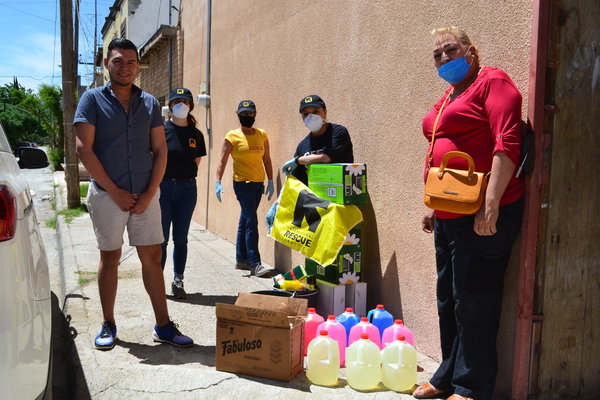 Over the course of the last year, unprecedented levels of violence and insecurity in Guatemala, Honduras and El Salvador have forced a record number of families to seek safety, and for some, undertake a dangerous journey through Mexicoto seek asylum in the United States.
Thanks to generous support from you and other donors, the IRC has been answering the call to respond across the arc of crisis—by providing essential supplies, food, health, and protection services—to asylum seekers on both sides of the U.S. southern border.
To date, we have provided warm meals, clothing, transitional shelter,and travel coordination to more than 8,000 asylum seekers released from U.S. government detention. We are also working alongside partners to respond to asylum seekers' urgent needs.
In Mexico, we have worked with local partners to launch a COVID-19 public health awareness campaign and set up a "triage hotel" where asylum seekers can be tested for COVID-19 and can quarantine before moving into shelters.
Most recently, we launched InfoDigna, part of our Signpost project. Launched with partners like Mercy Corps, Google, Microsoft, Twilio, Cisco, Tripadvisor and Box, the digital platform includes an interactive map that connects asylum seekers and migrants in Mexico to shelters, health care providers and other services.
Based on the most acute humanitarian needs and service gaps identified, the IRC has also been working in concert with local partners to launch and expand programming to prevent and respond to targeted violence against women and girls. The IRC and our operational partners are:
Strengthening protection services. We are supporting services currently provided by local partners, such as performing safety audit exercises and remediation to prevent further incidences of violence against women and children.
Creating safe spaces for women and girls. We are supporting the creation and maintenance of female-only safe spaces, in order to provide the most protective environment for vulnerable beneficiaries to access psychosocial assistance, and offer healthcare referrals for survivors of violence.
Increasing access to critical information. We are supporting programming that ensures women and girls are aware of risks and have the information they need to make the best decisions for themselves and their safety.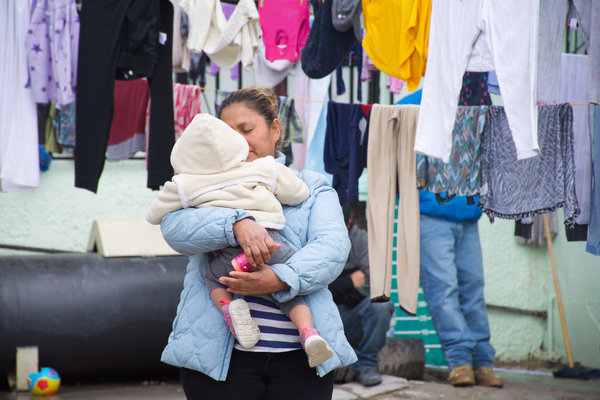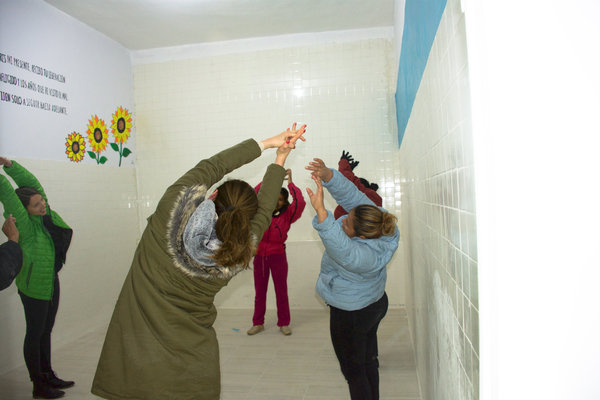 Links: