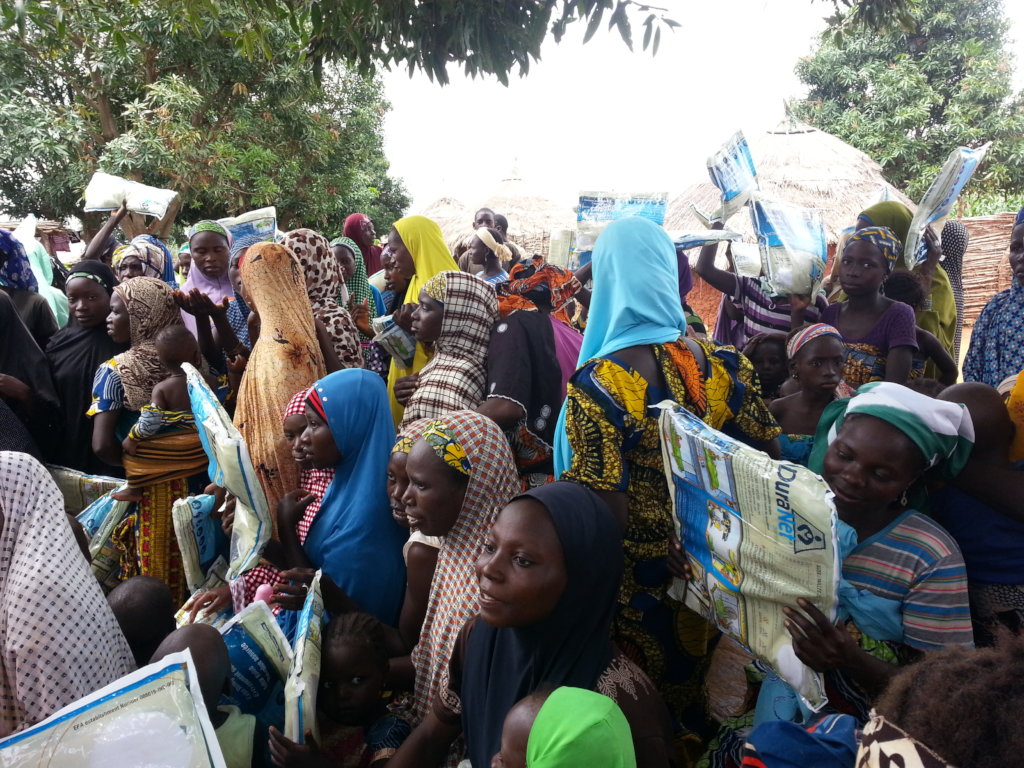 Since our last report, our team has conducted two outreaches in rural Kaboji as part of our renewed effort and strategic goal to achieve a malaria parasite prevalence of less than 10% and reduce mortality attributable to malaria to less than 50 deaths per 1000 live births by 2025.
This particular project update once again showcases the impact of donor support towards the implementation of Preventing Childhood Malaria Deaths in rural Mashegu, which is a high burden malaria zone in rural Niger State. On behalf of these communities we serve, Physicians for Social Justice, PSJ, particularly grateful to our donors for making these two outreaches possible. All the anti-malarial medicines and insecticide treated nets used during the two outreaches were procured with donations we received entirely from our donors on GlobalGiving.
For the two outreaches, 68 pregnant women received Intermittent Preventive Treatment of malaria (IPT) as recommended by World Health Organization. For most of these women, this was the first time they had the opportunity to receive IPT, which is a therapeutic course of antimalarial medicine given to pregnant women, regardless of whether the recipient is infected with malaria.
For 32year old Halima, an expectant mother of 3, who was already in her second trimester of her fourth pregnancy, she was among the beneficiaries who received her Intermittent Preventive Treatment of malaria (IPT), the outreach could not have come at a better time than when the team visited her village. She narrated to the team how she almost lost her third baby who was born pre-term, due to severe episode on malaria-in-pregnancy she experienced then. She was full of praise to our outreach team for visiting her village to provide IPT and insecticidal nets as well. "Two years ago, I experienced severe fever with chills, my husband took me to the General Hospital in the city (a journey of over 2 hours). The doctor said I had malaria-in-pregnancy. I went into labour before my due date and eventually delivered my baby just before 8 months of pregnancy. I didn't know my baby would survive. Your visit today to give this malaria medicine is a thing of joy for me and all pregnant mothers in this village. Thank you for looking after the poor and vulnerable", said Halima, who was full of praise for our team and our donors.
Also using malaria rapid test kit, 135 children under-five children were diagnosed malaria positive and also received full does of anti-malaria treatment.
Once again, on behalf of these communities, PSJ is most profoundly grateful to all our donors for your generosity, and for providing the resources to make this outreaches reality. Thank you.