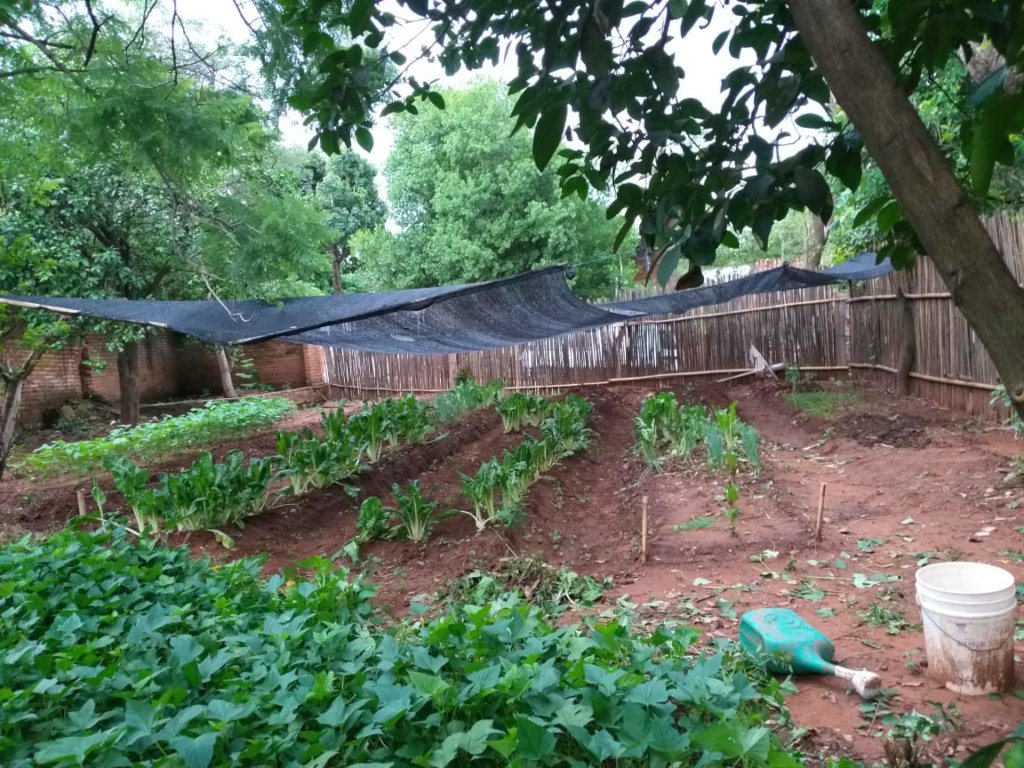 Given the situation that has been faced worldwide and the negative effects that it caused in businesses, institutions and individuals, as support for the students of the Mbaracayu School and especially their families, we have implemented small businesses called Micro Franchises with the aim that they can increase their income through the sale of these products. In this period we have worked together with the families, carrying out follow-up, training, delivery of implementation manuals, tips and assisting their doubts and queries in the process.
It is important to mention that the families were trained in the development of a business plan, which strengthens the management of a micro-enterprise. On behalf of the other families, today we share the story of Gloria Riquelme González, from the Mbaracayu Self-sustaining School, who, with much effort and perseverance, finished the Organic Vegetable Garden course. The harvest of chard, squash, green onion, and carrot used for her family consumption and the sale of it for saving and reinvestment. Gloria learned to improve her plot construction and management techniques, she remained organized by planning her activities and following her organic crop management plan.
She expresses being very grateful and above all happy with the benefit that she was able to get from both the teachings of the course, as well as the final results when harvesting her vegetables from her.
All the families of the students of the third year of the Mbaracayu School were the people that benefit from this project.
Amount used in local currency Gs. 15,000,000 aproximate an USD 2350.00