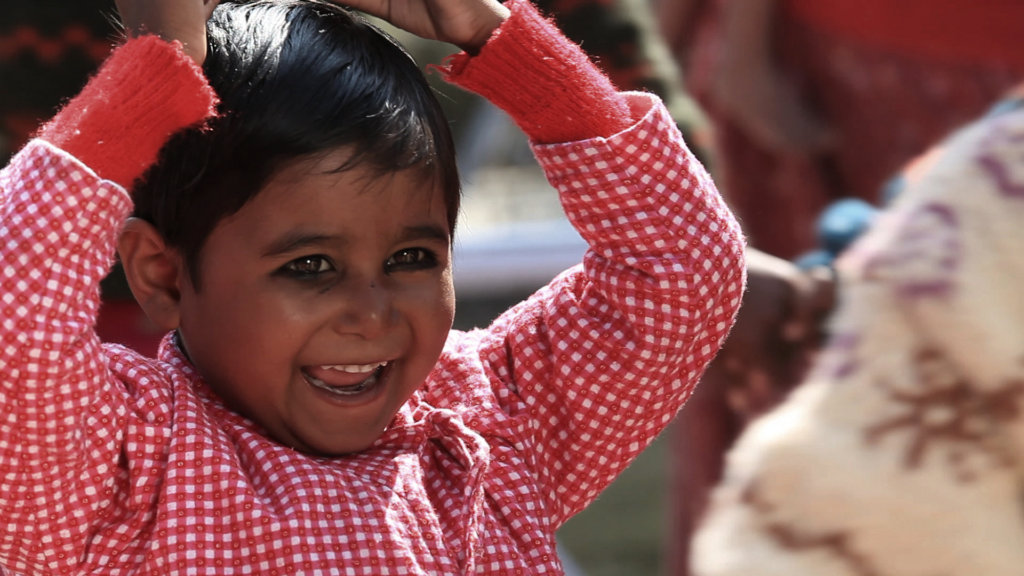 In 2011, Laxmi was a severely malnourished and desperately ill preschooler. She was in desperate need of care that the crowded hospital in Kathmandu could not provide. Fortunately, she and her mother were guided to one of Nepal Youth Foundation's Nutritional Rehabilitation Homes, where they received the treatment they needed to not only survive, but thrive.
At NYF's nutrition clinics, children are restored to health, while their mothers or caregivers learn how to combine local foods to maximize nutritional benefits, and about the importance of hand washing and hygiene to help prevent illness. NYF provides this life-saving work free of charge.
These treatments are simple – and effective. Support from friends like you helped NYF's nutritional programs serve over 450 children and 239 mothers in the past six months… and we hope to reach even more families in the year ahead.
For a child like Laxmi, it can literally be the difference between life and death.
Laxmi is now in the 4th grade, and like thousands of children NTY has helped recover from malnutrition, she's doing well in school and is on her way to a very bright and productive future.
More than 50,000 children die in Nepal every year – and 60% of those deaths, are the result of severe malnutrition.
NYF has been addressing this problem since 1998, using a unique solution. By partnering with government hospitals, NYF established 16 nutrition clinics across the country. The agreement was that once these facilities were up and running, the hospitals would take over all operations within five years. NYF has turned over control of 11 of these clinics, with five remaining under our management.
Click on the link below to watch the inspiring story of Laxmi's recovery!
Thank you and dhanyabad!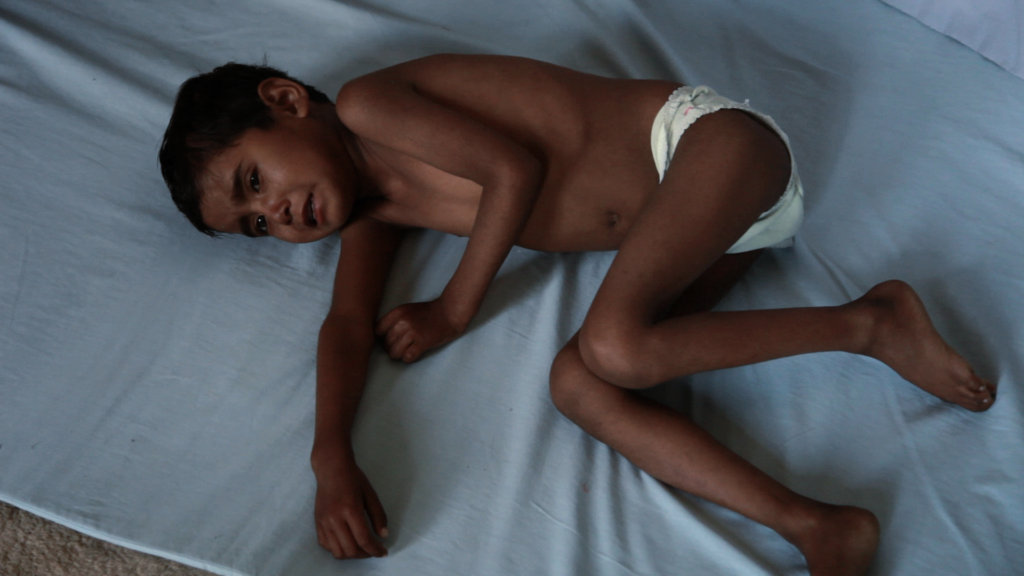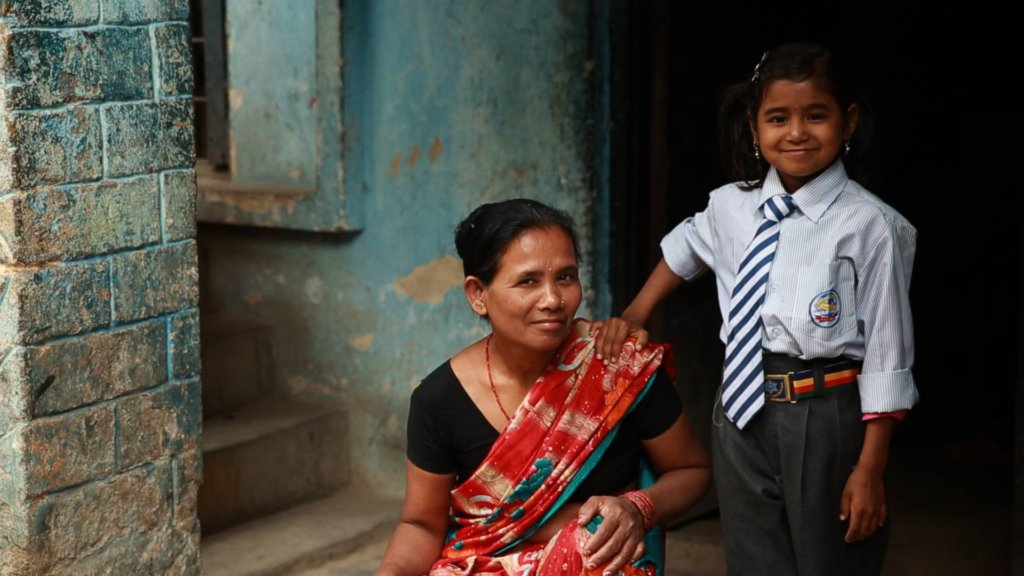 Links: