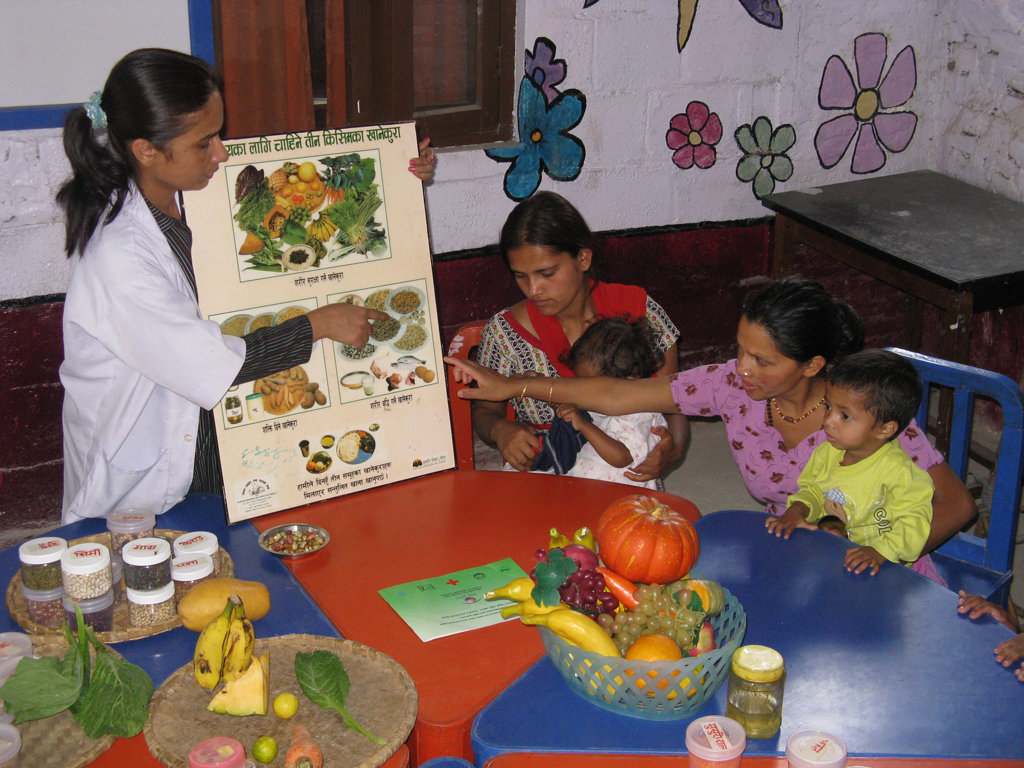 In Nepal, around half the children under five are malnourished. Malnutrition is a leading cause of death in young children.
NYF's Nutritional Rehabilitation Homes (NRHs) are small home-like hospitals throughout Nepal that use an innovative method to restore severely malnourished children to good health while educating their mothers in nutrition and child care. When mother and child return home, the mother shares her new knowledge with her family and neighbors, multiplying the impact.
NYF opened the first Nutritional Rehabilitation Home in 1998. Since then, the program has treated 8,443 severely malnourished children and educated 7,528 of their parents and guardians. In 2011-2012 alone, the NRHs rescued 1374 children and trained 1249 caretakers.
NYF's Solution
In Nepal, the main cause of malnutrition is ignorance, rather than poverty. Severely malnourished children come to NRHs with their caretakers (who, in Nepal, are almost always their mothers). Many of these children are emaciated and lifeless. The NRHs' nurses, dieticians, and cooks provide medical care and nutritious food to restore the youngsters to full weight and health. More than 80% of the patients are younger than five.
At the same time, the staff trains the youngsters' guardians about a wide range of topics including preparing nutritious meals using locally available, inexpensive food; sanitation and hygiene; preventive health care; and how to share this knowledge with others. The daily hands-on training sessions and practical demonstrations are very effective with illiterate and uneducated parents.
After an average of five weeks, a happy, healthy child and a newly educated mother return to their home. The mother provides better nutrition for her entire family and tells her relatives and neighbors what she learned at the NRH, extending the effects of the program far beyond the children who are treated at the facilities.
According to a typical case study, "When Lhamu returned to her village, the entire community was in awe over her improvement. Moreover, her mother has now changed her feeding habits and improved her family's hygiene."
NRH field staff visit every child at least twice to ensure they are retaining their health and weight. They also provide additional training to the caretakers and refer the children to hospitals or NRHs if they suffer from health problems. In 2011-2012, NRH staff conducted 1,490 follow-up visits and found that the small number of children who were still malnourished were generally suffering from chronic diseases or were from deeply impoverished families.
Expansion of the Program
This program has been extremely successful. At the request of the government of Nepal, NYF has built Nutritional Rehabilitation Homes throughout the country. With the exception of the flagship facility in Kathmandu, each NRH is constructed on or next to the grounds of a large government hospital. Through an agreement with the government, NYF builds the facilities, hires and trains staff, and gradually transfers management and funding of the operation to the government hospital. After five years, the government is fully responsible for the NRH.
NYF has now constructed 12 NRHs, which can treat a total of 143 children at a time. In 2011-2012, the organization transferred two NRHs to the government. NYF's staff inspected all five NRHs that have crossed the five-year threshold and found that all are adequately funded and effectively managed.
The program continues to expand across the country to rescue children from malnutrition in remote areas. In 2011-2012, NRHs were in all stages of development: a newly built one began operation, NYF completed construction of another, and plans were made to begin one more. NYF also secured funding to construct three more facilities in rural and remote areas of Nepal.
In early 2012, NYF's flagship NRH moved to a new and much larger facility. In addition to its functions as an NRH, it serves as a nutritional education center for training dieticians and health care professionals.
The NRHs' pioneering approach has built-in sustainability. The nutritional knowledge imparted on the caretakers stays with them for life and will be handed down for generations. On a larger scale, by transferring management of the NRHs to government hospitals, NYF ensures they will continue to rescue malnourished children for decades to come, and frees NYF's funding to be used for other projects.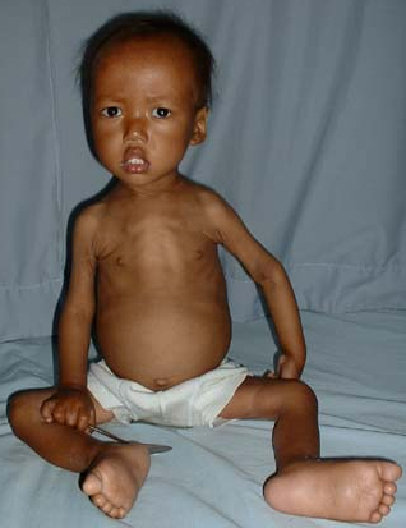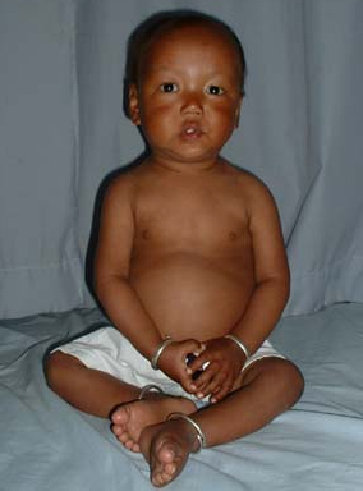 Links: