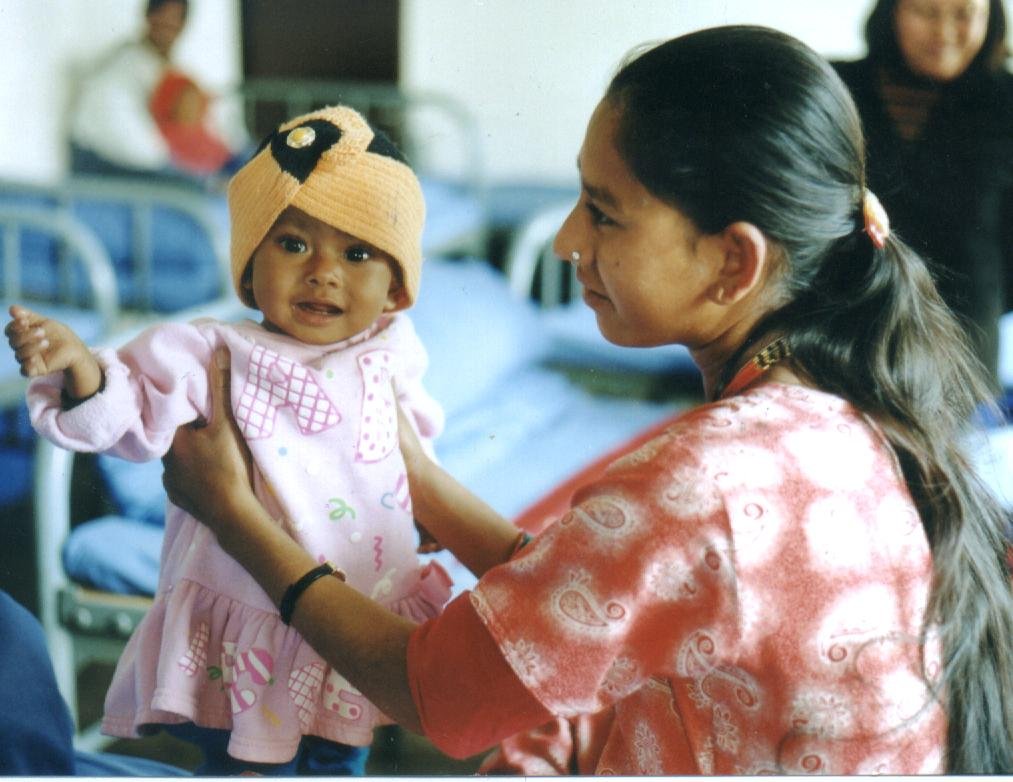 Within the last half year, 442 malnourished children were admitted to NYF Nutritional Rehabilitation Homes. While the children's health was being restored through proper nutrition on a diet of locally available foods, 377 caregivers were trained in proper food preparation and child care.
In addition, 745 children who had been treated previously received follow-up visits from our field workers who ensure that the children continue to receive appropriate care.
And, our Bi-Annual report indicates that all of the NRHs are meeting their target admission, discharge and follow ups schedules. Plus, due to improved practices and streamlined methods, to restore a child to WHO health standards costs our donors $80 less per child now than last year.
And, now, next Wednesday, March 14 ONLY...
... because we appreciate every dollar you have given to support our program, NYF is thrilled to invite you to participate in GlobalGiving's Bonus Day event.
Wednesday, March 14, 2012, GlobalGiving.org will match 30% for every dollar you donate! $50,000 in matching funds are available, but only on March 14. This 30% matching offer begins right after the stroke of midnight, March 13, and runs only until the $50,000 is claimed. Once the funds are used, no more matching funds will be applied.
Add even greater value to the gifts you give NYF. Mark your calendars for NEXT Wednesday, March 14, 2012.
And, GlobalGiving will make this 30% match for single contributions up to $1,000! That's $1,300 value for a $1,000 donation.
As far as NYF's Nutritional Rehabilitation Homes go, this means that the same $1,000 donation which can normally support the return to health by fewer than four severely malnourished children can, on Wednesday, March 14, 2012 ONLY provide for the full program of revitalized health for five youngsters, including parental education to ensure the entire family's well-being for the same investment.
PLUS –
The organization that raises the most funds on Bonus Day will receive an additional $1,000 from GlobalGiving.
The organization that has the most unique donors on Bonus Day will receive an additional $1,000 from GlobalGiving.
Thank you again for your support of the Nepal Youth Foundation. Namaste!
Links: